Chelsea + Robert's Wedding at Haley Mansion
Sep 11, 2021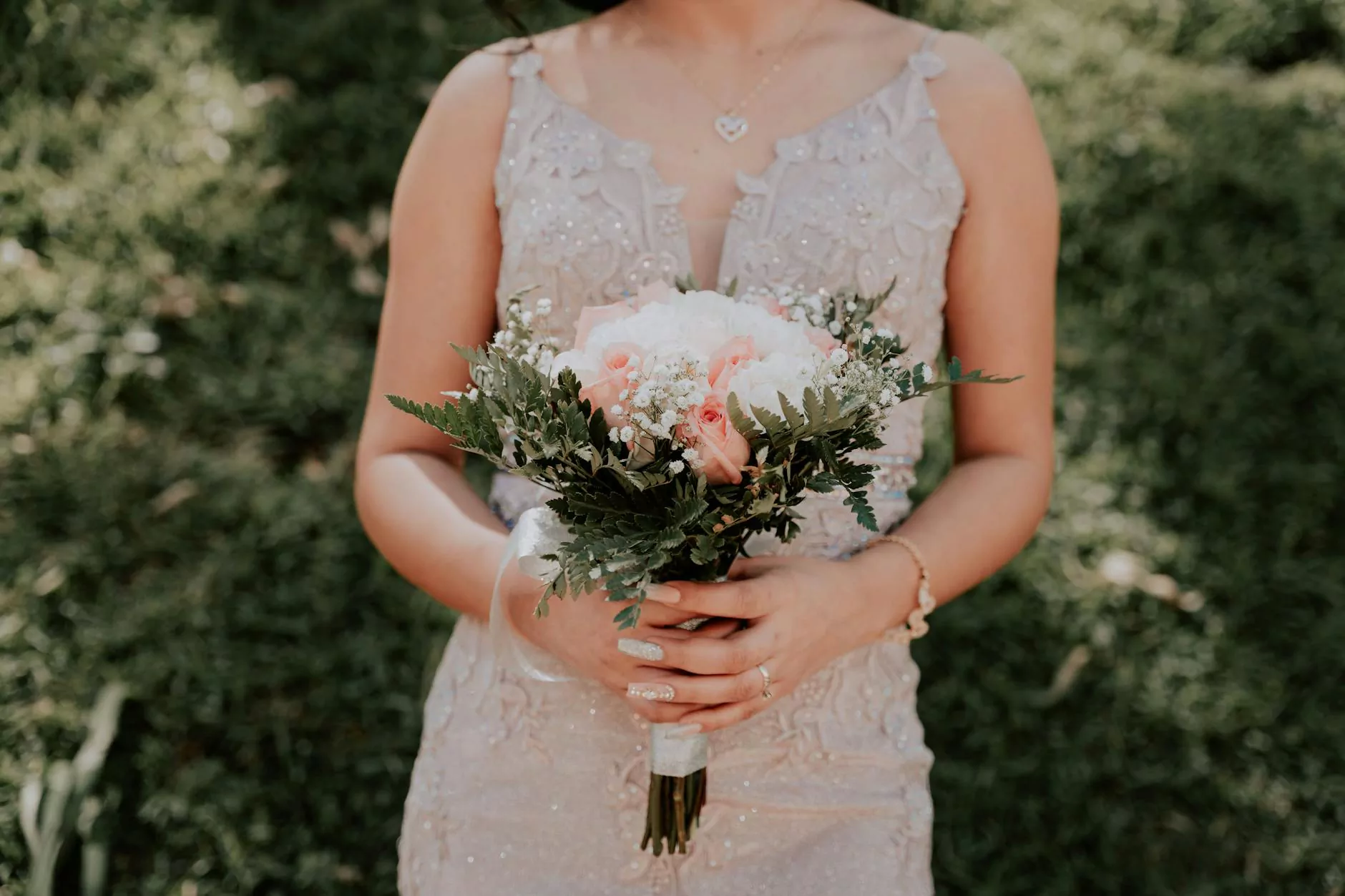 Celebrate Love and Elegance at Haley Mansion
Welcome to the remarkable wedding celebration of Chelsea and Robert at the exquisite Haley Mansion. PDE Photography presents a visual masterpiece, immortalizing their special day through our lens.
Unveiling the Enchanting Haley Mansion
Situated amidst breathtaking landscapes, Haley Mansion is an architectural marvel, reminiscent of a bygone era. This enchanting venue provided the perfect backdrop for Chelsea and Robert's magical union.
The historic charm of Haley Mansion, adorned with ornate details and picturesque gardens, embodies the epitome of elegance. Our team at PDE Photography takes pride in capturing the grandeur of this magnificent location, creating timeless memories for Chelsea and Robert.
Immersing in Splendor: Chelsea and Robert's Love Story
A picturesque love story unfolded as Chelsea and Robert exchanged their vows at Haley Mansion. The air buzzed with anticipation as guests gathered to witness this joyous occasion. The flourishing gardens, the gentle melodies of live music, and the palpable emotions in the air all added to the romantic atmosphere.
Capturing Every Emotion, Every Moment
At PDE Photography, we believe in the power of storytelling through images. As we expertly captured every smile, every tear, and every heartfelt moment, we crafted a narrative that will be cherished for generations to come. Our attention to detail and ability to capture raw emotions is what sets us apart in the realm of visual arts and design.
A Journey Through Time
As the couple's journey unfolded throughout the day, we were there to document it all. From the intimate exchange of vows to the breathtaking first dance, every chapter of their love story was beautifully portrayed.
The Wedding Ceremony
Underneath a resplendent arch adorned with lush blooms, Chelsea and Robert said their heartfelt vows. The soft, golden light filtering through the stained-glass windows added a touch of ethereal beauty to the ceremony. With every click of our camera, we captured the deep love and commitment shared by the couple.
The Reception: A Night of Celebration
The reception was a night to remember. The ballroom at Haley Mansion was elegantly decorated, exuding a sense of sophistication and grandeur. From the exquisite floral arrangements to the meticulously designed table settings, every detail was flawlessly executed.
The gentle glow of candlelight and the sound of laughter filled the air as loved ones toasted to the newlyweds. The energy was infectious, and our team at PDE Photography skillfully captured the magic of the evening.
Relive the Magic Through Our Lens
Browse through the captivating photographs of Chelsea and Robert's wedding at Haley Mansion. Each image portrays a moment frozen in time, allowing you to relive the magic of this extraordinary celebration.
PDE Photography's expertise in visual arts and design shines through in every shot. Our meticulous attention to composition, lighting, and storytelling ensures that no detail goes unnoticed. We go above and beyond to deliver a breathtaking collection of images that encapsulate the essence of Chelsea and Robert's love and the splendor of their wedding day.
Contact PDE Photography for Your Unforgettable Moments
Whether you are planning a wedding, a special event, or documenting a cherished milestone, PDE Photography is here to preserve your most precious memories. Our commitment to excellence combined with our passion for visual arts and design enables us to capture the essence of every moment.
Let your memories become timeless treasures with PDE Photography. Contact us today to discuss your upcoming event or book a consultation with our team of experts.