West Palm Beach Wedding | Tianna + Jeremy
Nov 18, 2021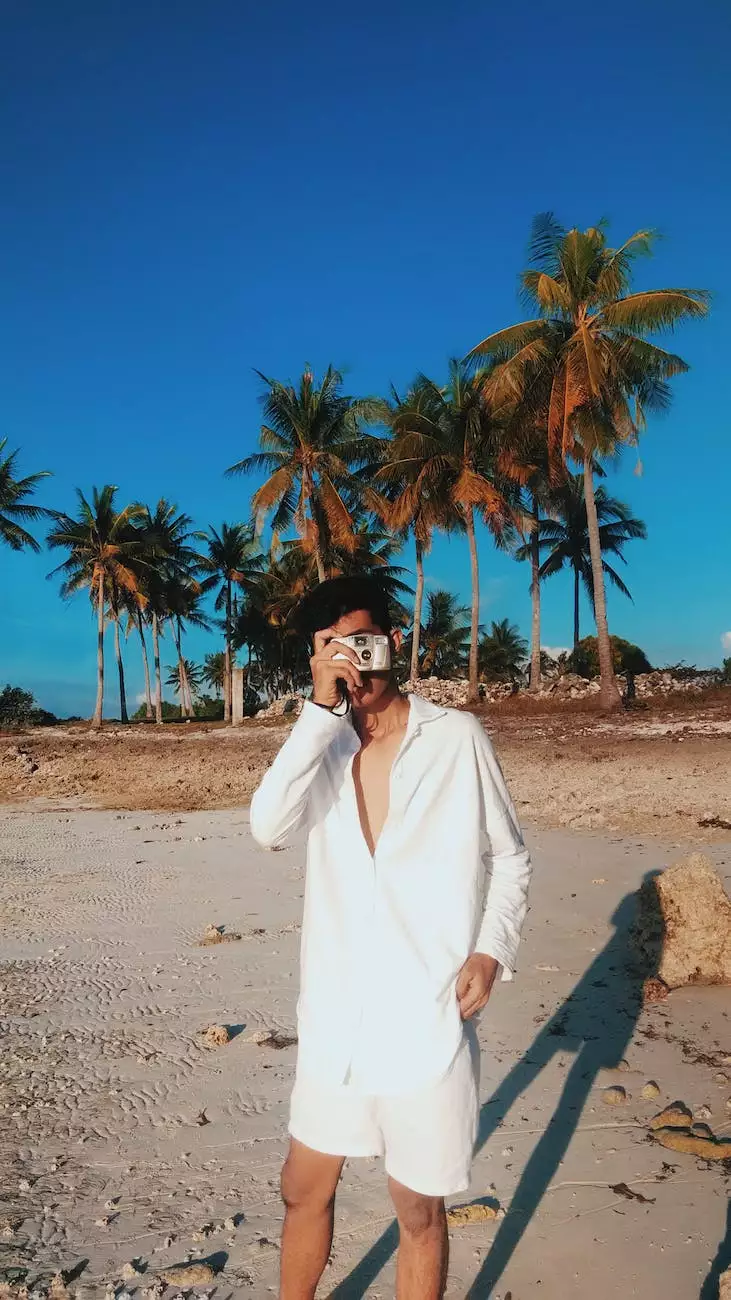 A Magical Wedding Celebration Captured by PDE Photography
Welcome to PDE Photography, your trusted partner in capturing beautiful moments that last a lifetime! We are thrilled to share Tianna and Jeremy's enchanting West Palm Beach wedding with you.
Love Stories That Last
At PDE Photography, we believe in documenting love stories that stand the test of time. Tianna and Jeremy's journey is a testament to the power of true love. Their wedding day was a true celebration of their commitment and shared dreams.
A Stunning West Palm Beach Wedding Venue
Tianna and Jeremy chose the picturesque West Palm Beach as the backdrop for their special day. Set against the beautiful ocean views and surrounded by lush greenery, their wedding venue captured the essence of romance and natural beauty.
Capturing Every Heartfelt Moment
As experienced wedding photographers, our team at PDE Photography understands the importance of preserving precious moments. From the joyful tears during the ceremony to the energetic dancing during the reception, we were there to capture it all.
Attention to Detail
Every detail of Tianna and Jeremy's wedding was meticulously planned, and we made sure to capture each element with utmost care. From the elegant floral arrangements to the personalized table settings, these details added a touch of sophistication and reflected the couple's style.
Creating Timeless Memories
Our goal at PDE Photography is to create timeless memories that you can cherish for years to come. The photographs from Tianna and Jeremy's West Palm Beach wedding will transport you back to the magic of that day, allowing you to relive the emotions and experience the love all over again.
Let Us Capture Your Love Story
If you are planning your wedding in West Palm Beach or anywhere else, allow PDE Photography to be a part of your special day. Our team of talented photographers will ensure that your love story is captured authentically and beautifully.
Contact Us Today
Reach out to us today to discuss your wedding photography needs. We are excited to get to know you and help create lasting memories of your love story.
PDE Photography | Arts & Entertainment - Visual Arts and Design