Romantic Newport RI Engagement Session at New York Yacht Club
Dec 9, 2020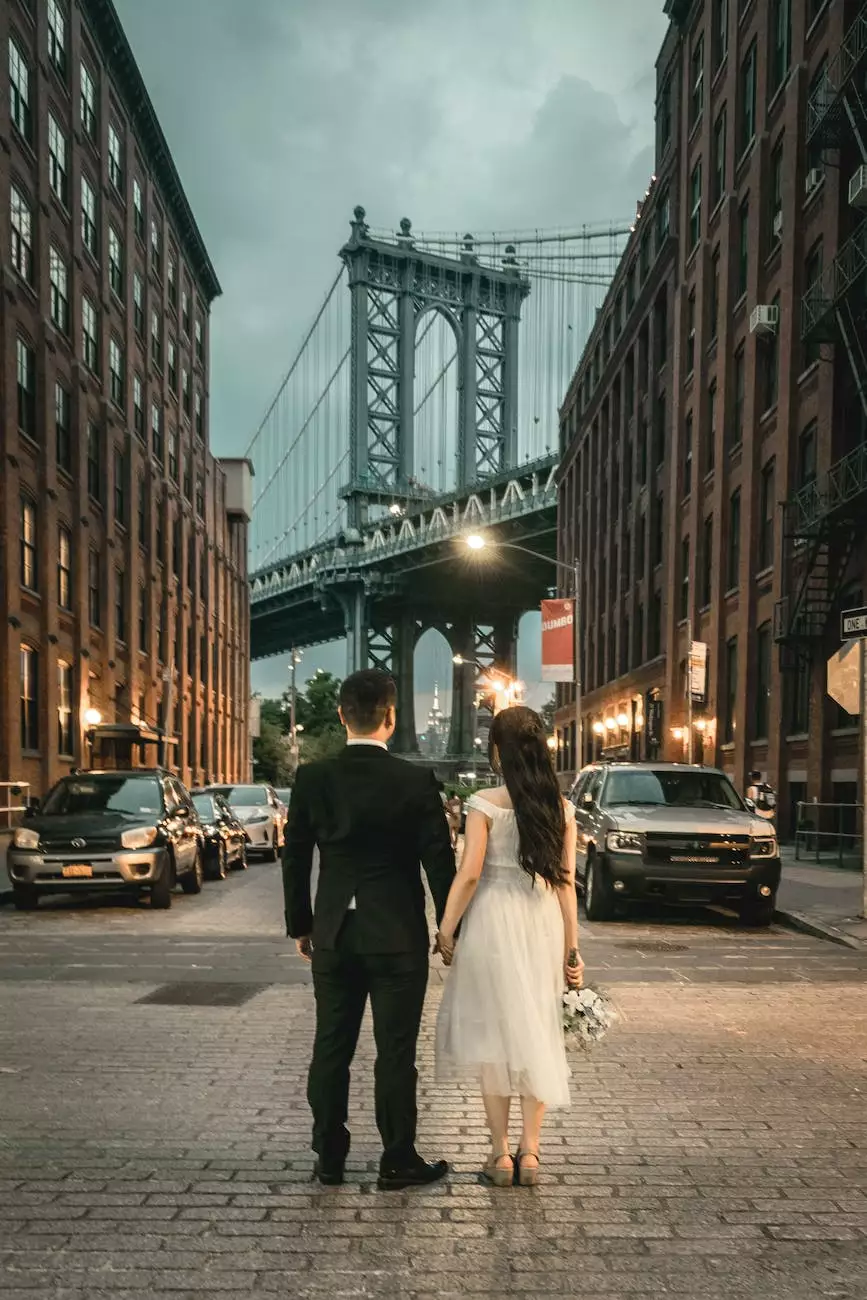 Experience Unparalleled Love and Beauty
At PDE Photography, we offer an unforgettable romantic engagement session in the enchanting city of Newport, Rhode Island. With its rich maritime history and breathtaking coastal views, Newport serves as a stunning backdrop for capturing the love and joy between couples.
Discover the New York Yacht Club
Our meticulously crafted engagement sessions take place at the renowned New York Yacht Club, known for its elegant charm and picturesque surroundings. Situated in the iconic Newport Harbor, the club offers a unique blend of nautical heritage and timeless beauty.
Capturing Love Through the Lens
Our professional photographers skillfully capture intimate moments, genuine emotions, and the unique connection shared between the engaged couple. With their keen eye for detail and mastery of visual arts and design, our photographers create images that truly speak to the heart.
Immortalize Your Love Story
Every couple has a unique love story to tell, and we believe in preserving those precious memories through our photography. During your engagement session, we work closely with you to understand your vision, personality, and style, ensuring that every photo reflects your love in a personalized and artistic manner.
A Day of Romance and Adventure
Our engagement sessions in Newport RI offer a perfect blend of romance and adventure. With the sun-kissed beaches, stunning cliffside views, and picturesque Gilded Age mansions, Newport provides endless opportunities for capturing breathtaking moments.
Explore Newport's Iconic Landmarks
From the historic Newport Mansions, such as The Breakers and Marble House, to the beautiful Newport Cliff Walk, there is no shortage of iconic landmarks to create stunning backdrops for your engagement photos. Our photographers are well-versed in these locations and know how to utilize their beauty to its fullest potential.
Sail Away in Love
As Newport is famous for its sailing culture, we also offer the option of incorporating a yacht or sailboat into your engagement session. Imagine cruising along the serene waters, holding hands with your partner, and letting the sea breeze whisper tales of love.
Personalized and Tailored Experience
At PDE Photography, we value the uniqueness of each couple. Our engagement sessions are not cookie-cutter experiences but rather tailored to your preferences and desires. We take the time to understand your story and help bring your vision to life through our artistic lens.
Preserving Memories to Last a Lifetime
Our goal is to create timeless photographs that evoke emotions and tell the story of your love for generations to come. Through our expertise in visual arts and design, we go beyond capturing mere moments and aim to create works of art that will forever remind you of the beauty of your engagement season.
Unmatched Quality and Professionalism
PDE Photography is committed to delivering the highest level of quality and professionalism. From the initial consultation to the final product, we work with utmost dedication, ensuring that every aspect of your engagement session is characterized by excellence and attention to detail.
Exceptional Customer Service
We prioritize your satisfaction and ensure a seamless experience from start to finish. Our friendly team is always available to answer any questions, provide guidance, and address any concerns you may have. Your happiness is our top priority.
Celebrate Your Love Story with PDE Photography
If you dream of having a romantic engagement session in the captivating city of Newport, Rhode Island, look no further than PDE Photography. Let us help you capture the love, beauty, and enchantment of your journey towards marriage in a truly unforgettable way.