MVP EVENT Photography - MVP Productions
Mar 21, 2018
Sports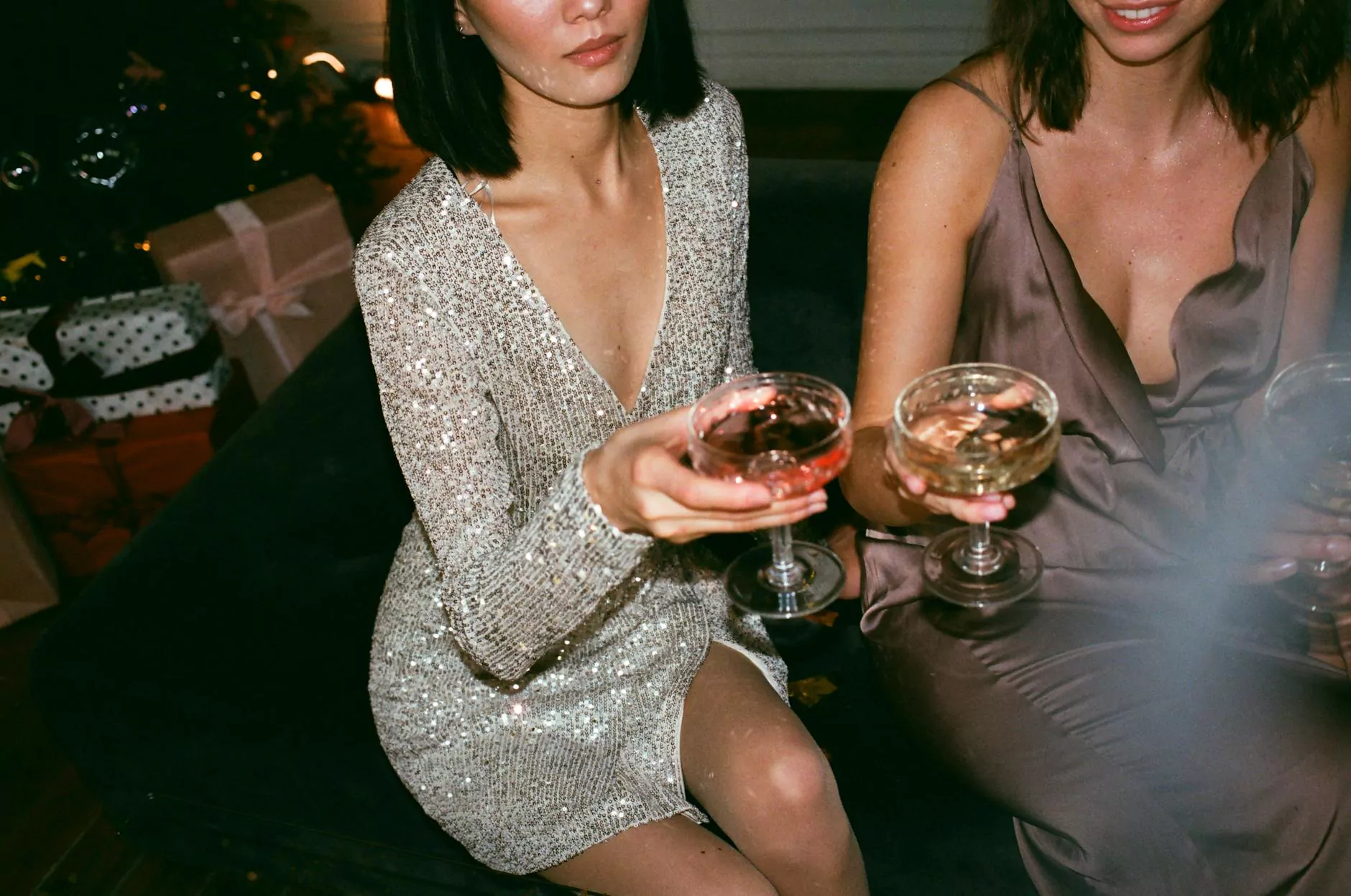 Welcome to the world of MVP EVENT Photography, your ultimate destination for capturing memorable moments during MVP events and productions. As the leading photography service provider in the industry, PDE Photography offers unparalleled expertise in visually capturing the essence of your most important events.
Professional Event Photography Services
At PDE Photography, we understand the importance of preserving the memories of your MVP events. Our team of highly skilled photographers excels in capturing the energy, excitement, and unique moments that make your events standout. Whether it's a corporate conference, product launch, or glamorous gala, our photographers have the experience and technical know-how to deliver exceptional results.
With an unwavering commitment to quality and professionalism, we utilize top-of-the-line equipment, ensuring that every photograph is crisp, detailed, and visually stunning. Our comprehensive event photography services encompass a wide range of categories, including but not limited to:
Corporate Events: From large-scale conferences to small business gatherings, we are adept at capturing the essence of your corporate events, showcasing the professionalism and camaraderie among attendees.
Product Launches: We understand the impact a successful product launch can have on your brand. Our photographers capture every significant moment, emphasizing the key features of your product and generating buzz around its introduction.
Glamorous Galas: Whether it's a charity ball, awards ceremony, or high-profile social event, our photographers excel in capturing the glamour and elegance of the occasion, ensuring every guest feels like a VIP.
Social Celebrations: From weddings to birthday parties, our photographers have an eye for detail and a knack for capturing the joy and excitement of special occasions, creating lasting memories for you and your loved ones.
Why Choose PDE Photography?
When it comes to event photography, you need a team that not only possesses technical expertise but also understands the unique requirements of each event. PDE Photography offers the following advantages:
Exceptional Creativity and Attention to Detail
Our photographers are masters at capturing the perfect shot, showcasing the essence of your event while highlighting the smallest details that make it truly memorable. We pay meticulous attention to lighting, composition, and timing to ensure every photograph tells a story.
Professionalism and Reliability
We pride ourselves on our professionalism and reliability. Our team arrives promptly, fully prepared, and dressed appropriately for your event. We understand the value of your time and work seamlessly to capture every crucial moment without interfering with the proceedings.
Quick Turnaround Time
Our efficient workflow and state-of-the-art editing techniques enable us to deliver your photographs in a timely manner, ensuring you can relive the moments while they're still fresh in your memory. We prioritize quality without compromising on speed.
Personalized Service
Every event is unique, and we strive to understand your specific needs and preferences. Our photographers work closely with you, offering guidance, suggestions, and solutions tailored to your event, guaranteeing a truly personalized experience.
Contact PDE Photography Today
If you're searching for professional event photography services, look no further than PDE Photography. With our unmatched expertise, attention to detail, and commitment to delivering exceptional results, we guarantee your MVP event will be expertly documented, creating long-lasting memories.
Visit our website at http://pdephotography.net/mvp-photography.html for more information and to request a quote. Capture every moment with MVP EVENT Photography - MVP Productions!