Rebecca and Michael's Madison Beach Hotel Wedding
Sep 27, 2019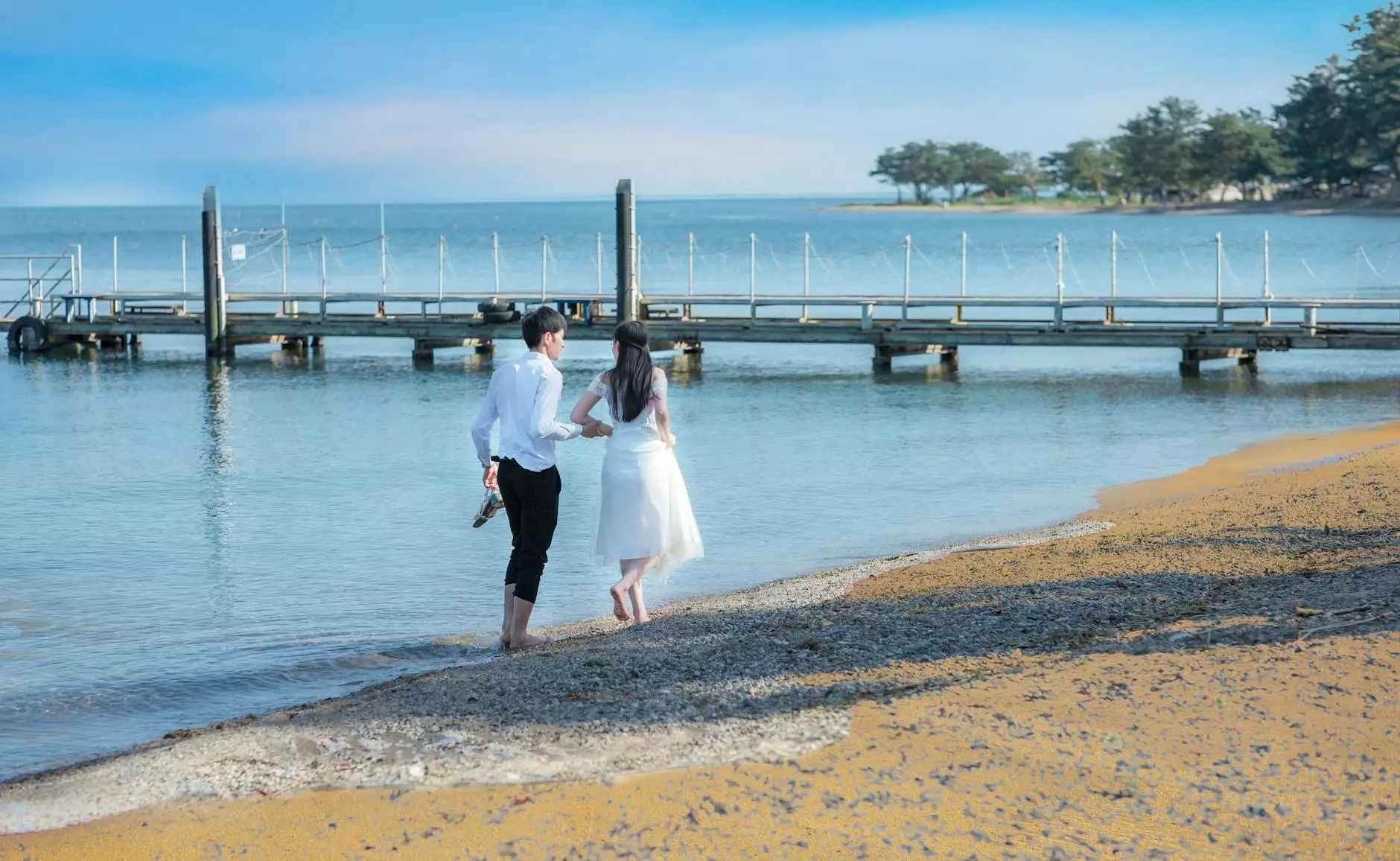 Home
About
Portfolio
Contact
Capturing the Beauty of Rebecca and Michael's Madison Beach Hotel Wedding
Welcome to PDE Photography, your trusted partner in capturing life's most precious moments. Our team of skilled photographers specializes in visual arts and design, ensuring your wedding day is perfectly documented. We had the privilege of being a part of Rebecca and Michael's magical wedding at the stunning Madison Beach Hotel.
"A successful marriage requires falling in love many times, always with the same person." - Mignon McLaughlin
Unforgettable Moments
The Madison Beach Hotel provided the perfect backdrop for Rebecca and Michael's love story. Nestled along the picturesque shoreline, the venue blended timeless elegance with coastal charm. From the intimate ceremony overlooking the breathtaking sea to the joyous celebration in the grand ballroom, every moment was an unforgettable experience.
A Wedding Dream Come True
Rebecca and Michael's wedding was a reflection of their unique personalities and shared interests. The elegant decorations were adorned with delicate flowers and tastefully placed candles, creating an enchanting ambiance. The couple's attention to detail was evident, making their special day an absolute dream come true.
The Ceremony
The ceremony took place on a sun-kissed terrace overlooking the mesmerizing waves of the Atlantic Ocean. The sound of seagulls and the gentle breeze added a touch of magic to the proceedings. Rebecca walked down the aisle in an exquisite lace gown, radiating beauty and grace. Michael stood at the altar, beaming with love and anticipation.
The Reception
The grand ballroom was transformed into a haven of celebration and joy. The tables were adorned with floral centerpieces showcasing Rebecca's favorite blooms. The intricately designed wedding cake stole the show, serving as a centerpiece that symbolized their sweet love story. As the sun set, the dance floor came alive, filled with laughter, love, and memories to last a lifetime.
Preserving Your Precious Memories
At PDE Photography, we understand the significance of your wedding day and the importance of preserving each precious memory. Our high-end services combined with our expertise in visual arts and design ensure that each photograph captures the true essence of your love story. From candid moments to the grandest celebrations, we strive to create a timeless album that will be cherished for generations to come.
Our Approach
With a keen eye for detail and a deep understanding of lighting and composition, our photographers expertly capture the emotions and energy of your wedding day. We believe in building strong relationships with our clients, allowing us to truly understand their vision and tailor our approach to their unique personalities.
Creating Lasting Memories
Using state-of-the-art equipment and embracing the latest photography techniques, we ensure every shot is masterfully composed. From the getting-ready moments to the heartfelt vows, our team works discreetly to document every little detail. Our aim is to create a timeless collection of photographs that will transport you back to the joyous moments of your wedding day.
Book Your Timeless Wedding Album Now
If you are searching for a photography team that understands the art of visual storytelling, look no further than PDE Photography. Our expertise in visual arts and design, combined with our passion for capturing love and happiness, sets us apart. Contact us now to book a consultation and begin the journey of preserving your precious memories in a beautifully crafted wedding album that will truly stand the test of time.
Contact Information:
Email: [email protected]
Phone: 123-456-7890
Address: 1234 Main Street, City, State, ZIP
Related Links:
Wedding Photography Portfolio
Testimonials
About PDE Photography
Categories:
Arts & Entertainment
Visual Arts and Design
© 2022 PDE Photography. All Rights Reserved.