The Launch of Alicia Ann Couture
Jan 13, 2023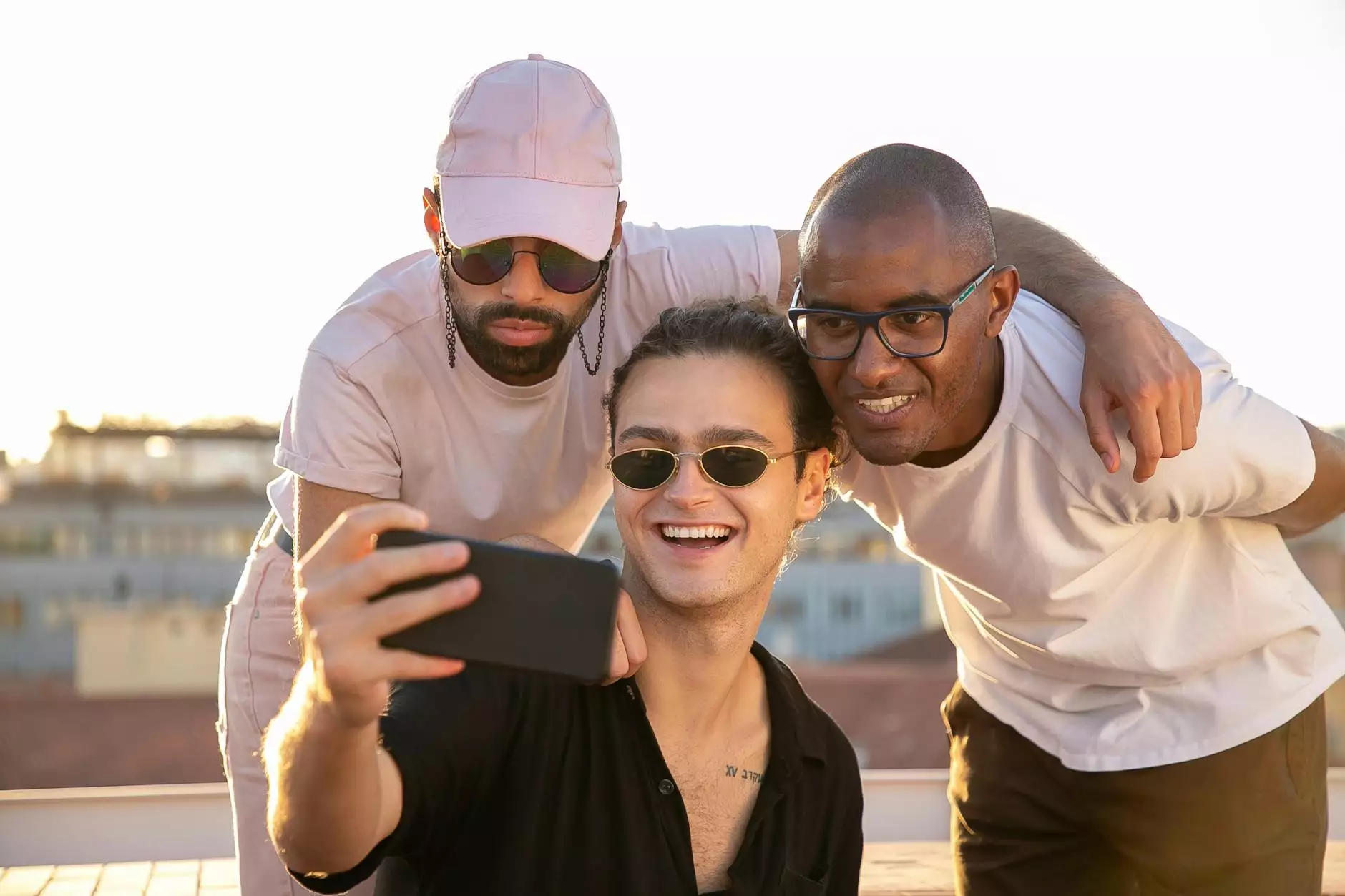 Unveiling an Exquisite Collection by Alicia Ann Couture
Welcome to the mesmerizing world of Alicia Ann Couture, where artistry, elegance, and creativity converge to create extraordinary masterpieces. PDE Photography proudly presents the launch of Alicia Ann Couture, a collection of visually captivating designs that embody the essence of class and sophistication.
Alicia Ann Couture: Redefining Visual Arts and Design
At PDE Photography, we understand the value of visual arts and design in expressing individuality and evoking emotions. Alicia Ann Couture surpasses all expectations, taking the realms of creativity and craftsmanship to new heights. Each piece in this exquisite collection is meticulously crafted, portraying the essence of timeless elegance and enchanting allure.
The Artistry Behind Alicia Ann Couture
Alicia Ann Couture is the epitome of artistic excellence, merging classic and contemporary influences to create designs that are both stunning and unique. The collection showcases a harmonious blend of rich fabrics, intricate embellishments, and impeccable tailoring. Every stitch is a testament to the dedication and skill of Alicia Ann Couture's talented artisans.
Experience the Elegance and Sophistication
Indulge your senses in the ethereal beauty of Alicia Ann Couture. Each piece exudes unmatched elegance and sophistication, making it the perfect choice for those special moments that deserve to be remembered forever. From glamorous evening gowns to exquisite bridal couture, Alicia Ann Couture offers a breathtaking selection that caters to discerning tastes.
Capturing the Essence with PDE Photography
PDE Photography is proud to have collaborated with Alicia Ann Couture to bring this extraordinary collection to life. With our expertise in visual arts and design, we have meticulously captured the intricate details, textures, and emotions associated with each piece. Our commitment to excellence ensures that the essence of Alicia Ann Couture is preserved in every photograph.
"Photography is the art of capturing the essence, beauty, and emotion within each frame."

- PDE Photography
Discover the Collection
Explore the captivating world of Alicia Ann Couture by browsing our online gallery. Immerse yourself in the exquisite designs, taking in every intricate detail. Whether you are a connoisseur of fashion or an admirer of visual arts, Alicia Ann Couture promises to leave you spellbound.
Quality that Transcends
Every piece in the Alicia Ann Couture collection represents a commitment to quality, from concept to completion. The meticulous attention to detail, combined with the use of luxurious materials, ensures that each creation is a masterpiece that will stand the test of time. When you choose Alicia Ann Couture, you are choosing excellence in visual arts and design.
Elevate Your Style with Alicia Ann Couture
Alicia Ann Couture empowers individuals to express their unique style and make a lasting impression. Whether you are preparing for a red-carpet event, a wedding, or any other special occasion, Alicia Ann Couture offers an unparalleled array of options that will elevate your style to new heights. Let each design speak volumes and become an extension of your personality.
Contact Us for a Memorable Experience
If you are captivated by the allure of Alicia Ann Couture and wish to learn more, get in touch with our team at PDE Photography. We would be honored to provide you with further information, arrange a personal viewing, or assist you with any other inquiries you may have. Discover the world of Alicia Ann Couture through our lens and embark on a truly memorable journey in visual arts and design.
Unleash Your Stylish Journey Today!
Make a bold fashion statement with Alicia Ann Couture. Seamlessly blending artistry, elegance, and creativity, this collection is a testament to the fusion of visual arts and design. At PDE Photography, we invite you to embark on a journey that transcends boundaries and sparks inspiration. Explore Alicia Ann Couture and be mesmerized by the transformative power of exceptional craftsmanship and timeless beauty.
Keywords: Alicia Ann Couture, visual arts and design, Alicia Ann Couture collection, PDE Photography, elegant designs, exquisite bridal couture