Heidi + Jeff's Wedding at the Bellamy-Ferriday House
Aug 10, 2020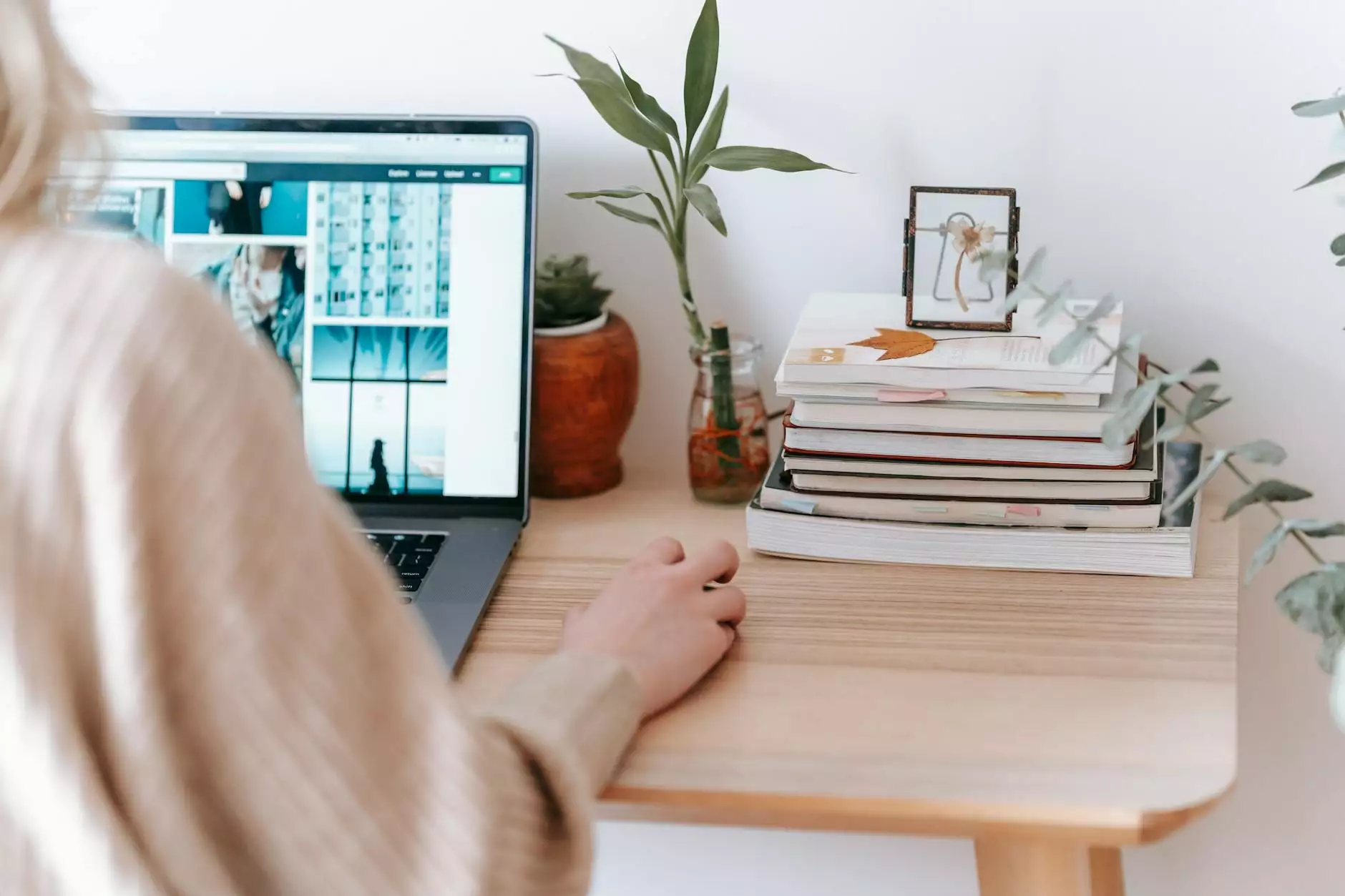 Preserving Magical Wedding Memories with PDE Photography
Celebrate the love story of Heidi and Jeff, captured with unparalleled beauty by PDE Photography at their enchanting wedding held at the historic Bellamy-Ferriday House. As a trusted name in the Arts & Entertainment - Visual Arts and Design industry, PDE Photography is here to capture your special moments and bring them to life through stunning visuals.
At PDE Photography, we understand that your wedding day is an extraordinary event filled with heartfelt emotions and beautiful details. Our talented team of photographers specializes in capturing the essence of your special day, ensuring that no precious moment is missed.
Unforgettable Moments Captured in Impeccable Detail
Every aspect of Heidi and Jeff's wedding at the Bellamy-Ferriday House was carefully planned and executed to perfection. Our expert photographers were present every step of the way, meticulously capturing the most memorable moments in impeccable detail.
From the breathtaking outdoor wedding ceremony to the elegant reception held within the historic walls of the Bellamy-Ferriday House, PDE Photography documented each element that made Heidi and Jeff's wedding truly unique. Our team's attention to detail and artistic approach ensured that every photograph tells a visual story, preserving the magic of their special day for a lifetime.
Exquisite Portraits and Candid Shots Reflecting True Emotions
Heidi and Jeff's wedding day was filled with heartfelt joy, laughter, and tears of happiness. PDE Photography skillfully captured these authentic emotions through a combination of exquisite couple portraits and candid shots.
With a keen eye for composition and a knack for capturing spontaneous moments, our photographers flawlessly documented the love and happiness shared between Heidi and Jeff and their loved ones. Each photograph showcases the genuine emotions and the beauty of their relationship, creating timeless memories that will forever be cherished.
Unveiling the Beauty of the Bellamy-Ferriday House
The Bellamy-Ferriday House, with its rich history and picturesque architecture, provided a stunning backdrop for Heidi and Jeff's wedding. Our photographers expertly incorporated the unique charm and elegance of the venue into every photograph, further enhancing the visual storytelling of the day.
From the manicured gardens to the grandeur of the ballroom, PDE Photography effortlessly captured the essence of the Bellamy-Ferriday House, showcasing the venue's grand features and paying homage to its historical significance. The resulting photographs serve as a timeless tribute to the beauty and atmosphere of this exceptional wedding venue.
Captivating Details that Illuminate the Love Story
A wedding is a tapestry of small yet significant details that weave together to create a memorable experience. PDE Photography excels at capturing these captivating details that bring the entire love story to life.
From the exquisite floral arrangements to the carefully chosen décor, our photographers masterfully documented every element that made Heidi and Jeff's wedding a true reflection of their unique personalities. Every tiny detail, from the wedding rings and table settings to the delicious wedding cake, was artfully captured to preserve the essence of the day.
Trust PDE Photography to Capture Your Unforgettable Moments
When it comes to capturing the moments that matter most, PDE Photography stands out as a leading name in the Arts & Entertainment - Visual Arts and Design industry. Our passion for storytelling through visuals, combined with our expertise and attention to detail, ensure that your wedding memories are preserved with unmatched beauty.
Whether you're planning an intimate gathering or a grand celebration, PDE Photography is dedicated to documenting your love story in a way that truly speaks to you. Explore our portfolio to see the magic captured in our previous works, and let us create timeless photographs that will be treasured for generations to come.
Contact us today to discuss your wedding photography needs. Trust PDE Photography to transform your special day into everlasting memories through our exceptional artistic vision and unparalleled expertise.