Holckenhavn Slot (Castle) Wedding in Nyborg, Denmark
May 1, 2023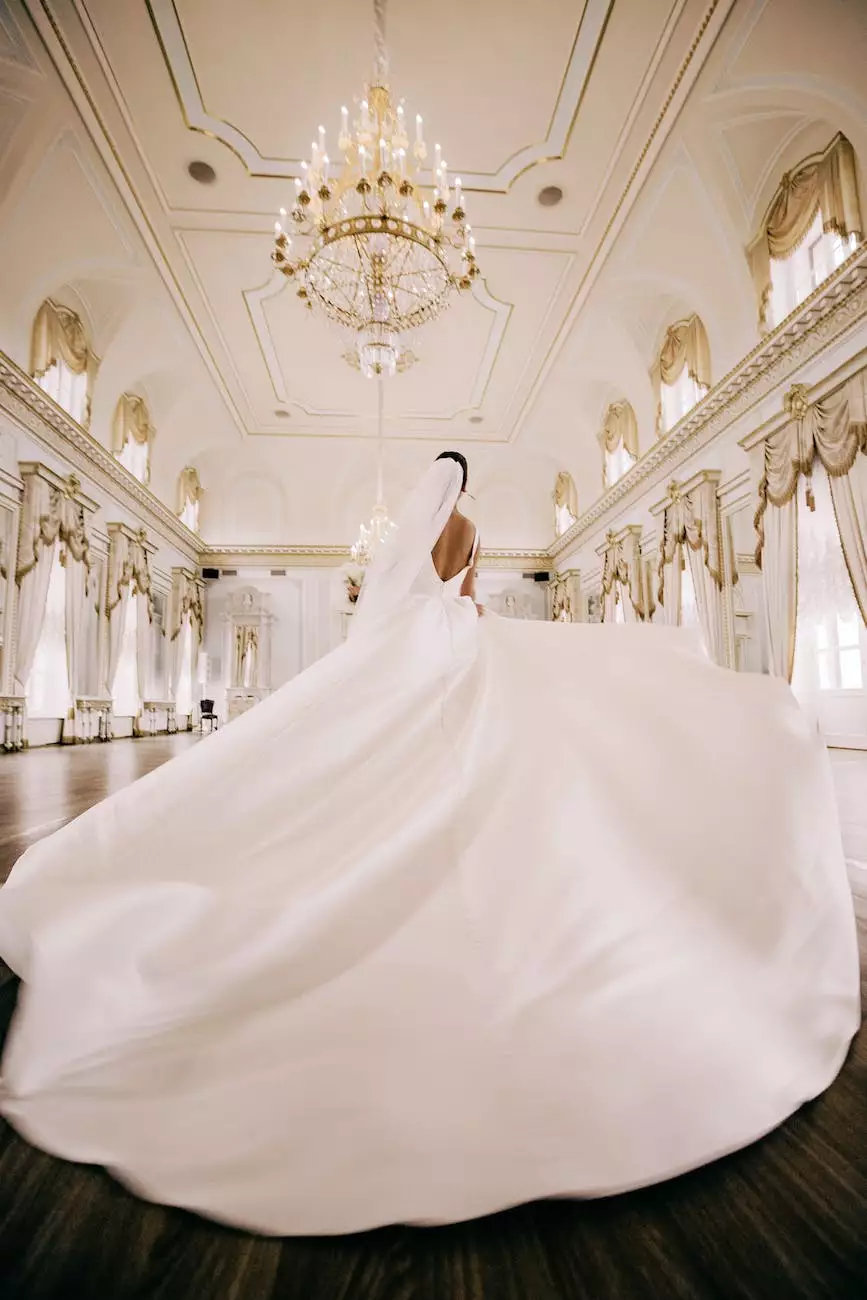 Capture the beauty and elegance of a Holckenhavn Slot (castle) wedding in Nyborg, Denmark with PDE Photography. Our expert team specializes in visual arts and design, providing high-quality photography services for your special day.
Preserve Your Precious Memories
Your wedding day is one of the most important and magical days of your life. At PDE Photography, we understand the significance of this occasion and aim to capture every special moment with our stunning photography. Our team of experienced photographers combines technical expertise with an artistic eye to create timeless images that faithfully reflect the emotions and atmosphere of your Holckenhavn Slot wedding.
Exquisite Venue: Holckenhavn Slot
Holckenhavn Slot, located in Nyborg, Denmark, is a majestic castle dating back to the 16th century. Its rich history and picturesque surroundings make it an enchanting wedding venue. Say your vows in the castle's elegant and romantic courtyards, or choose the beautiful gardens with their vibrant flowers as the backdrop for your ceremony. Regardless of which location you prefer, Holckenhavn Slot offers a truly fairy-tale setting for your special day.
Our Photography Services
At PDE Photography, we offer a wide range of photography services to ensure that every precious moment of your Holckenhavn Slot wedding is captured beautifully. Our team will work closely with you to understand your vision and preferences, ensuring that your photos reflect the unique story of your love.
Engagement Photography
Before the big day arrives, we recommend an engagement photoshoot to celebrate your love and create stunning images that can be used for your invitations, save-the-dates, or as a beautiful keepsake. Our photographers will help you select the perfect location within the castle grounds or elsewhere in Nyborg to create romantic and artistic photos that reflect your bond as a couple.
Pre-Wedding Preparation
On the day of your Holckenhavn Slot wedding, our team will be there to capture the excitement and anticipation as you get ready to walk down the aisle. From the bride getting her hair and makeup done, to the groom's nervous moments with his groomsmen, we will document every precious detail of your pre-wedding preparations.
The Ceremony
Your wedding ceremony is the heart of your special day, and our team will capture every emotional moment as you exchange vows and begin your journey as a married couple. We understand the significance of this moment and will ensure that each detail, from the decor to the expressions on your faces, is captured in breathtaking detail.
Post-Ceremony Celebrations
After the ceremony, it's time to celebrate! Our photographers will be there to document the joy and happiness of your reception, capturing candid moments of laughter, dancing, and heartfelt speeches. We believe that these candid shots often become the most cherished memories, as they truly reflect the atmosphere and emotions of your Holckenhavn Slot wedding.
Stunning Portraits
One of the highlights of your wedding day will be the opportunity to take stunning portraits in the beautiful surroundings of Holckenhavn Slot. Our expert photographers will guide you to the best settings within the castle grounds, utilizing natural light and the castle's exquisite architecture to create breathtaking images that you will treasure forever.
Contact Us for Memorable Wedding Photography
At PDE Photography, we understand the importance of your Holckenhavn Slot (castle) wedding in Nyborg, Denmark. Our team is committed to providing you with exceptional photography services that capture the essence of your special day. Contact us now to discuss your wedding photography needs and let us create beautiful, timeless memories for you to cherish.