West Palm Beach Waterfront Wedding | Tianna + Jeremy
Oct 8, 2019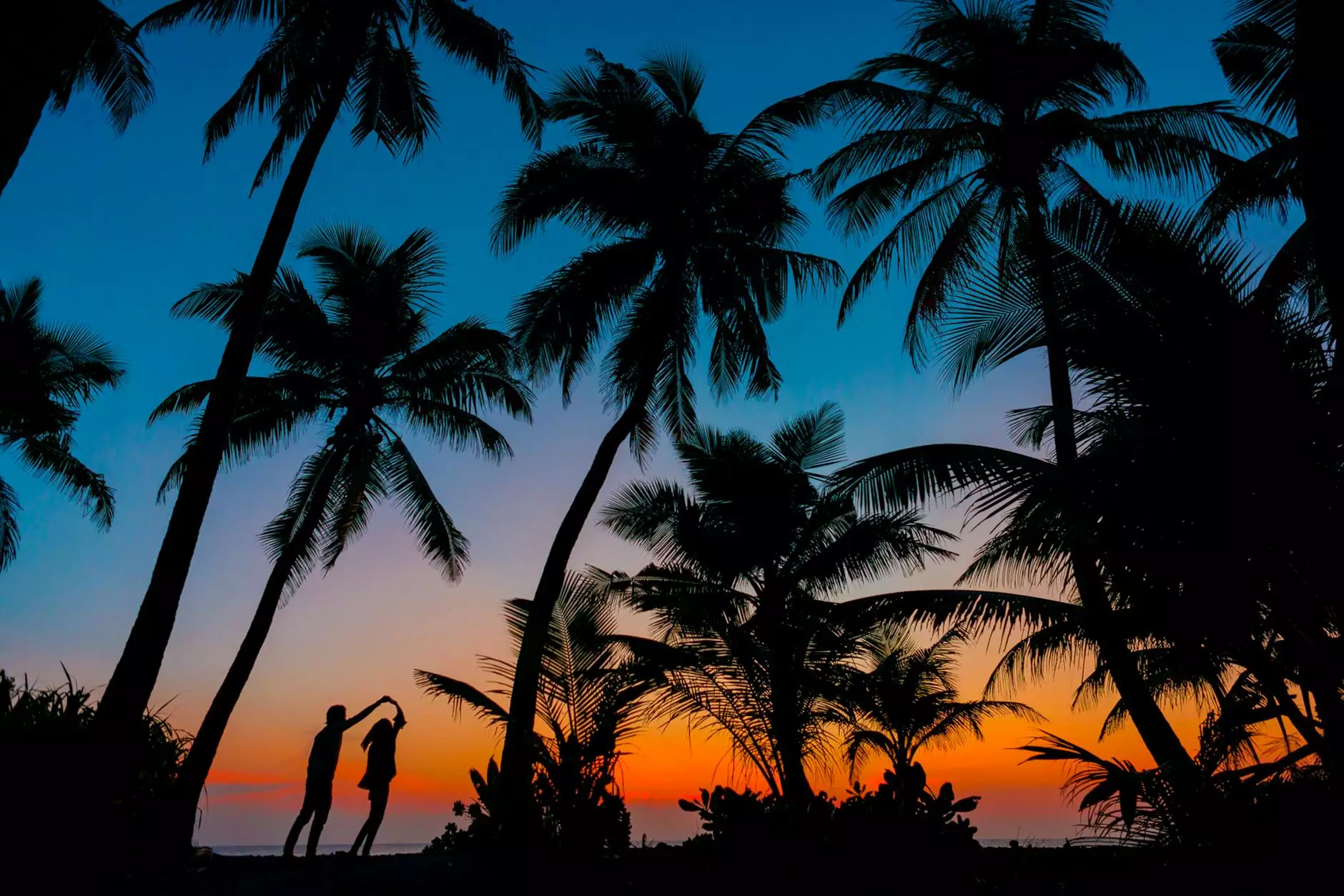 Are you dreaming of a magical waterfront wedding in West Palm Beach? Look no further than PDE Photography to capture the beauty and joy of your special day. Our team of highly skilled photographers have the expertise to document every precious moment, ensuring that your wedding memories last a lifetime.
Celebrate Your Love in a Stunning Waterfront Setting
There's something undeniably romantic about saying your "I dos" with a picturesque waterfront backdrop. Tianna and Jeremy's West Palm Beach wedding perfectly encapsulated the beauty of love against the breathtaking views of the water. Our photographers were able to seize every emotion and detail, creating a visual narrative that truly reflects the essence of their special day.
Expert Photography for Unforgettable Moments
At PDE Photography, we understand that every couple has a unique love story to tell. Our team is dedicated to making your wedding day an extraordinary experience, capturing the intimate moments, genuine emotions, and all the little details that make your day truly yours. With our expertise in visual arts and design, we ensure that each photograph captures the beauty, love, and joy that you and your partner share.
Attention to Detail
We believe in the power of detail and how it can enhance the storytelling of your wedding day. Our photographers pay close attention to every element, from the elegantly decorated venue to the intricate design of your wedding dress. By capturing these details, we create a comprehensive narrative that reflects the true essence of your special day.
A Magical Love Story
Tianna and Jeremy's West Palm Beach waterfront wedding was filled with heartfelt moments that we were honored to capture through our lenses. From the tears of joy during the ceremony to the laughter and excitement on the dance floor, every emotion was frozen in time, preserving the magic of their love story.
Preserving Memories That Last
Your wedding is a once-in-a-lifetime event, and we understand the significance of preserving those memories. Our team is committed to delivering stunning photographs that will stand the test of time, allowing you to relive the emotions and cherish the moments for years to come. Whether it's capturing the first look, the exchange of vows, or the lively celebration with family and friends, our photographers are there to document it all with artistic precision.
Why Choose PDE Photography?
Extensive experience in capturing waterfront weddings
Highly skilled and talented team of photographers
Passion for storytelling through visual arts
Attention to detail to create stunning and comprehensive narratives
Commitment to preserving your wedding memories
Contact Us for Your West Palm Beach Waterfront Wedding
Ready to make your dream of a waterfront wedding in West Palm Beach a reality? Contact PDE Photography today to schedule a consultation and discuss your wedding photography needs. Let us be a part of your love story and create timeless memories that you will cherish forever.
© 2022 PDE Photography. All rights reserved.