Sarah + Tanner's Boulder, CO Anniversary Session
May 22, 2020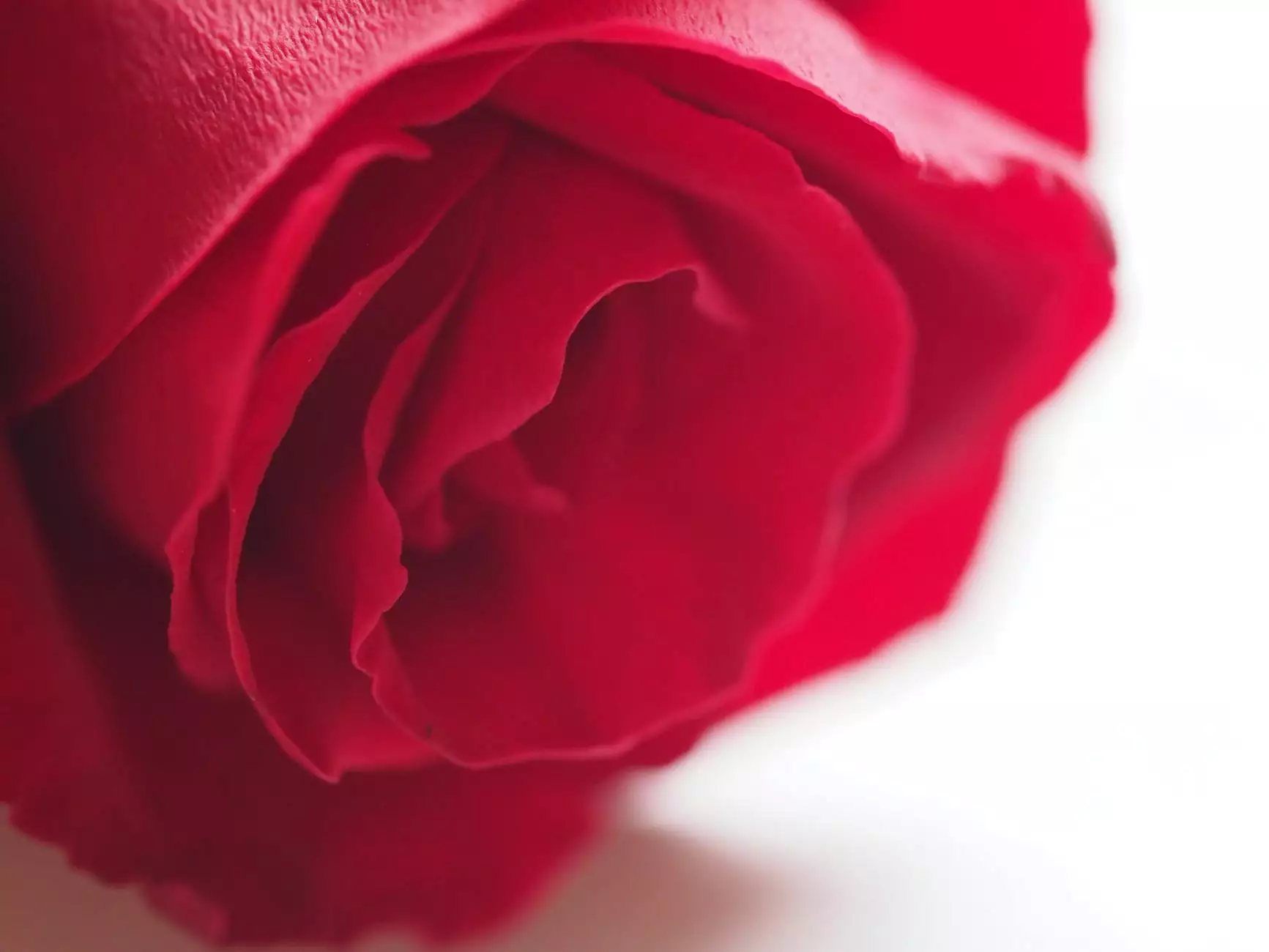 Welcome to PDE Photography's Sarah + Tanner's Boulder, CO Anniversary Session, where love and creativity unite to capture the timeless beauty of your love story. Celebrate your relationship milestone in style with our expert photographers who will transform your moments into cherished memories that will last a lifetime.
Every Moment Captured with Precision
At PDE Photography, we understand the importance of documenting the intimate and joyous moments that define your relationship. Our team of experienced photographers are dedicated to capturing the essence of your love in every shot. Through our keen eye for detail and commitment to quality, we ensure that each image tells a unique and heartfelt story of your journey together.
Unparalleled Expertise in Boulder, CO
Sarah + Tanner's Anniversary Session takes place in the stunning landscape of Boulder, CO, offering a picturesque backdrop that perfectly complements your love story. Our photographers are intimately familiar with the area, allowing them to select the most breathtaking locations for your session. Whether you envision a cozy, intimate setting or a grand, scenic panorama, we have the knowledge and expertise to bring your vision to life.
Capturing Authentic Emotions
We believe that the most captivating photographs are the ones that reflect genuine emotions. During Sarah + Tanner's Boulder, CO Anniversary Session, our photographers will create a comfortable and relaxed atmosphere, encouraging you and your partner to be your true selves. By capturing the authentic love and joy you share, we create photographs that resonate with emotion and narrate your unique love story.
Detail-Oriented Approach
Our team at PDE Photography takes pride in our detail-oriented approach. We appreciate the significance of even the smallest elements, showcasing the beauty of intricate details that make your relationship extraordinary. From the delicate touch of your partner's hand to the sparkle in your eyes, we intricately capture these moments to immortalize the charm and intimacy of your connection.
Personalized Experience
When you choose PDE Photography for your Sarah + Tanner's Boulder, CO Anniversary Session, you can expect a personalized and tailored experience. Our photographers take the time to understand your unique story, allowing us to capture images that truly represent your relationship. We collaborate with you to incorporate your ideas and vision, ensuring a final product that surpasses your expectations.
Crafting Timeless Memories
Our goal at PDE Photography is to create images that freeze time, allowing you to relive precious moments for years to come. Through our artistic approach, we strive to go beyond traditional portraiture and create captivating visuals that evoke emotions and encapsulate the essence of your love. Our dedication to quality and innovation ensures that your Sarah + Tanner's Boulder, CO Anniversary Session will be filled with timeless memories and treasured mementos.
Experience the magic of love and artistry with PDE Photography's Sarah + Tanner's Boulder, CO Anniversary Session. Let us be part of your journey and immortalize the beauty of your relationship in photographs that will leave a lasting impact.
Capture the essence of your love
Expert photographers with a keen eye for detail
Unparalleled expertise in Boulder, CO
Authentic and emotive photography
Detail-oriented approach
Personalized and tailored experience
Timeless memories crafted to perfection