Reesha + Lonnie's Wedding at the Saltwater Farm Vineyard
Apr 29, 2020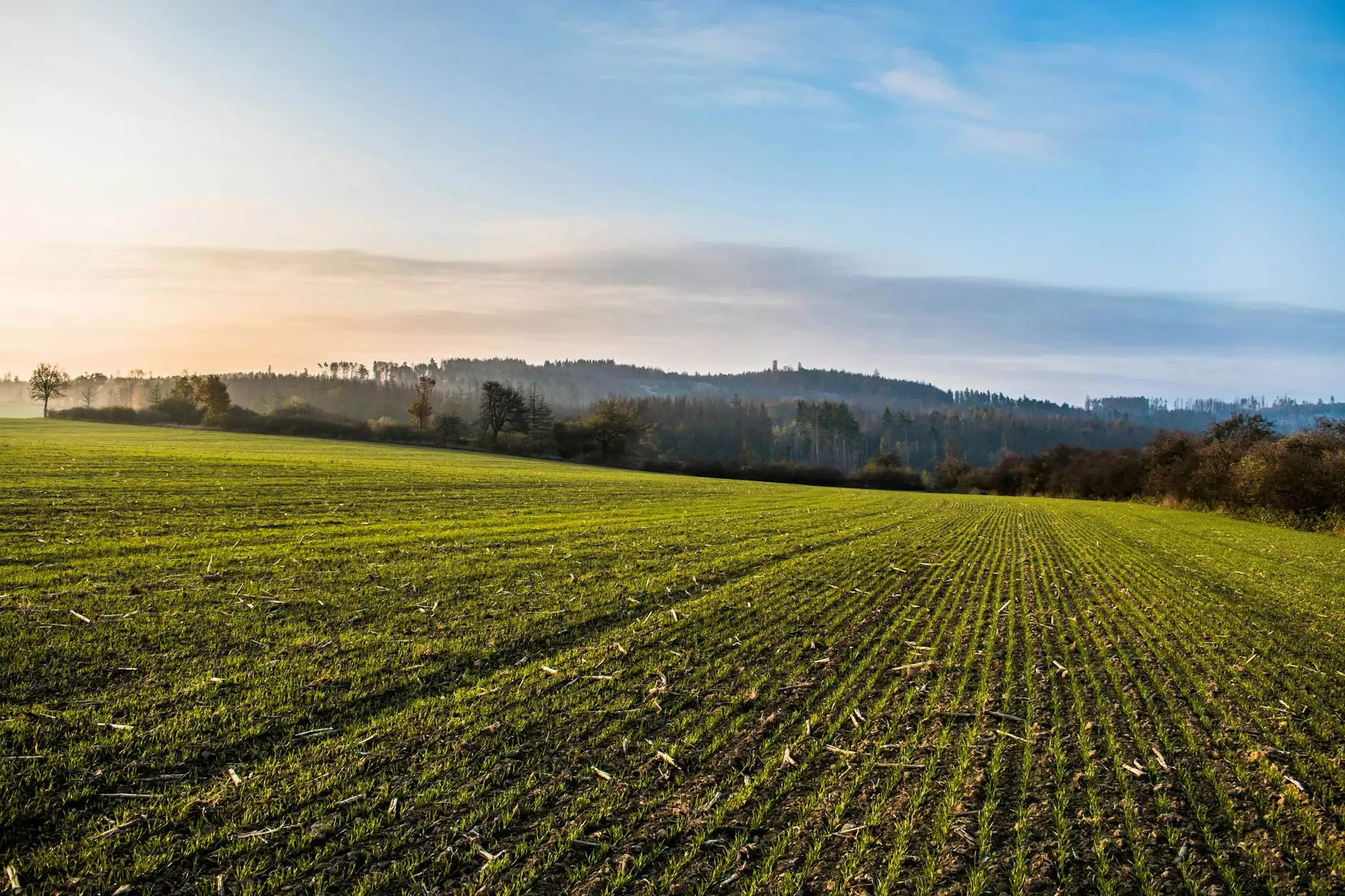 Experience the Magic of a Dream Wedding
At PDE Photography, we specialize in capturing and preserving the most precious moments of your life, and Reesha + Lonnie's wedding at the Saltwater Farm Vineyard was truly a magical event. Our team of highly skilled photographers and videographers worked tirelessly to ensure that every detail, emotion, and celebration was documented with perfection.
Capturing Every Emotion
Your wedding day is a once-in-a-lifetime occasion filled with love, joy, and unforgettable emotions. Our expert photographers are masters at visually telling the story of your special day, from the nervous anticipation before the ceremony to the tears of happiness during the vows and the exhilaration of the first dance. We understand that these precious moments are priceless, and we go above and beyond to capture them flawlessly.
Candid and Natural Shots
We believe that the most captivating photographs are those that reflect the genuine emotions and interactions between loved ones. Our photographers have a keen eye for capturing candid and natural shots that truly showcase the essence of your wedding day. From the laughter shared between friends to the loving glances exchanged between the couple, we make sure to immortalize these authentic moments.
Attention to Detail
Nothing is overlooked when it comes to preserving the small details that make your wedding unique. From the intricate lace on the wedding dress to the beautifully arranged flowers, we understand the importance of capturing these finer elements. Our photographers seamlessly blend artistic composition with attention to detail, resulting in a stunning visual showcase of your wedding day.
Unforgettable Locations
The Saltwater Farm Vineyard, where Reesha + Lonnie tied the knot, is a picturesque venue nestled in the heart of nature. The stunning vineyards and elegant architecture create the perfect backdrop for a dream wedding. Our photographers expertly utilized the enchanting surroundings to capture breathtaking images that reflect the beauty and romance of the venue.
Award-Winning Visual Arts and Design
PDE Photography is proud to be a leading name in the arts and entertainment industry. Our dedication to excellence and commitment to delivering outstanding visual art and design services have earned us numerous accolades and recognition. With a focus on creativity, innovation, and technical expertise, we consistently surpass our clients' expectations.
Explore Our Gallery
To fully appreciate the quality and artistry of our work, we invite you to explore our extensive gallery. Immerse yourself in the stories captured through our lenses, and witness the magic we create with every photograph. From candid shots to beautifully staged portraits, our gallery showcases the diverse range of styles and moments we capture with precision and passion.
Book Your Appointment Today
If you are planning your wedding and seeking a photographer who is not only skilled but also truly understands the significance of your big day, look no further than PDE Photography. We are committed to turning your visions into reality and providing you with timeless memories that you will cherish for a lifetime. Contact us today to book your appointment, and let us make your dream wedding a reality.