Brooke + Bob's Wedding at a Historic Barn in Central CT
Jul 12, 2019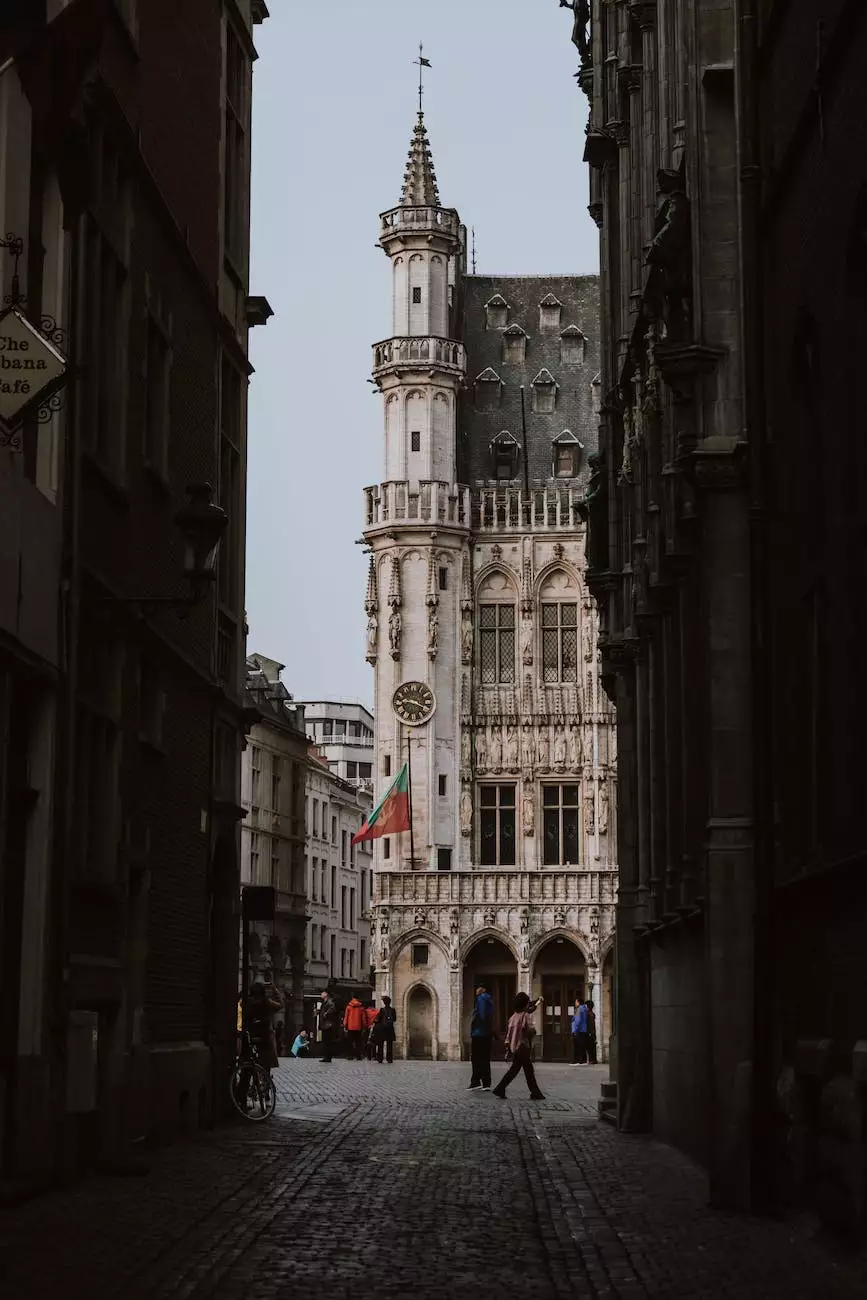 PDE Photography - Capturing Magical Moments
Welcome to PDE Photography, the leading photography service specializing in capturing the beauty of weddings and special events. Join us as we take you on a journey to relive Brooke and Bob's enchanting wedding at a historic barn in the captivating region of central CT.
Preserving Memories with Artistic Excellence
At PDE Photography, we understand the significance of your wedding day. Our mission is to immortalize your cherished memories through our artistic and high-end photography services. With our expertise, we strive to create images that not only depict the moments but also encapsulate the emotions and essence of your special day.
Unveiling the Historic Barn's Magical Ambiance
The historic barn chosen as the venue for Brooke and Bob's wedding was nothing short of enchanting. Nestled in the heart of central CT, this unique venue provided the perfect backdrop for their celebration. The barn's rustic charm, adorned with elegant decorations and twinkling lights, set the stage for an unforgettable experience.
A Captivating Ceremony
The ceremony took place amidst nature's beauty, with the serene countryside as the ceremony's witness. The warm, golden rays of the sun bathed the barn in a magical glow, adding a touch of romance to the atmosphere. Brooke gracefully walked down the aisle, her radiant smile reflecting the pure joy pulsating through her heart. Bob's eyes filled with tears of happiness as he saw his soon-to-be wife approaching, a moment that will forever be etched in their memories.
Magical Moments and Candid Emotions
Within the rustic walls of the barn, love and joy flowed freely, captured effortlessly by our experienced photographers. Every laughter, tender embrace, and tear of happiness were immortalized through our lens, preserving those fleeting moments of pure bliss. From the heartfelt speeches to the energetic dance floor, our photographers skillfully documented every element that made Brooke and Bob's wedding a captivating event.
Our Commitment to Excellence
As leaders in the visual arts and design industry, PDE Photography takes pride in our commitment to excellence. Our team of skilled photographers combines technical knowledge with an artistic eye, ensuring each photograph is a timeless masterpiece. We pay attention to every detail, from composition and lighting to capturing candid moments that evoke genuine emotions.
Let Us Tell Your Love Story
Your wedding day is a unique chapter in your love story, waiting to be told. With PDE Photography by your side, you can trust us to encapsulate the magic and romance of your special day. Our personalized approach and attention to detail enable us to reveal the essence of your love through captivating images. Let us create a visual legacy that will be cherished for generations to come.
Contact Us
Are you ready to turn your dream wedding into a reality? Contact PDE Photography today to learn more about our services and discuss how we can capture your love story. We look forward to being a part of your journey.
Phone: 123-456-7890
Email: [email protected]
Website: www.pdeweddings.com
Address: 123 Main Street, Central CT
Follow Us on Social Media