Becky and Tets's Edgerton Park Wedding in New Haven
Jan 7, 2018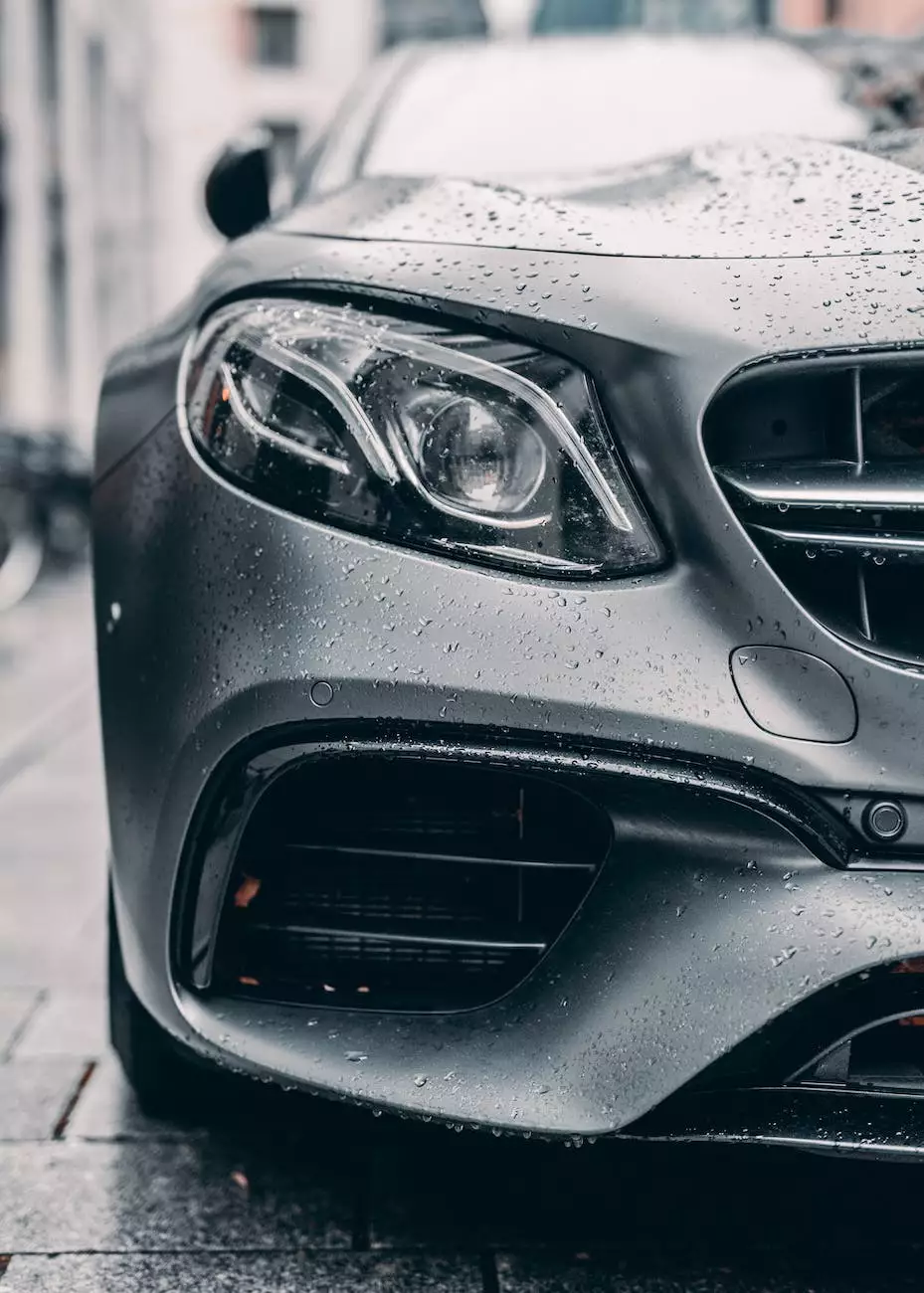 Congratulations on finding the perfect partner and embarking on this beautiful new chapter in your lives! At PDE Photography, we understand the importance of preserving the memories of your special day. We were honored to capture the magic and love that radiated from Becky and Tets's Edgerton Park wedding in New Haven.
Capturing Unforgettable Moments
With our expertise in visual arts and design, we strive to create a timeless and artistic representation of your wedding day. We believe that every couple has a unique love story to tell, and we are dedicated to capturing the raw emotions, intricate details, and intimate moments that make your wedding day truly special.
At Edgerton Park in New Haven, the ambiance was nothing short of enchanting. The lush greenery, blooming flowers, and serene surroundings provided a picturesque backdrop for capturing unforgettable moments.
Our Photography Approach
As experienced wedding photographers, we blend a documentary-style approach with creativity and technical skill to deliver exceptional results. We aim to tell your story through a series of beautifully composed images that authentically reflect the essence of your love and the essence of your special day.
Pre-Wedding Preparation
The day started with capturing the excitement and anticipation as Becky and Tets prepared for their wedding. We wanted to ensure that every detail, from the carefully chosen attire and the symbolic accessories to the heartfelt exchanges of vows, was preserved in perfect clarity.
Becky's radiant smile and Tets's teary-eyed joy created stunning moments that we captured with precision and sensitivity. Every emotion, every expression was flawlessly immortalized to be cherished for a lifetime.
Ceremony and Celebration
The ceremony at Edgerton Park was a testament to love. Surrounded by their beloved family and friends, Becky and Tets exchanged vows, promising to love and support each other unconditionally.
We focused on capturing the genuine emotions that flowed throughout the ceremony - the nervous anticipation, the tears of joy, and the overwhelming happiness that filled the air. Our team worked discreetly, ensuring that every important moment and detail was preserved without intruding on the intimate atmosphere.
The celebration that followed the ceremony was filled with laughter, heartfelt speeches, and dance floor moments that radiated pure joy. We carefully documented the communal celebration, creating a visual narrative of a day filled with love, tenderness, and happiness.
Our Commitment to Excellence
At PDE Photography, we are committed to providing you with an exceptional experience, ensuring that your wedding day is flawlessly encapsulated in photographs that will evoke cherished memories for years to come. Our team of talented photographers seamlessly blends into your wedding day, capturing the candid moments, the stolen glances, and the unbridled emotions.
We understand that your wedding day is one of the most important days of your life, and we are honored to be part of it. Our goal is to exceed your expectations and deliver a collection of images that authentically reflect your unique love story.
Contact Us Today
If you are planning your own wedding or know someone who is, we would be thrilled to discuss how we can capture your love story. Contact PDE Photography today to schedule a consultation and learn more about our tailored wedding photography services. Let us create a timeless visual masterpiece that will forever remind you of the beauty and joy that filled your Edgerton Park wedding in New Haven.