Amy + Jason's Wedding at Eolia Mansion
Mar 30, 2020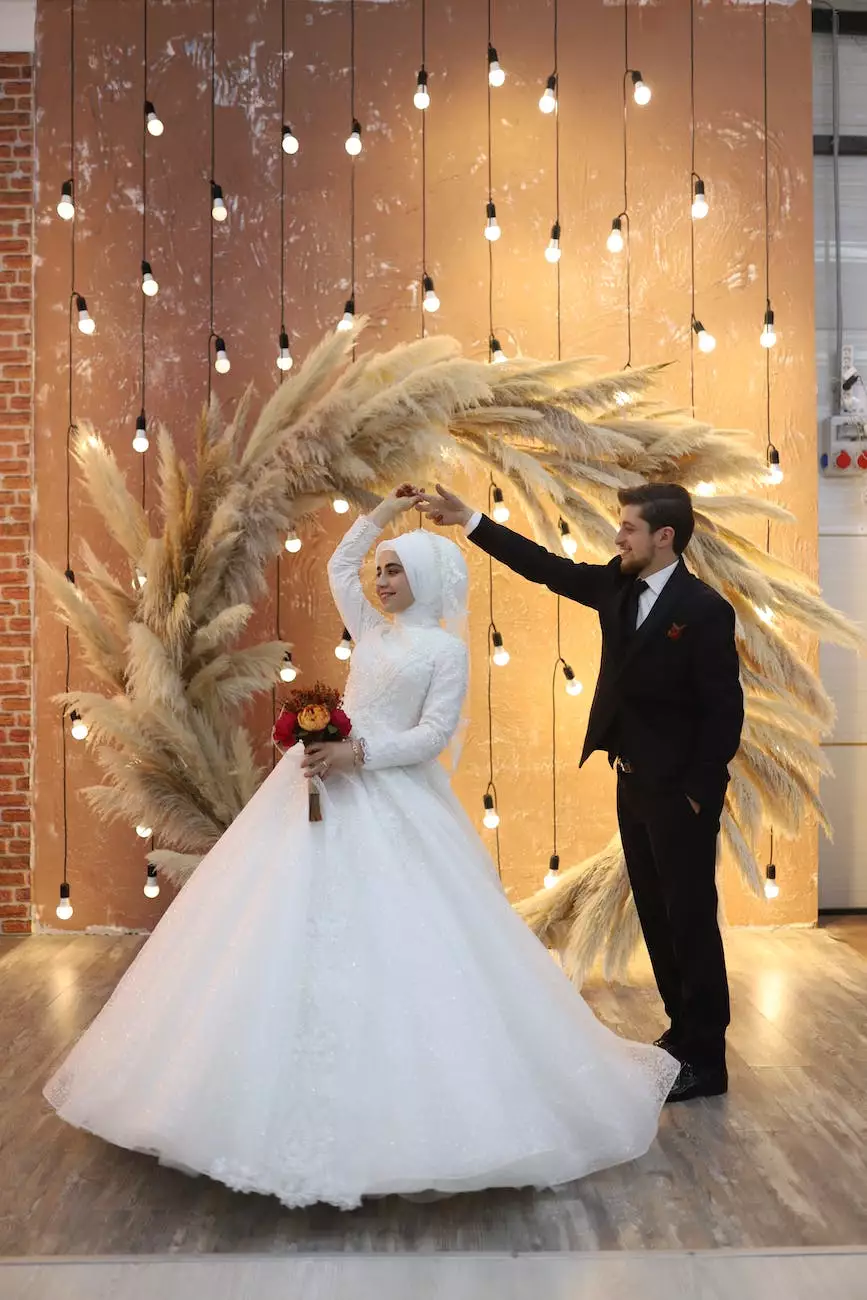 Celebrating Love and Magic at Eolia Mansion
Welcome to the magical world of Amy and Jason's wedding at the breathtaking Eolia Mansion. PDE Photography invites you to immerse yourself in the romantic atmosphere and relish in the beauty and joy captured during this unforgettable celebration.
The Eolia Mansion: A Perfect Setting for Love
Situated on the picturesque grounds of the Harkness Memorial State Park, Eolia Mansion stands as a testament to timeless beauty and elegance. The idyllic surroundings, including stunning gardens and sweeping views of the Long Island Sound, create a dream-like atmosphere that perfectly complements the love and romance of Amy and Jason's special day.
Embracing Every Moment
As the talented team at PDE Photography, we believe in capturing every precious moment of your wedding day. From the excitement and nerves building up before the ceremony to the heartfelt exchange of vows, our skilled photographers make sure that no detail is missed.
From the moment Amy walked down the aisle in her exquisite gown, to the tearful speeches and joyous celebration that followed, we were there to document it all. Every smile, every tear, and every stolen glance was captured to ensure that the memories from this day would last a lifetime.
Capturing Emotions and Authenticity
At PDE Photography, we pride ourselves on our ability to capture genuine emotions and the true essence of each couple. With an artistic eye and a passion for storytelling through images, we aim to create a visual narrative that reflects the unique love story of every couple we work with.
Through our lens, we captured the love and happiness radiating from Amy and Jason on their wedding day. The stolen kisses, the laughter, and the overwhelming joy were all documented with meticulous care and attention to detail, resulting in a stunning collection of images that encapsulate the spirit of their special day.
Reliving the Magic
Our comprehensive wedding photography package allows Amy and Jason, as well as their friends and family, to revisit the captivating moments from their wedding day. From the grandeur of Eolia Mansion to the smallest details of the decor, our photographs provide a vivid and lasting memory of every aspect of their celebration.
Making Every Image Count
Each photograph tells a unique story, and our team at PDE Photography understands the importance of curating an exquisite collection that captures the essence of your wedding day. With a keen eye for composition and a commitment to excellence, we go above and beyond to deliver images that surpass expectations.
From the elegant portraits of the newlyweds to the candid shots of loved ones dancing the night away, our extensive coverage ensures that no moment is missed. We strive to create a gallery that not only showcases the beauty and emotions of your wedding day but also allows you to relive the magical moments time and time again.
Choosing PDE Photography: Your Ticket to Extraordinary Memories
With years of experience in the field, PDE Photography has earned a reputation for excellence in the world of wedding photography. Our passionate team of professionals combines technical expertise with an artistic flair, ensuring that every image is a masterpiece.
Whether you envision a fairytale wedding in a grand mansion or an intimate gathering on a picturesque beach, we have the skill and creativity to bring your vision to life. We understand the importance of your special day and are committed to providing you with extraordinary memories that will be cherished for generations to come.
Elevate Your Wedding Experience
Choosing PDE Photography means choosing a team that is dedicated to elevating your wedding experience. From the initial consultation to the final delivery of your photographs, we are there with you every step of the way, providing support, guidance, and a personalized approach.
By entrusting us with the task of documenting your love story, you can rest assured that every detail will be captured with passion, creativity, and a commitment to excellence. We take pride in our ability to preserve the magic of your wedding day, allowing you to relive those unforgettable moments for years to come.
Contact PDE Photography for Your Dream Wedding
If you are looking for a professional and talented wedding photographer to capture the magic of your special day, look no further than PDE Photography. Our passion for storytelling through images, combined with our unwavering commitment to excellence, guarantees extraordinary memories that will last a lifetime.
Contact us today to discuss your wedding photography needs and let us be a part of your love story. Together, we will create a visual masterpiece that showcases the beauty, love, and joy of your wedding day.