Melissa + Dillon's VIP Country Club Wedding
Jan 7, 2023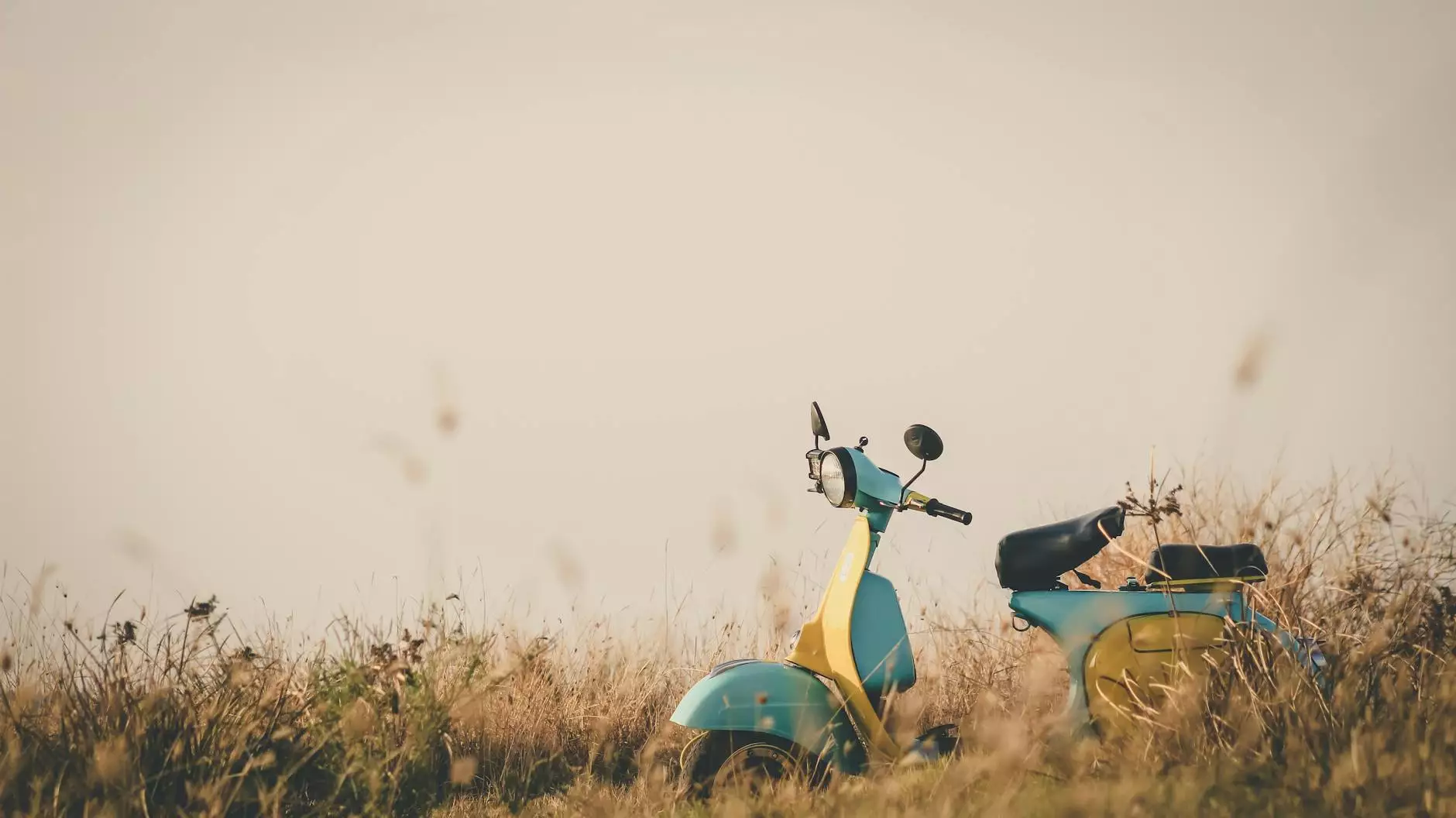 Welcome to the enchanting world of Melissa + Dillon's VIP Country Club wedding, expertly curated by PDE Photography, your trusted name in visual arts and design. Prepare to embark on a journey through love, laughter, and cherished memories, captured in stunning detail to immortalize your own special day.
Unveiling an Unforgettable Celebration
Experience the sheer bliss and beauty of Melissa + Dillon's VIP Country Club wedding, where love is the centerpiece and happiness fills the air. Our team at PDE Photography has flawlessly captured every breathtaking moment, from the heartwarming vows to the joyful celebration that followed.
Immerse yourself in our extensive collection of meticulously curated photographs, where expert lighting, crisp imagery, and artistic angles seamlessly blend to showcase the true essence of Melissa + Dillon's VIP Country Club wedding.
Capturing Moments that Matter
PDE Photography understands that your wedding day is one of the most significant milestones in your life. As expert storytellers, we go above and beyond to ensure that every cherished moment is meticulously documented for you to relive and treasure for years to come.
Our team of highly skilled photographers has an unrivaled eye for detail, capturing the raw emotions and candid interactions that make your wedding day truly unique. From the intimate exchange of rings to the exuberant first dance, we are there to capture it all in exquisite detail.
Our Signature Style
At PDE Photography, we pride ourselves on our signature style that seamlessly blends timeless elegance with contemporary aesthetics. Our images showcase the beauty, love, and authenticity of your special day, ensuring that each photograph becomes a work of art in its own right.
We understand the importance of individual expression, and our team collaborates closely with you to capture images that reflect your unique love story. From dreamy portraits against the picturesque backdrop of the VIP Country Club to candid shots capturing the laughter and joy of your loved ones, we understand that every moment is a masterpiece waiting to be immortalized.
Impeccable Attention to Detail
With PDE Photography, no detail is too small to capture. Our team prides itself on its ability to encapsulate the intricate details that make your wedding day truly exceptional. From the delicate lace of your wedding gown to the elegantly arranged floral centerpieces, we ensure that every element is immortalized in its full glory.
Our meticulous approach allows us to preserve even the most fleeting moments, ensuring that every glance, smile, and tear is forever etched in your memory. With PDE Photography, you can trust that no aspect of your VIP Country Club wedding will go unnoticed.
Creating Lasting Memories
Your wedding day is merely the beginning of a beautiful journey, and PDE Photography aims to create memories that will last a lifetime. Our exceptionally talented team not only captures moments but tells your unique love story through visually captivating narratives.
As you explore Melissa + Dillon's VIP Country Club wedding gallery, prepare to be transported back to that magical day, reliving the laughter, tears of joy, and overwhelming love. Each photograph encapsulates the emotions and memories that fill the air, serving as a timeless reminder of the love you share.
A Warm Invitation
PDE Photography cordially invites you to step into the enchanting world of Melissa + Dillon's VIP Country Club wedding. Immerse yourself in the captivating beauty, tender moments, and joyous celebration that unfold within these images. Let us capture the essence of your own love story, preserving cherished memories that will stand the test of time.
Contact PDE Photography today to embark on your own journey through love, guided by our expert team of visual arts and design professionals. Trust us to capture the magic, ensuring that your VIP Country Club wedding is forever etched in your hearts and memories.