Jocelyn and Harrison's Connecticut Wedding
Dec 6, 2021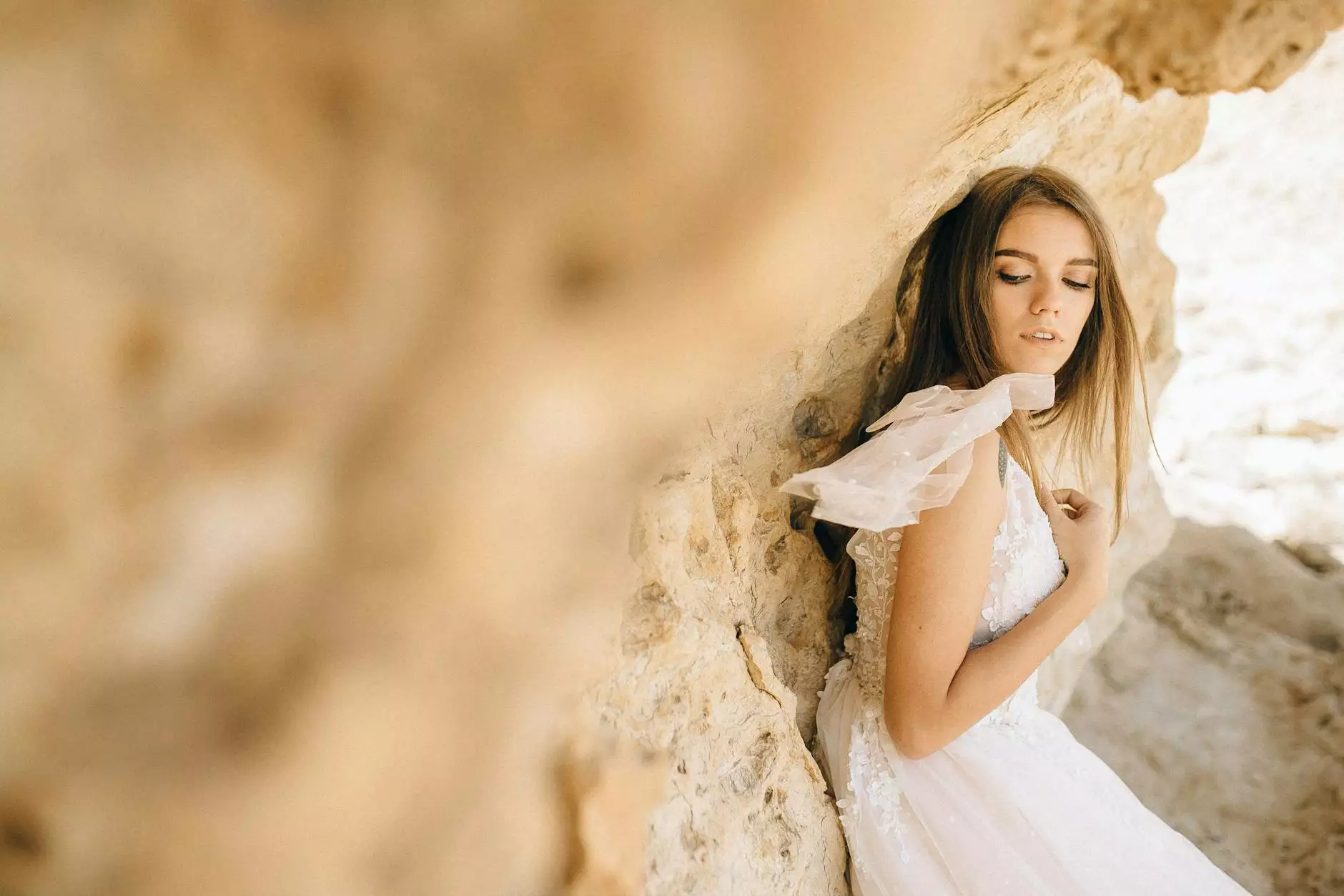 Celebrate the love and commitment of Jocelyn and Harrison through an extraordinary wedding captured through the lens of PDE Photography. Immerse yourself in a journey filled with magical moments, heartfelt emotions, and breathtaking visuals that tell the story of their special day.
Creating Unforgettable Memories
At PDE Photography, we understand the importance of capturing every detail and emotion of your wedding day. From the intimate glances to the joyous celebrations, our team of expert photographers is dedicated to preserving the memories that will last a lifetime. Jocelyn and Harrison's Connecticut wedding was no exception.
From the first rays of sunlight illuminating the picturesque ceremony location to the romantic first dance under twinkling lights, our talented photographers carefully captured every magical moment. The attention to detail and artistic vision that PDE Photography brings to every project shines through in every frame, ensuring that each photo is a cherished memory.
A Visual Experience Like No Other
Step into Jocelyn and Harrison's Connecticut wedding through our expertly crafted photographs and experience the magic for yourself. The rich hues, elegant decor, and stunning natural landscapes combine to create a visual feast that transports you to their special day.
Our photographers not only document the significant moments but also focus on the details that make each wedding unique. The carefully curated shots of Jocelyn's radiant smile, the intricate lacework of her gown, and the heartfelt embraces between loved ones paint a complete picture of the love and joy that surrounded their celebration.
Expertise in Arts & Entertainment - Visual Arts and Design
PDE Photography is a leading authority in arts and entertainment, specializing in visual arts and design. With a deep understanding of composition, lighting, and storytelling, our team ensures that every photograph captures the essence of the moment, transforming it into a work of art.
From weddings to fashion shoots, our expertise extends across various genres, allowing us to capture the unique essence of each event. Our commitment to constantly pushing creative boundaries, paired with our technical excellence, sets us apart in the industry.
Delivering Exceptional Service
At PDE Photography, we go beyond simply capturing moments. Our aim is to provide our clients with an extraordinary experience, from the initial consultation to the final delivery of their wedding album. We believe in establishing a personal connection with our clients, understanding their visions, and bringing them to life through our lenses.
Choosing a wedding photographer is an important decision, and we strive to exceed expectations every step of the way. We take pride in our professionalism, attention to detail, and ability to seamlessly blend into the background, allowing you to fully immerse yourself in your special day while we capture the magic.
Preserve Your Love Story
Your wedding day is a one-of-a-kind event, and PDE Photography is here to ensure that the memories created on that day are preserved in their full glory. Our commitment to excellence, passion for visual storytelling, and unwavering dedication to our craft make us the perfect choice to capture every precious moment of your wedding day.
Expertly crafted photographs that reflect your unique love story
Attention to detail in capturing the intimate and emotional moments
Technical excellence and artistic vision that brings your wedding to life
A commitment to providing an exceptional experience from start to finish
Preserving your memories in high-quality prints and albums
Choose PDE Photography as your partner in preserving your love story, and let us create a visual masterpiece that you will cherish forever.