Bethany + Morris's Wedding at Studio 450
Apr 8, 2022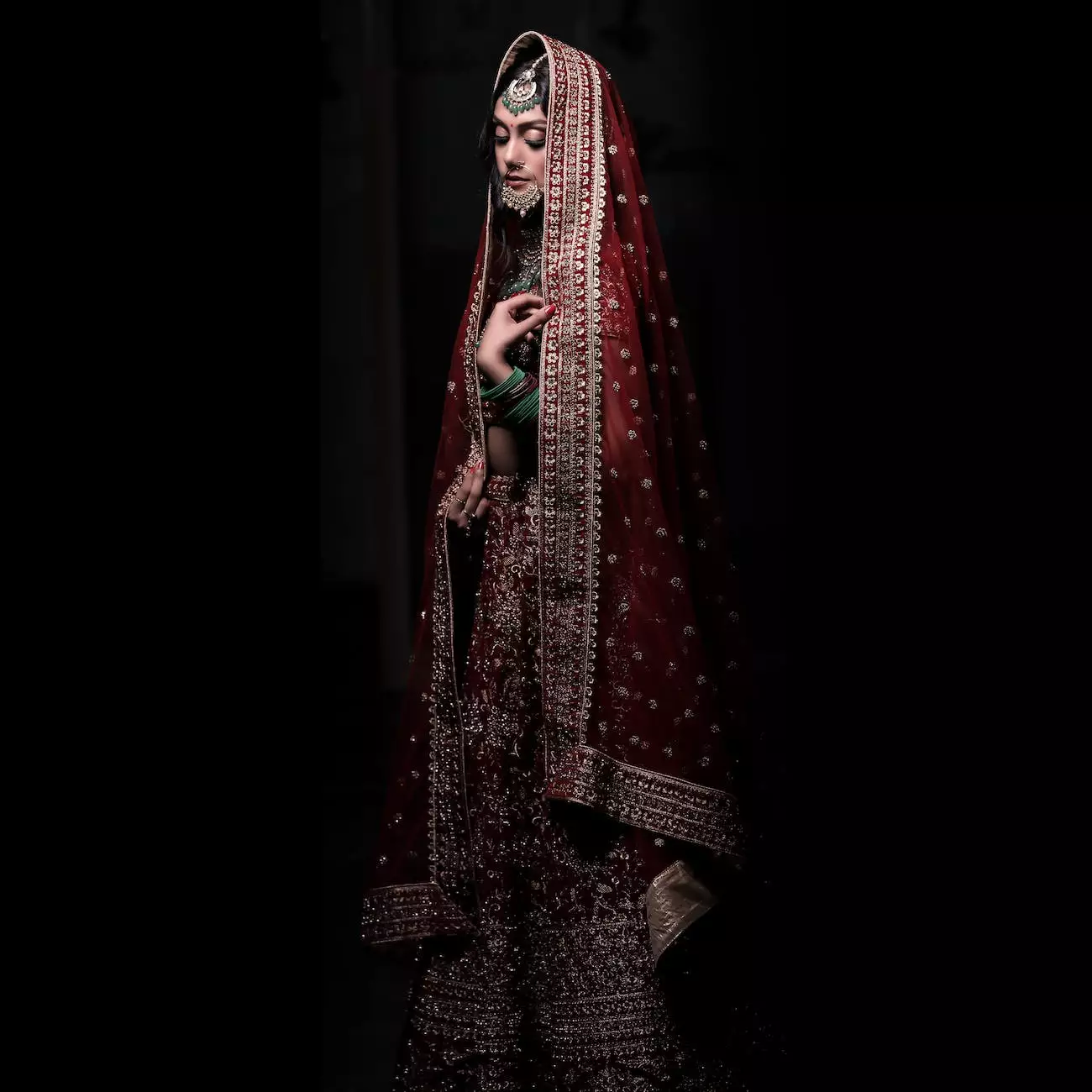 Celebrating Love and Union
Welcome to the captivating world of Bethany and Morris's wedding, where love, joy, and unforgettable memories came together. PDE Photography proudly presents an intimate journey into their magical day filled with love, laughter, and celebration. Let us guide you through the intricate details and cherished moments that made this special occasion truly unique.
Studio 450: The Perfect Setting
Nestled in the heart of New York City, Studio 450 stood as the perfect backdrop for Bethany and Morris's dream wedding. With its panoramic views of the city skyline, this elegant venue effortlessly combined modern sophistication with romantic allure. The enchanting ambiance complemented the couple's love story, creating a captivating atmosphere that left everyone in awe.
A Day Filled with Joy
As the sun shone on their special day, Bethany and Morris exchanged heartfelt vows in front of their closest family and friends. Each word spoken echoed with love and promises for a lifetime of happiness together. PDE Photography expertly captured these priceless moments, allowing us to glimpse the pure joy and emotion shared by the couple.
Unveiling the Details
Every aspect of this wedding was meticulously planned and flawlessly executed. From the elegant floral arrangements adorning the venue to the exquisite table settings, no detail was too small to be overlooked. PDE Photography's keen eye for detail ensured that every element was captured, immortalizing the beauty that surrounded Bethany and Morris on their big day.
Capturing the Love Story
PDE Photography wove together the narrative of Bethany and Morris's love story through their lens, capturing each stolen glance and every tender moment shared between the couple. The skillful photographers adeptly highlighted the emotions, creating a visual storyline that enables the viewer to become immersed in the couple's journey.
A Showcase of Joyful Celebrations
As the night unfolded, the Studio 450 transformed into a place where love, laughter, and music intertwined. The couple's first dance was a mesmerizing spectacle, with their grace and elegance illuminating the room. Family and friends joined in the festivities, creating an atmosphere filled with happiness and celebration.
Preserving Priceless Memories
PDE Photography understands the significance of preserving precious memories. With their expertise in visual arts and design, they captured the essence of Bethany and Morris's wedding, allowing the couple to relive those cherished moments time and time again. Their ability to encapsulate the emotions and atmosphere provides a timeless keepsake that tells a unique love story.
Relive the Magic
Join us in reliving the magic of Bethany and Morris's wedding at Studio 450. Allow PDE Photography to transport you to a world of romance, beauty, and pure joy through their stunning visual documentation. Immerse yourself in the details, emotions, and love that unfolded on this extraordinary day.
Contact PDE Photography
If you are planning your own wedding, engagement session, or any other special occasion, PDE Photography is your ideal partner. Their expertise in capturing celebratory moments will ensure that every precious instant is captured with the utmost care and artistry. Contact PDE Photography today to discuss your vision and embark on a journey to create timeless memories.