Blithewold Mansion Wedding Photos
Nov 14, 2019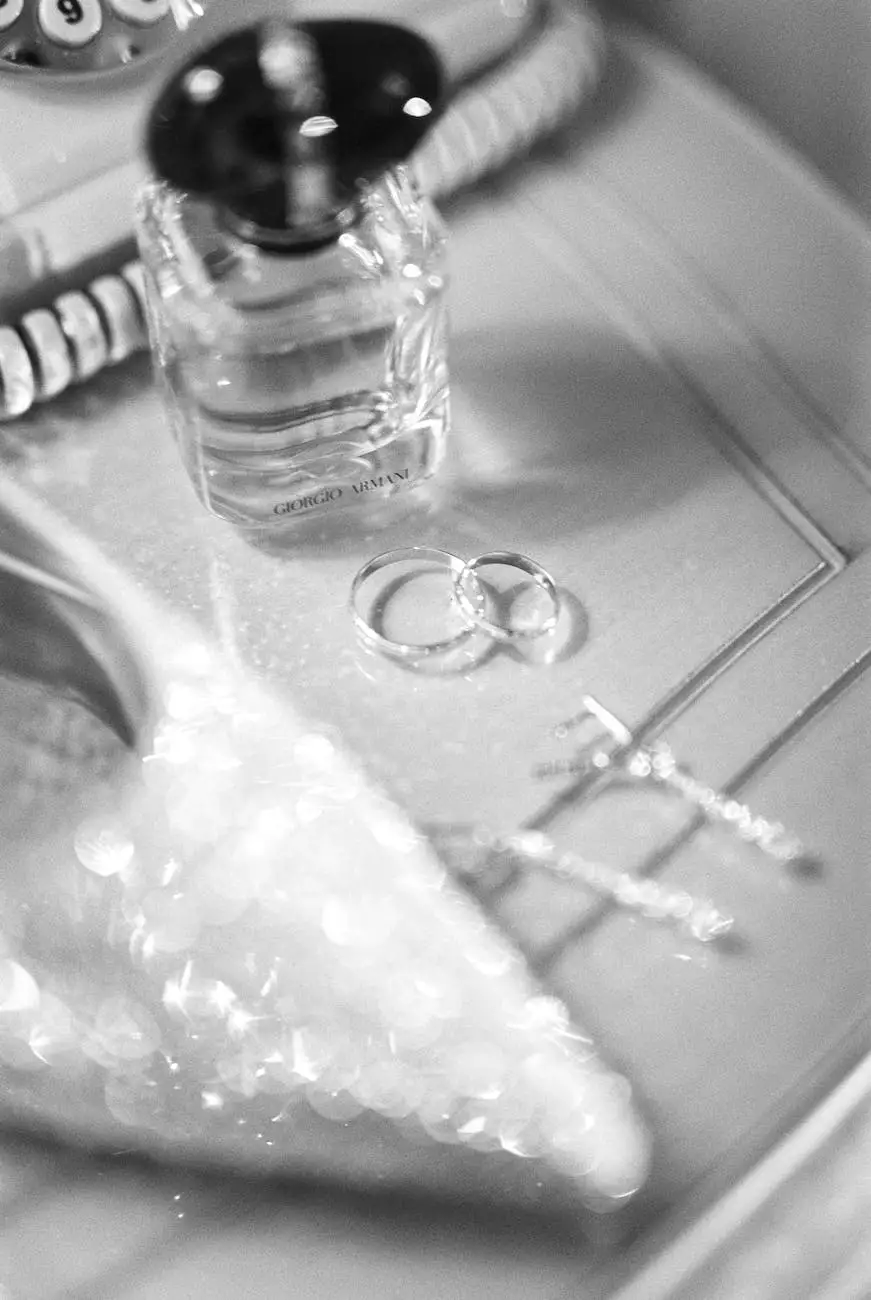 About Blithewold Mansion
Blithewold Mansion, located in beautiful Bristol, Rhode Island, is an enchanting wedding venue with a rich history and breathtaking views. Nestled on 33 acres of carefully manicured gardens and lawns, this historic mansion offers an idyllic setting for couples searching for a one-of-a-kind location for their special day.
Unparalleled Natural Beauty
Blithewold Mansion boasts stunning landscapes, meticulously tended gardens, and picturesque waterfront views. Whether you desire an intimate garden ceremony or a grand outdoor affair, this venue provides endless possibilities for creating the wedding of your dreams. Imagine exchanging vows under a blooming rose arch or dancing the night away on a beautifully-lit terrace overlooking the bay.
Historic Elegance
Stepping inside Blithewold Mansion is like entering a timeless world of elegance and refinement. This architectural gem showcases exquisite craftsmanship, intricate woodwork, and stunning period details. The grand ballroom with its high ceilings, crystal chandeliers, and intricate moldings provides an unforgettable backdrop for your reception. Capture timeless wedding photos in front of the grand staircase or amidst the stunning antique furnishings.
Amenities and Services
Blithewold Mansion offers a range of amenities and services to ensure your wedding day is flawless. The dedicated event staff will work closely with you to bring your vision to life, assisting with every detail from selecting the perfect ceremony spot to coordinating the reception and beyond.
For outdoor ceremonies, Blithewold provides a charming white tent that can be customized to match your wedding theme. Inside the tent, you'll find elegant lighting, draped fabric, and a spacious dance floor – everything you need to celebrate in style.
Wedding Photography at Blithewold Mansion
At PDE Photography, we have had the privilege of capturing countless weddings at Blithewold Mansion. This enchanting venue offers endless opportunities for stunning wedding photos. From the beautifully landscaped gardens to the historic mansion itself, every corner of Blithewold provides a picturesque backdrop for your love story.
Our experienced photographers understand how to make the most of this breathtaking location, ensuring that each captured moment reflects the beauty and romance of your special day. With an eye for detail and a passion for storytelling, we will document every precious moment, from the morning preparations to the first kiss as a married couple.
Why Choose Blithewold Mansion?
Blithewold Mansion is a true gem among wedding venues, offering unmatched natural beauty, historic charm, and exceptional services. Here are a few reasons why it stands out:
Breathtaking Scenery: The picturesque gardens and waterfront views create a magical atmosphere for your wedding day.
Elegant Architecture: The historic mansion is a stunning backdrop that exudes timeless elegance and sophistication.
Experienced Event Staff: The dedicated team at Blithewold Mansion will go above and beyond to make your wedding dreams come true.
Photography Opportunities: Capture unforgettable moments against the backdrop of one of Rhode Island's most remarkable estates.
Versatile Spaces: Whether you prefer an intimate indoor ceremony or a grand outdoor celebration, Blithewold Mansion offers flexible options to suit your needs.
All-Inclusive Packages: Simplify your planning process with all-inclusive wedding packages tailored to accommodate various budgets and preferences.
Book Your Dream Wedding at Blithewold Mansion
Ready to start planning your dream wedding at Blithewold Mansion? Contact PDE Photography today to schedule a consultation and learn more about our wedding photography services. Let us capture the magic of your special day, ensuring that every emotion and detail is preserved for a lifetime of cherished memories.
As experts in capturing the beauty of Blithewold Mansion, we are honored to be part of your love story. Trust PDE Photography to exceed your expectations and deliver stunning wedding photos that will be cherished forever.