Lee + Ysabel's wedding at Priam Vineyards
May 2, 2022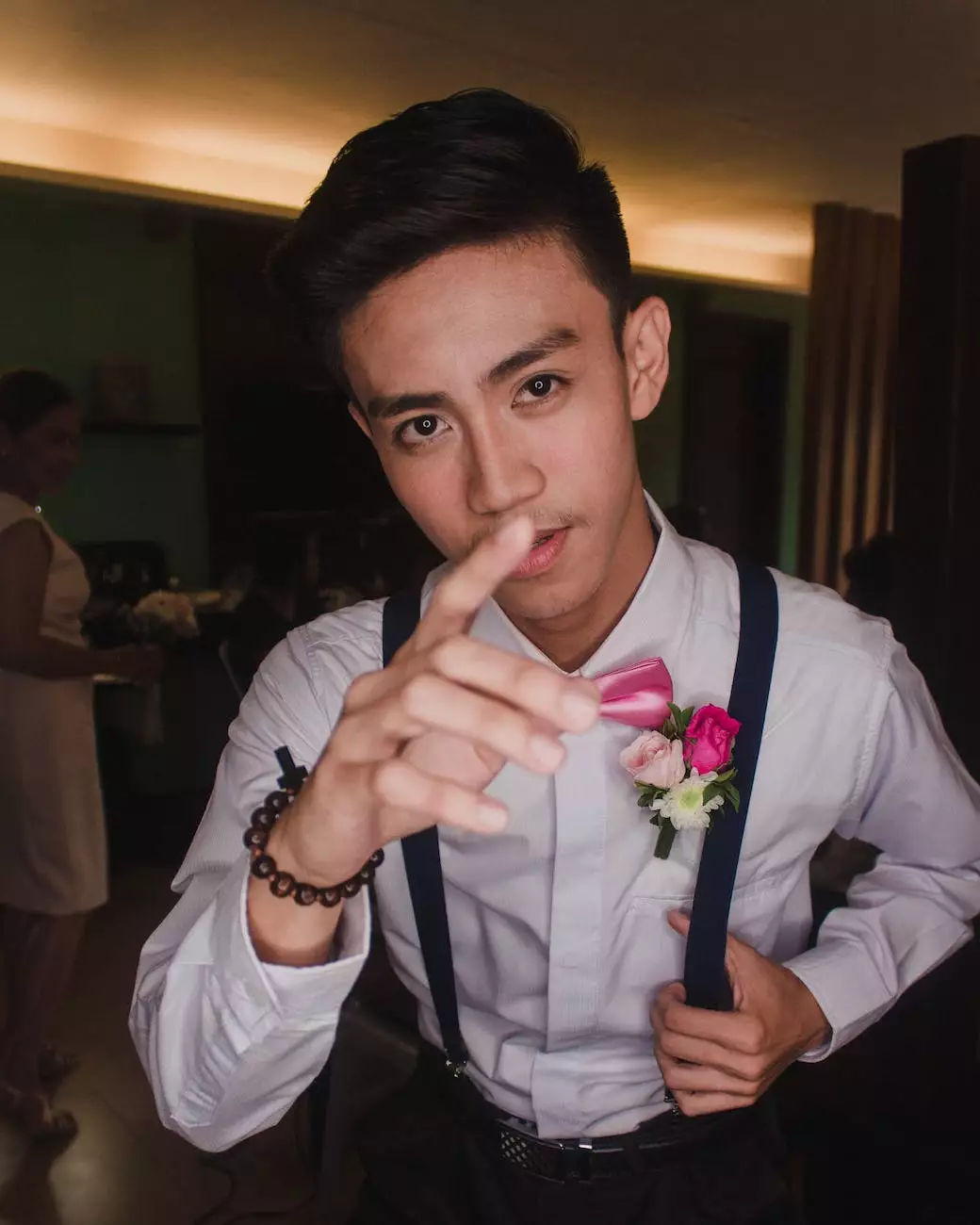 Vibrant Moments Captured by PDE Photography
Experience the enchanting love story of Lee + Ysabel's wedding at Priam Vineyards, beautifully captured by PDE Photography. As experts in the field of Arts & Entertainment - Visual Arts and Design, our team of skilled professionals is dedicated to preserving the magical moments of your special day.
Captivating Memories to Last a Lifetime
Priam Vineyards provided the perfect backdrop for Lee + Ysabel's wedding, with its picturesque scenery, lush vineyards, and exquisite architecture. Our photographers expertly navigated the venue, ensuring to capture every candid moment, enchanting detail, and heartfelt emotion.
From the joyous laughter and heartfelt tears during the ceremony to the vibrant celebration that followed, PDE Photography documented every aspect of Lee + Ysabel's special day, allowing them to relive those cherished memories for years to come.
Unforgettable Photography Experience
When it comes to capturing your wedding day, PDE Photography takes great pride in providing a personalized and tailored experience. We believe in getting to know our clients, understanding their vision, and capturing their unique love story through our lens.
Our team of highly skilled photographers combines technical expertise with an artistic eye to create stunning imagery that truly reflects the essence of your wedding day. We pay attention to every detail, from the intricate floral arrangements to the romantic glances shared between the newlyweds.
Exquisite Visual Artistry
As a leader in Arts & Entertainment - Visual Arts and Design, PDE Photography offers exceptional artistry through our photography. We utilize state-of-the-art equipment and employ the latest techniques to ensure unparalleled quality in every photograph.
Our team's passion for their craft shines through in every image. We have an eye for composition, lighting, and storytelling, enabling us to create captivating photographs that evoke emotions and tell your love story in a unique and compelling way.
Preserving Precious Moments with Care
At PDE Photography, we understand the importance of the moments shared during a wedding day. We approach each event with meticulous care, preserving not just the events but the emotions, expressions, and connections that make your day truly special.
Our photographers are discreet yet attentive, blending seamlessly into the background to capture candid and authentic moments. We believe that the magic lies in the genuine interactions and natural emotions, which we strive to capture with utmost sensitivity and respect.
Choose PDE Photography for Your Dream Wedding
With PDE Photography, your wedding memories are in expert hands. We have been trusted by countless couples to document their love stories, with a focus on providing exceptional service and producing timeless photographs that exceed expectations.
Whether you're planning a romantic vineyard wedding like Lee + Ysabel or envisioning a different setting, our versatile team is ready to capture your dream wedding with precision, creativity, and passion. Your love story deserves to be told through exquisite imagery.
Contact PDE Photography today to discuss your wedding photography needs. Let us create captivating photographs that will stand the test of time and keep your cherished memories alive for generations to come.