Boudoir Sessions in Colorado Springs by PDE Photography
Nov 11, 2019
Sports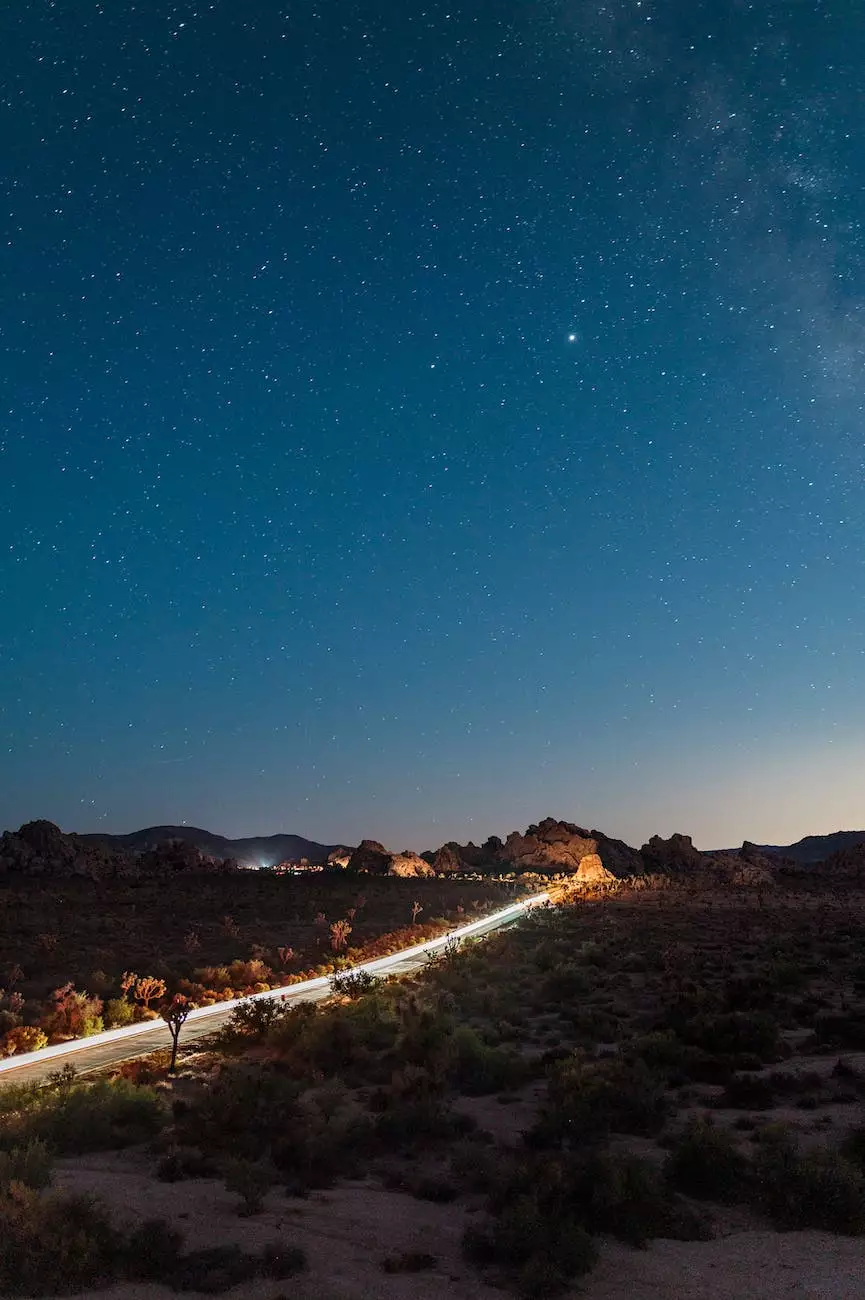 Indulge in the Art of Boudoir Photography
Experience the allure and confidence that comes with boudoir photography. At PDE Photography, we understand the importance of capturing your true essence in a comfortable and luxurious setting. Our skilled team of photographers is dedicated to providing you with an exceptional experience from start to finish.
Unleash Your Inner Goddess
Our boudoir sessions are designed to empower women and showcase their unique beauty. Whether you're looking to surprise your partner or celebrate your own journey, our talented photographers will create tasteful and alluring images that capture your individuality.
Capturing Your Unique Story
Every woman has a different story to tell, and our goal is to beautifully depict yours through artistic and intimate photography. We take the time to understand your vision, ensuring that your boudoir session reflects your personality, desires, and comfort level.
A Luxurious Setting
Our studio in Colorado Springs offers a serene and opulent environment, providing the perfect backdrop for your boudoir experience. With elegant furniture, soft lighting, and an attention to detail, we aim to make you feel like a queen during your session.
Professional Guidance and Support
Preparing for a boudoir session can be both exciting and nerve-wracking. Rest assured, our team at PDE Photography is here to guide and support you every step of the way. We'll help you choose the perfect outfits, poses, and expressions that bring out your inner confidence and beauty.
Privacy and Confidentiality
We understand the intimate nature of boudoir photography, and your privacy is of utmost importance to us. Your images will always be handled with the utmost care and respect. We guarantee confidentiality and will only share your images with your explicit consent.
The PDE Photography Experience
Our commitment to excellence extends beyond the photoshoot. From the moment you first contact us, we strive to create an exceptional experience tailored to your needs. We believe that boudoir photography is a celebration of self-love, and our goal is to make you feel comfortable, empowered, and proud of your unique beauty.
Book Your Boudoir Session Today
If you're ready to embark on a journey of self-discovery and celebrate your sensuality, book your boudoir session with PDE Photography today. Let us capture your beauty, confidence, and strength in images that will last a lifetime. Contact us now to schedule your unforgettable boudoir experience.
Keywords: Boudoir sessions, Colorado Springs boudoir photography, Colorado Springs boudoir photographer, high-end boudoir photography