Katie + CJ's Stamford Yacht Club Wedding
May 13, 2019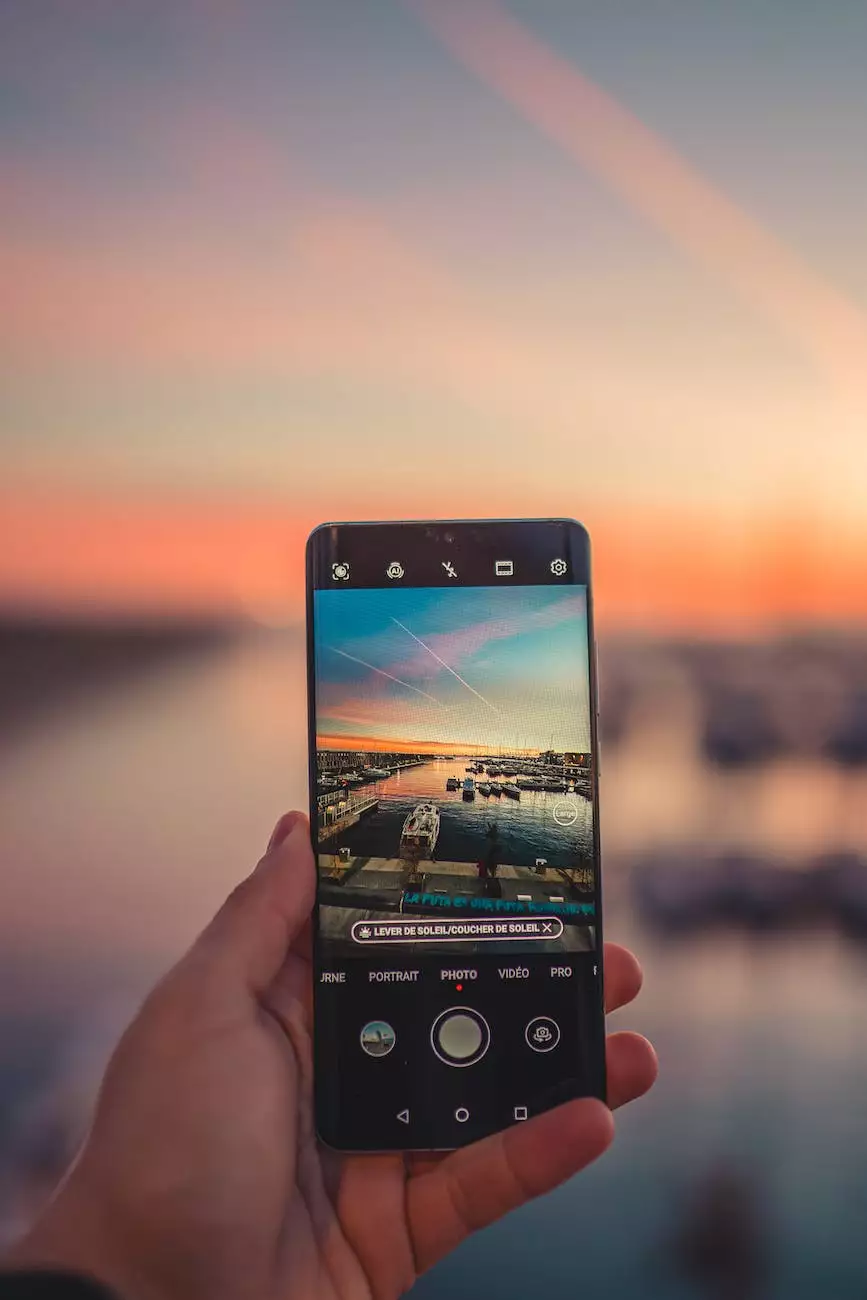 Celebrate Love and Beauty at Stamford Yacht Club
Welcome to PDE Photography, where we specialize in capturing extraordinary moments and creating timeless memories. We are thrilled to present Katie and CJ's Stamford Yacht Club wedding, a breathtaking event that showcases love, joy, and unparalleled beauty.
A Love Story Beyond Compare
Katie and CJ's love story is like no other. From the moment they met, their connection was palpable. They shared laughter, tears, and dreams, building a strong foundation that would lead them to the altar at the prestigious Stamford Yacht Club.
Unforgettable Moments Captured Forever
Our team of highly skilled photographers at PDE Photography expertly documented each precious moment of Katie and CJ's wedding day. We believe that every detail, smile, and tear should be preserved to evoke emotions for years to come.
As the couple said their vows, the sun cast a golden glow over the Stamford Yacht Club's waterfront terrace. The gentle breeze carried the sound of waves, adding a touch of serenity to their union.
A Dream Location
The Stamford Yacht Club served as the perfect backdrop for Katie and CJ's fairytale wedding. Nestled along the picturesque coastline, this esteemed venue is renowned for its elegant ambiance and panoramic views.
The waterfront terrace, beautifully adorned with twinkling lights and floral arrangements, set the stage for their intimate ceremony. As the sun began to set, casting vibrant shades of orange and pink across the sky, the couple exchanged heartfelt vows under a delicate flower arch.
A Celebration of Love and Elegance
Katie's bridal gown was a masterpiece of lace and tulle, gracefully enchanting everyone in attendance. Her bouquet, carefully crafted with exquisite white roses and lush greenery, perfectly complemented her radiant smile.
The reception at Stamford Yacht Club was a sight to behold. Crystal chandeliers illuminated the ballroom, casting a warm, inviting glow. Guests indulged in a delectable feast and danced the night away, creating memories that will be cherished forever.
Preserving Your Special Moments
At PDE Photography, we understand the importance of capturing every nuance and emotion of your wedding day. Our team of passionate photographers combines technical expertise with a creative eye to produce stunning visual artistry that remains timeless.
Whether you dream of a lavish yacht club wedding, an intimate garden ceremony, or a rustic countryside celebration, we have the experience and dedication to bring your vision to life. From the smallest details to the grandest moments, we aim to surpass your expectations and deliver a personalized experience.
Book Your Unforgettable Experience with PDE Photography
If you desire extraordinary wedding photography that surpasses all expectations, PDE Photography is your ideal choice. Our portfolio of stunning visual arts and design encompasses weddings, engagements, and various other special events.
Contact us today to discuss your wedding plans and book your consultation. Let us capture the magic of your love and create cherished memories that will last a lifetime.