Bryllups fotograf i København | Møde Henriette og Christian
May 4, 2022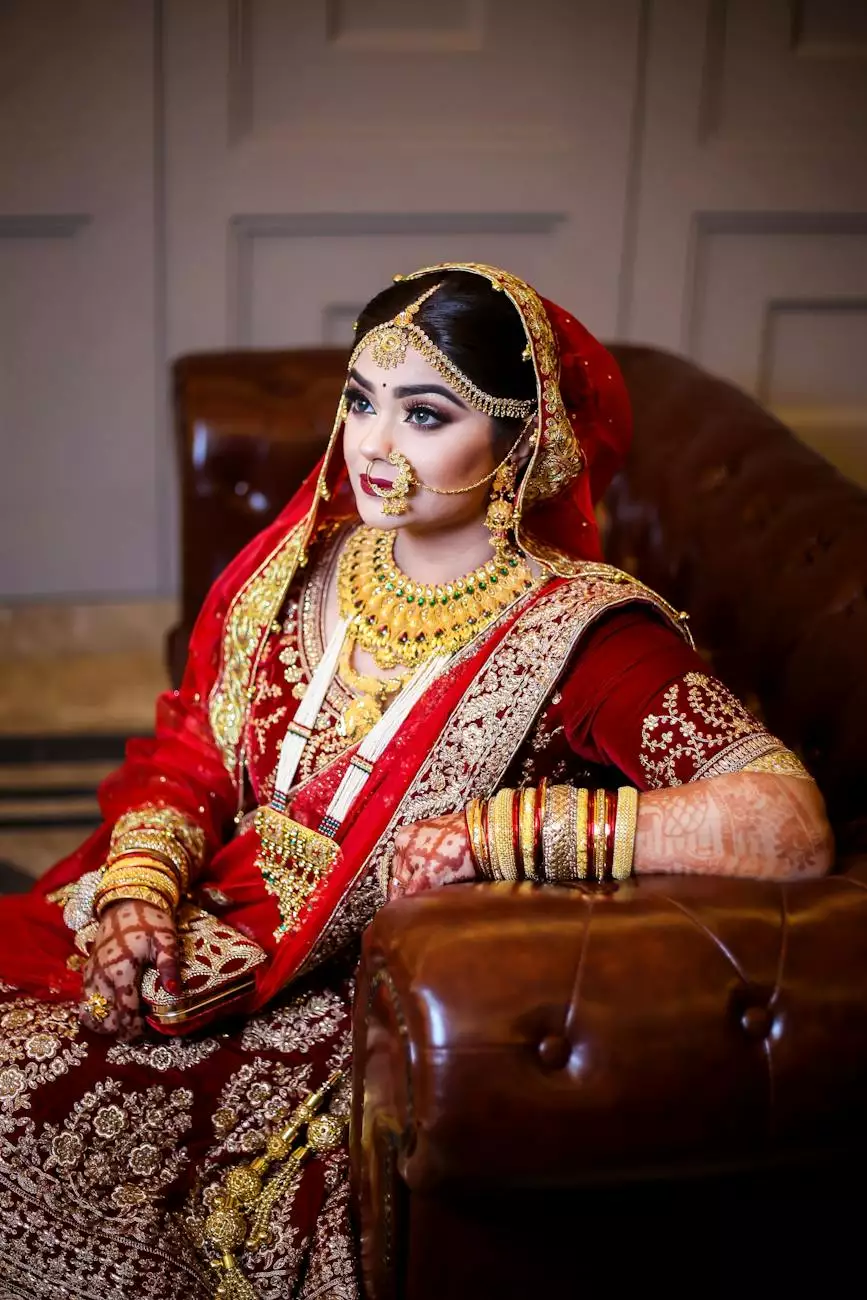 Introduction
Welcome to PDE Photography, your premier choice for wedding and event photography in Copenhagen. We take pride in capturing the most precious moments of your special day, creating everlasting memories for you and your loved ones to cherish. In this article, we will be sharing the beautiful story of Henriette and Christian's wedding, highlighting how our expert team captured their love and joy. Join us on their journey filled with love, laughter, and unforgettable moments.
A Match Made in Heaven
Henriette and Christian, two souls deeply in love, decided to embark on a magical journey together as they exchanged vows in the heart of Copenhagen. Their love story was filled with laughter, friendship, and countless moments that made their bond stronger each passing day. As their wedding photographers, it was our honor to capture the essence of their unique connection and immortalize their love through our lenses.
Embracing the Beauty of Copenhagen
Copenhagen, known for its captivating architecture and rich history, provided the perfect backdrop for Henriette and Christian's dream wedding. With its charming streets, majestic gardens, and stunning waterfront views, it was no surprise that they chose this enchanting city to unite their lives forever. Our team of experienced photographers knew exactly how to make the most of Copenhagen's beauty, ensuring every shot embraced the essence of this remarkable location.
The Day Filled with Joy
Henriette and Christian's wedding day was filled with pure joy and excitement. From the intimate moments shared with family and friends to the grand celebration that followed, every element of their day radiated happiness. Our team's meticulous attention to detail ensured that we captured the essence of this joy, producing photographs that reflected the genuine emotions felt throughout the day.
Details That Made the Difference
At PDE Photography, we believe it's the little things that make a big difference. From the intricate lace on Henriette's wedding dress to the carefully crafted floral arrangements, every detail was thoughtfully considered and expertly captured. We pride ourselves on our ability to capture those small yet meaningful elements that perfectly complement the overall story of your wedding day.
A Magical Celebration
The evening celebration was nothing short of magical, with twinkling fairy lights, soft music, and an atmosphere filled with love. Our team was there every step of the way, capturing the laughter, dance moves, and heartfelt speeches that created the unforgettable ambiance. The resulting photographs speak volumes, allowing Henriette and Christian to relive the enchantment of their celebration for years to come.
Your Dream, Our Passion
At PDE Photography, we understand that your wedding day is one of the most important days of your life. Our passion lies in capturing the essence of your love story, preserving those fleeting moments that deserve to be cherished forever. As a leading wedding photography service in Copenhagen, we strive to provide every couple with a seamless experience, ensuring that their unique journey is celebrated through our lens.
Your Perfect Choice
Choosing the right wedding photographer is a crucial decision, as they will be responsible for capturing the magical moments that unfold on your special day. With our commitment to excellence, attention to detail, and passion for storytelling, PDE Photography is the perfect choice for your wedding in Copenhagen. Let us turn your dream wedding into a reality and provide you with timeless photographs that will be cherished for generations to come.
Contact Us
If you are planning your dream wedding in Copenhagen and are looking for an expert photographer to capture your most treasured moments, we would be thrilled to be a part of your special day. Visit our website and get in touch with our team to discuss your wedding photography needs. Together, let's create memories that will last a lifetime.