Botanic Garden's Family Photography: Mackstaller Family
Nov 22, 2020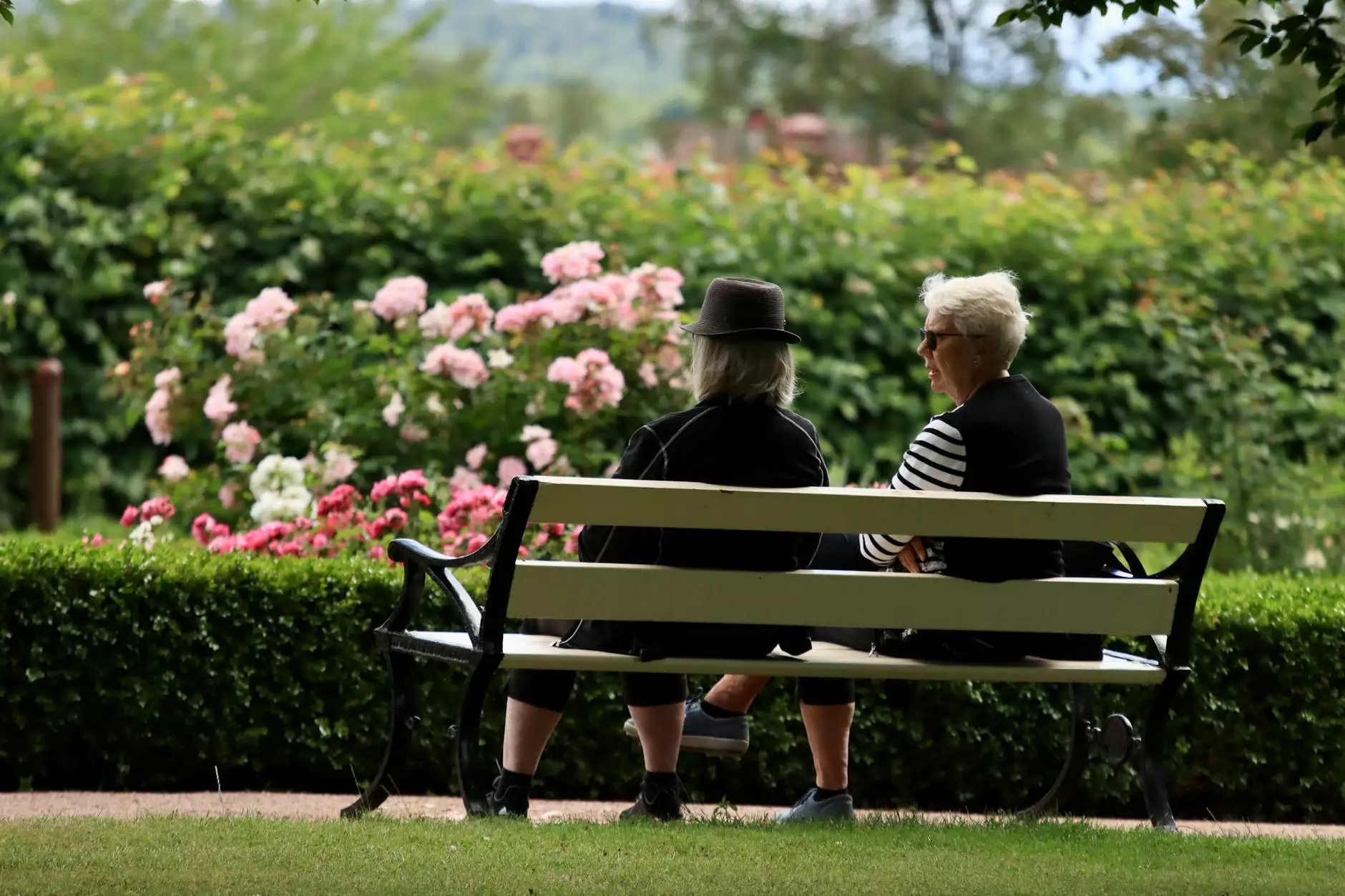 About PDE Photography
Welcome to PDE Photography, a leading provider of professional family photography in Connecticut. Specializing in capturing precious memories and moments, we offer high-quality photography services that truly showcase the essence and beauty of your family. With extensive experience in Arts & Entertainment Visual Arts and Design, our team is dedicated to delivering breathtaking photos that will be cherished for years to come.
Preserving Memories at the Botanic Garden
Imagine a stunning location filled with vibrant colors, lush greenery, and serene surroundings. That's the Botanic Garden, an idyllic setting for your family photography session. At PDE Photography, we understand the importance of finding the perfect backdrop to complement your family's unique personality and create captivating images. Our expert photographers have a keen eye for capturing the beauty of nature and combining it with the warmth and connection shared among family members.
Meet the Mackstaller Family
Allow us to introduce you to the Mackstaller family – a beautiful example of love, joy, and togetherness. This Connecticut-based family embodies the essence of Botanic Garden's Family Photography. Our skilled photographers had the pleasure of capturing their genuine moments, creating a collection of stunning images that beautifully depict their bond and individuality.
Creating Timeless Portraits
At PDE Photography, we go beyond taking simple snapshots. We believe in creating timeless portraits that tell a story, capturing the unique dynamics and personalities within each family. With a meticulous attention to detail, our photographers use their expertise to ensure every frame is perfectly composed, showcasing the love and connection that makes your family special.
A Memorable Experience for Your Family
When you choose PDE Photography for your family photography needs, you're not just booking a session – you're investing in an unforgettable experience. From the moment you contact us to the final delivery of your handcrafted photo album, we prioritize your satisfaction and strive to make the entire process seamless and enjoyable. Our team understands the significance of capturing life's precious moments, and we work tirelessly to deliver results that exceed your expectations.
Why Choose PDE Photography?
Experience: With years of experience in the field, our photographers have honed their skills to perfection, ensuring exceptional results with every session.
Professionalism: We take pride in our professionalism and strive to create a comfortable and relaxed environment for you and your family during the shoot.
Attention to Detail: From perfect lighting to the slightest expression, we pay attention to the smallest details, resulting in stunning, captivating images.
Personalized Approach: Your family is unique, and we believe your photographs should reflect that. We take the time to understand your vision and tailor our services to meet your specific needs.
High-Quality Products: We use only the best materials and suppliers to ensure the longevity and beauty of your cherished family portraits.
Contact PDE Photography Today
Ready to capture your family's beautiful moments at the Botanic Garden? Contact PDE Photography today to schedule your session. We look forward to providing you with exceptional family photography that will serve as a timeless reminder of the love and connection within your family.
Keywords: Botanic Garden, Family Photography, Mackstaller Family, Connecticut, PDE Photography, Arts & Entertainment, Visual Arts and Design