Jess + Brandon's Anniversary Session on the CT River
May 22, 2019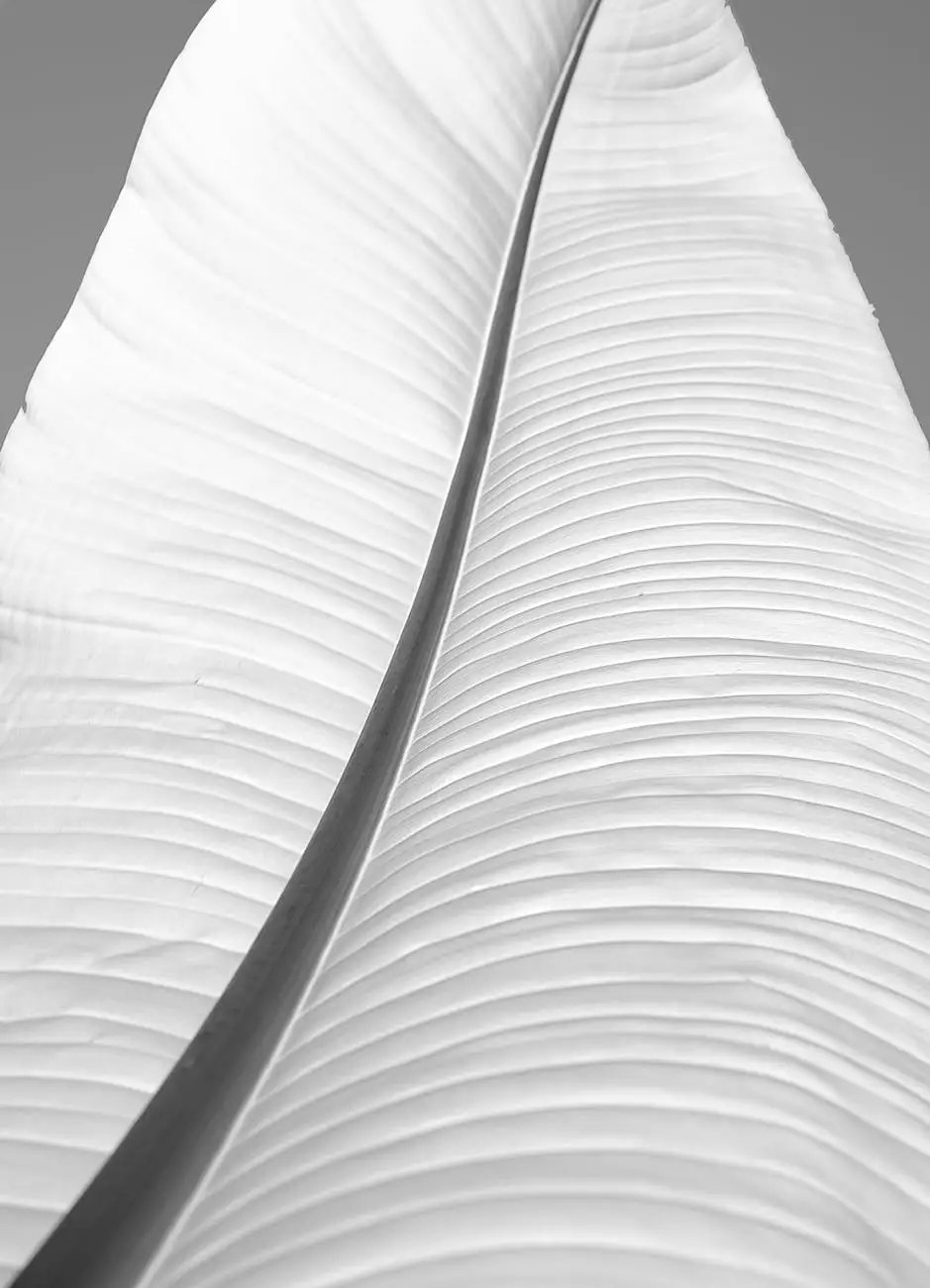 Welcome to PDE Photography, where we capture beautiful moments that last a lifetime. In this stunning anniversary session, we had the pleasure of photographing Jess and Brandon on the picturesque CT River.
Capturing Love and Magic on the CT River
Love was in the air as we embarked on this memorable photoshoot along the scenic CT River. Nestled amidst nature's beauty, Jess and Brandon's anniversary session was filled with laughter, joy, and heartfelt moments.
Our team at PDE Photography knows the importance of creating remarkable memories that reflect the unique connection between couples. With years of experience in the visual arts and design industry, we excel at translating emotions into timeless photographs.
Creating Visual Masterpieces
Our commitment to excellence is reflected in every shot we capture. During Jess and Brandon's anniversary session, we carefully crafted each scene, ensuring that every detail contributed to the overall narrative of their love story.
From playful shots by the riverside to serene moments amidst breathtaking sunsets, our photographers expertly captured the essence of Jess and Brandon's relationship. We understand that every couple has a distinct story, and we strive to showcase their individuality and bond through our art.
The Beauty of the CT River
The CT River provided the perfect backdrop for this anniversary session. With its tranquil waters, lush landscapes, and stunning vistas, it offered an idyllic setting for us to capture Jess and Brandon's love.
As the golden sun cast a warm glow over the river, our lenses framed Jess and Brandon against the backdrop of nature's magnificence. The gentle breeze added an ethereal touch to their portraits, making the moments even more enchanting.
Expertise in Visual Arts and Design
PDE Photography specializes in arts and entertainment, focusing on visual arts and design. Our talented team of photographers and creatives possess comprehensive knowledge and technical prowess to deliver exceptional results.
We stay updated with the latest trends and techniques in the industry to ensure that our clients receive cutting-edge visual content. With a keen eye for detail, we curate images that speak volumes and resonate with viewers.
Commemorating Special Moments
Whether it's an anniversary, engagement, wedding, or any other special occasion, PDE Photography is here to capture and memorialize your most cherished moments. Each photoshoot is a unique opportunity for us to document your story and create art that reflects the love and happiness shared.
Our team is passionate about creating extraordinary images that evoke emotions and tell stories. We believe in building genuine connections with our clients, ensuring a comfortable and enjoyable photoshoot experience.
Choose PDE Photography for Exceptional Visual Art
If you are looking for a skilled photography team that specializes in visual arts and design, look no further than PDE Photography. With years of experience, unmatched expertise, and a commitment to excellence, we guarantee breathtaking results.
Let us immortalize your special moments and create memories that will last a lifetime. Contact PDE Photography today to book your own unforgettable session on the beautiful CT River.