New Bedford Wedding Photographer | Yemisi + Seye
Aug 22, 2023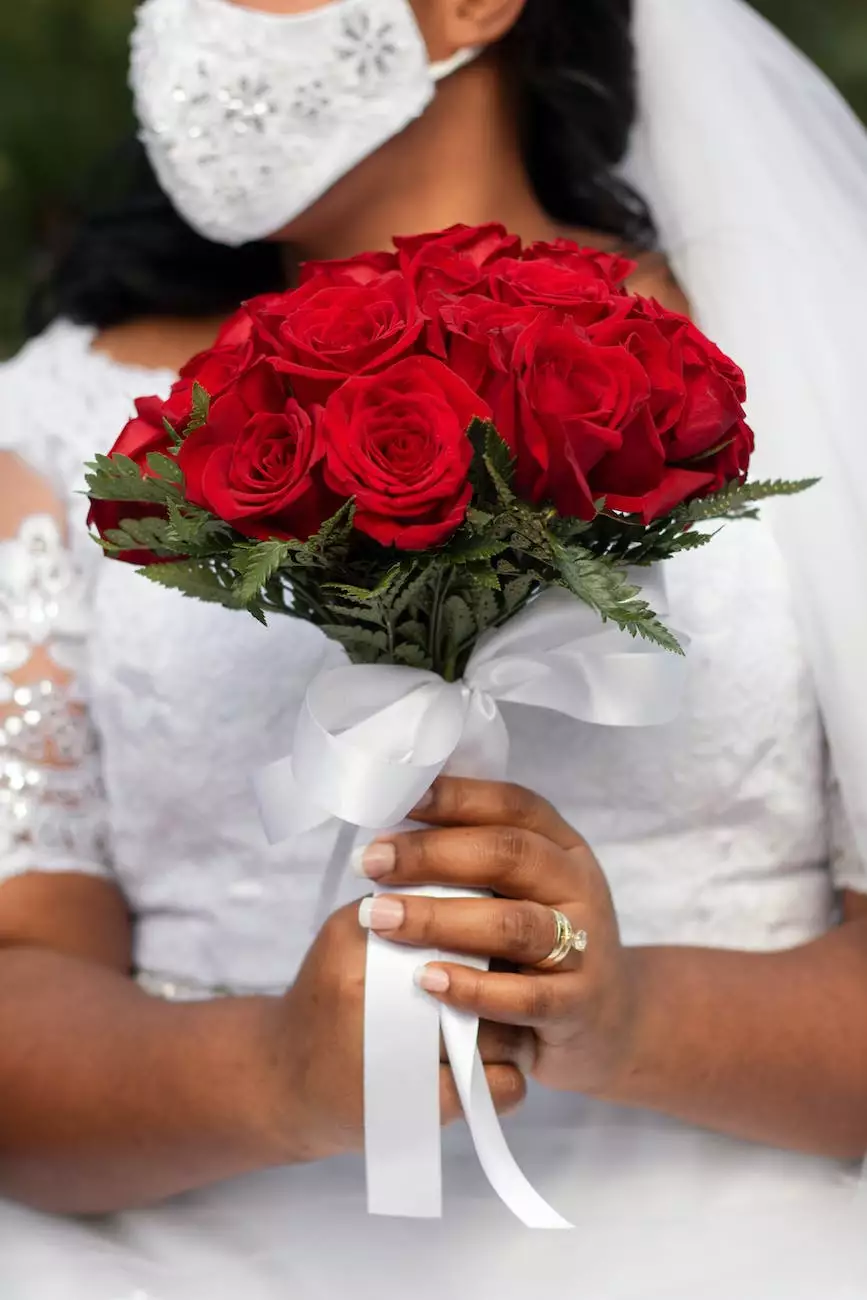 A Magical Union Captured by PDE Photography
Welcome to PDE Photography, your ultimate destination for stunning wedding photography in New Bedford and beyond. Allow us to transport you to Yemisi and Seye's enchanting wedding, a celebration of love, joy, and commitment. As the leading New Bedford wedding photographer, we take immense pride in capturing precious moments that will forever be etched in your hearts and minds.
Capturing Love and Life Through Our Lens
At PDE Photography, we understand the importance of your special day. Our team of talented photographers combines technical expertise with an artistic eye to deliver exceptional visuals that narrate the story of your wedding day. Yemisi and Seye's wedding was a masterpiece that allowed us to showcase our passion for capturing love and life in its purest form.
Unveiling Yemisi and Seye's Love Story
Yemisi and Seye's wedding was a true reflection of their love and devotion to each other. From the heartfelt vows to the radiant smiles, every moment was filled with genuine emotion and pure happiness. As their trusted New Bedford wedding photographer, we meticulously captured each detail, ensuring that their love story shines through every photograph.
The Venue: A Haven of Romance
The wedding took place at a breathtaking venue immersed in natural beauty. The lush gardens combined with elegant architecture served as the perfect backdrop for Yemisi and Seye's love-filled day. Our keen eye for detail allowed us to capture the venue's enchanting ambiance, adding an ethereal touch to their wedding album.
Impeccable Styling and Details
Yemisi and Seye paid meticulous attention to every aspect of their wedding, and their impeccable styling choices were evident at every turn. From the elegant attire to the thoughtfully selected decor, every detail reflected their unique personalities and cultural heritage. Our photographs encapsulate the beauty and essence of their choices, creating a visual journey through their wedding experience.
A Celebration of Culture and Tradition
Yemisi and Seye's wedding was a beautiful blend of traditions and cultural significance. The vibrant colors, captivating rituals, and lively music created an atmosphere filled with joy and excitement. As the New Bedford wedding photographer entrusted to document their union, we were honored to preserve these precious moments, allowing their heritage to take center stage.
Timeless Moments and Emotions
Love, laughter, and tender moments filled the air as Yemisi and Seye celebrated their love alongside family and friends. Our skilled photographers effortlessly captured these genuine emotions, freezing them in time for generations to come. Each photograph tells a story, allowing you to relive the joy and sentiment of their wedding day.
Your Vision Brought to Life
At PDE Photography, we understand that every couple is unique, and we take pride in transforming your vision into a reality. Yemisi and Seye's wedding was a testament to the collaborative effort between the couple and our team. We listened attentively, ensuring that their desires and preferences were met, resulting in a personalized wedding album that exceeded their expectations.
Choose PDE Photography for Your Unforgettable Wedding Journey
Your wedding day is an extraordinary occasion filled with love, happiness, and cherished memories. As the leading New Bedford wedding photographer, we are dedicated to capturing the essence of your love story in a way that resonates with you and your loved ones. Trust PDE Photography to immortalize your once-in-a-lifetime moments, allowing you to relive the magic for years to come.
Contact PDE Photography Today
To learn more about our services and to book your consultation, visit our website or contact us directly. We look forward to bringing your wedding vision to life.