Lee Anne and Geoffrey's Wedding at Wadsworth Mansion
May 14, 2019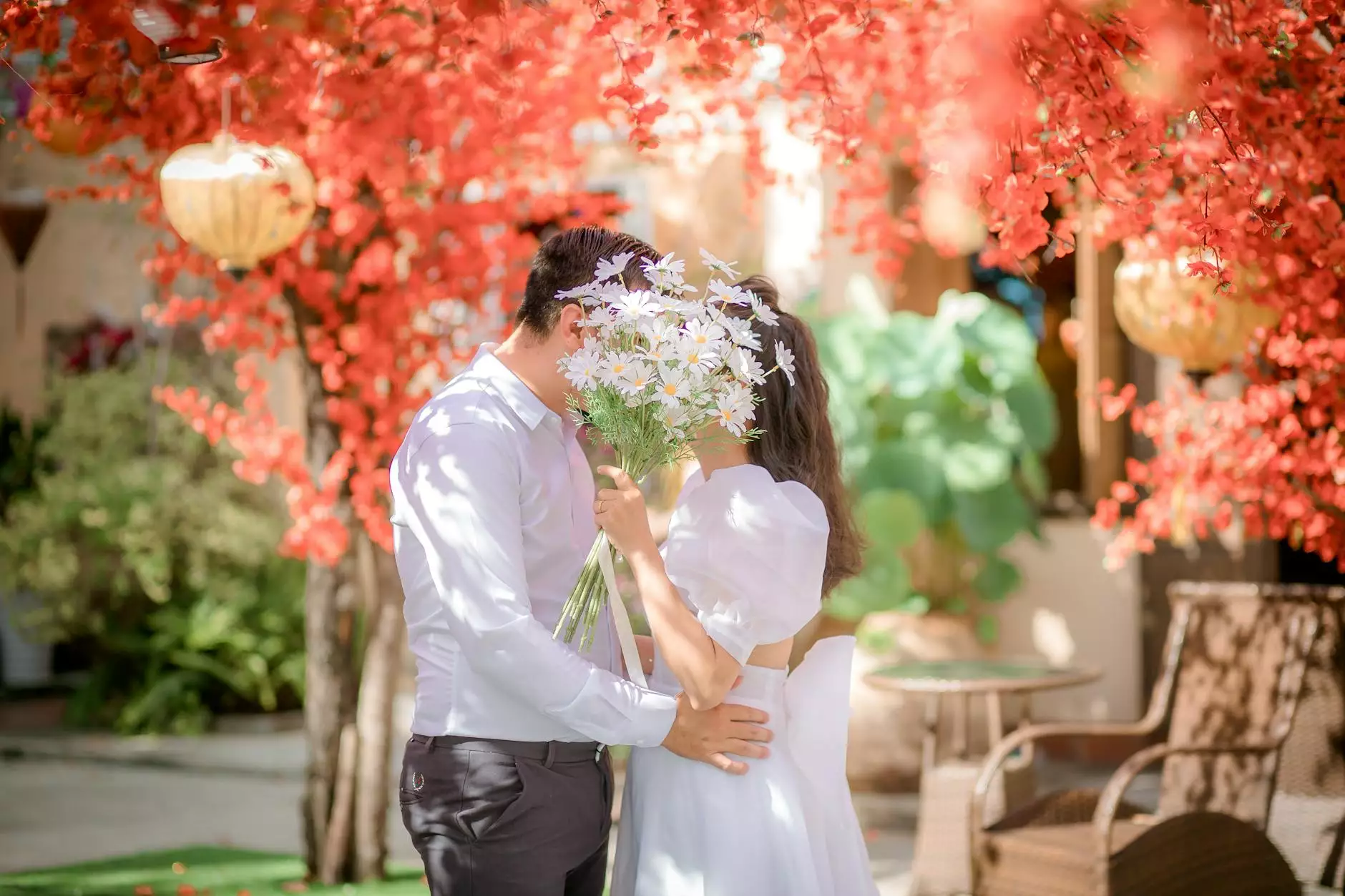 Documenting Extraordinary Love and Timeless Moments
Capturing the essence of a wedding is an art form, and at PDE Photography, we take pride in creating visual masterpieces that truly reflect the love and emotions of the day. Lee Anne and Geoffrey's wedding at the iconic Wadsworth Mansion was no exception. From the carefully curated details to the heartfelt moments shared between the couple and their loved ones, this celebration of love was nothing short of magical.
Unforgettable Memories in a Historic Venue
Wadsworth Mansion, with its breathtaking architecture and stunning surroundings, provided the perfect backdrop for Lee Anne and Geoffrey's special day. As the premier visual arts and design photographers in the industry, we knew this historic venue would allow us to capture unparalleled images that would stand the test of time.
A Tale of Love and Happiness
Lee Anne and Geoffrey's love story unfolded throughout the day, as emotions ran high and joy filled the air. The charming couple exchanged heartfelt vows, surrounded by their closest family and friends. From the radiant smiles to the tears of happiness, every moment was a testament to the love they shared and the bond they were forming.
The Power of Attention to Detail
At PDE Photography, we understand that it's the small details that make a wedding truly unique. From the carefully chosen flowers to the personalized decor, every aspect of Lee Anne and Geoffrey's wedding was a reflection of their style and personality. Our team of expert photographers captured these details with precision, ensuring that they are forever immortalized in their wedding album.
Capturing Emotion and Authenticity
We believe that the most compelling wedding photographs are those that capture genuine emotion and authenticity. Throughout the day, our skilled photographers seamlessly blended into the background, allowing us to capture candid and intimate moments. The result is a collection of photographs that transport you back to the day, evoking the same emotions felt by the couple and their loved ones.
Your Story, Our Vision
At PDE Photography, we pride ourselves on our ability to weave together the unique stories of our clients with our own artistic vision. Lee Anne and Geoffrey's wedding at Wadsworth Mansion was a true collaboration, where we worked closely with the couple to bring their vision to life. Our attention to detail, technical expertise, and passion for capturing love are what make us leaders in the industry.
Relive the Magic
You're invited to relive the magic of Lee Anne and Geoffrey's wedding through our carefully curated collection of images. Each photograph captures a memory, a fleeting moment frozen in time, and together they tell a story of love, happiness, and the start of a beautiful journey. We invite you to explore the gallery below and experience the magic for yourself.
Preserve Your Most Precious Moments with PDE Photography
If you're searching for a team of skilled photographers that can capture the beauty, emotion, and authenticity of your wedding day, look no further than PDE Photography. With our expertise in the visual arts and design, we will document your love story in a way that exceeds your expectations. Contact us today to learn more about our services and how we can make your dream wedding a reality.
Gallery