Kat + John's Mansion at Bald Hill Wedding
May 6, 2019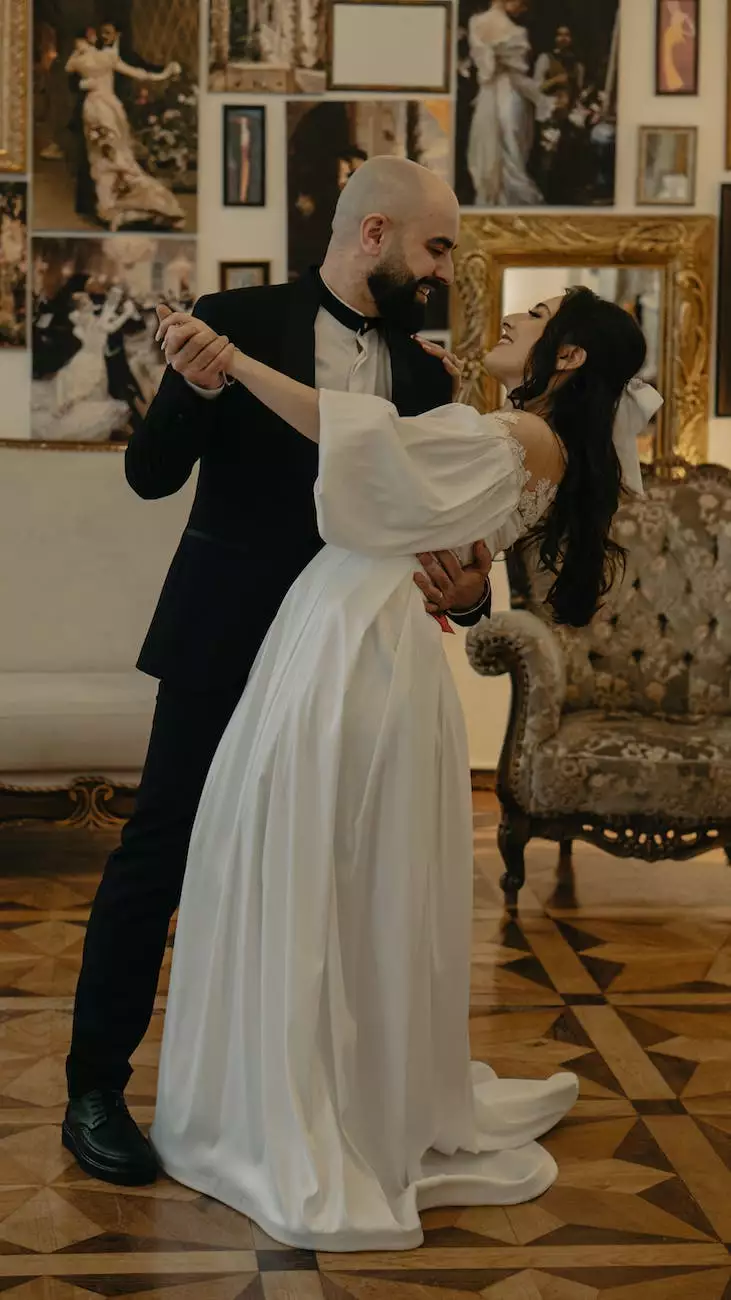 Celebrating Love and Creativity at Bald Hill
Welcome to Kat + John's Mansion at Bald Hill Wedding! At PDE Photography, we are thrilled to present this truly remarkable event that combines romance, beauty, and artistic expression in one extraordinary celebration. Join us on a journey through breathtaking moments, exquisite details, and everlasting memories.
Exquisite Venue at Bald Hill
The Mansion at Bald Hill, nestled in the heart of nature's splendor, was the perfect backdrop for Kat + John's wedding. Surrounded by picturesque landscapes, rolling hills, and majestic trees, this venue provided the ideal setting for their special day. The serene ambiance and timeless elegance of the mansion created an enchanting atmosphere, setting the stage for an unforgettable event.
Capturing the Magic of Love
As their trusted photographers, our team at PDE Photography had the privilege of documenting every emotional moment and artistic detail. From the breathtaking sunsets to the heartfelt exchanges of vows, every frame tells a unique story of love and togetherness. We strive to capture the raw emotions, genuine smiles, and intricate nuances that make each wedding a true work of art.
Professional and Passionate Photography Team
PDE Photography is comprised of a dedicated team of professionals, with a passion for visual storytelling and a keen eye for detail. Our photographers possess years of experience in the industry, ensuring that every shot is expertly framed, perfectly lit, and artistically composed. We epitomize perfection, turning moments into precious memories that will last a lifetime.
A Creative Collaboration
Kat + John's wedding was an exemplary display of creativity and collaboration. From the stunning floral arrangements to the meticulously crafted decorations, every aspect of this event was a testament to the couple's unique vision and the talented artisans they collaborated with. We were honored to capture the intricate details that brought their vision to life.
Memories to Last a Lifetime
A wedding is a milestone that deserves to be cherished forever, and at PDE Photography, we ensure that every photograph reflects the love, joy, and essence of your special day. Through our lens, we freeze time and encapsulate precious moments that will transport you back to the emotions felt on your wedding day. Each image carries a story, waiting to be shared with generations to come.
Unforgettable Visual Artistry
As an esteemed category of Visual Arts and Design, weddings are a canvas for creativity. At PDE Photography, we embrace the opportunity to create stunning visual masterpieces that transcend time. From capturing the elegance of the bride's gown to the romantic glances shared between the couple, our photographs are not merely snapshots but timeless art pieces that evoke emotions and enchant viewers.
Captivating the Hearts of Viewers
Through our meticulous attention to detail, technical expertise, and artistic flair, we are confident in our ability to captivate the hearts of viewers. Whether it's an intimate portrait, a candid moment, or a sweeping landscape shot, our aim is to transport you back to the cherished memories of your wedding day. Let us tell your story, as we intertwine beauty, love, and artistry into exquisite images.
Contact PDE Photography Today
If you are planning your wedding and want to commemorate your special day in the most artistic and captivating way, we would be honored to be a part of your journey. Contact PDE Photography today to discuss your ideas, learn more about our services, and discover how we can bring your vision to life. Let us create timeless memories together.