Leigh + Rudi's Windrift Hall Wedding
Mar 5, 2021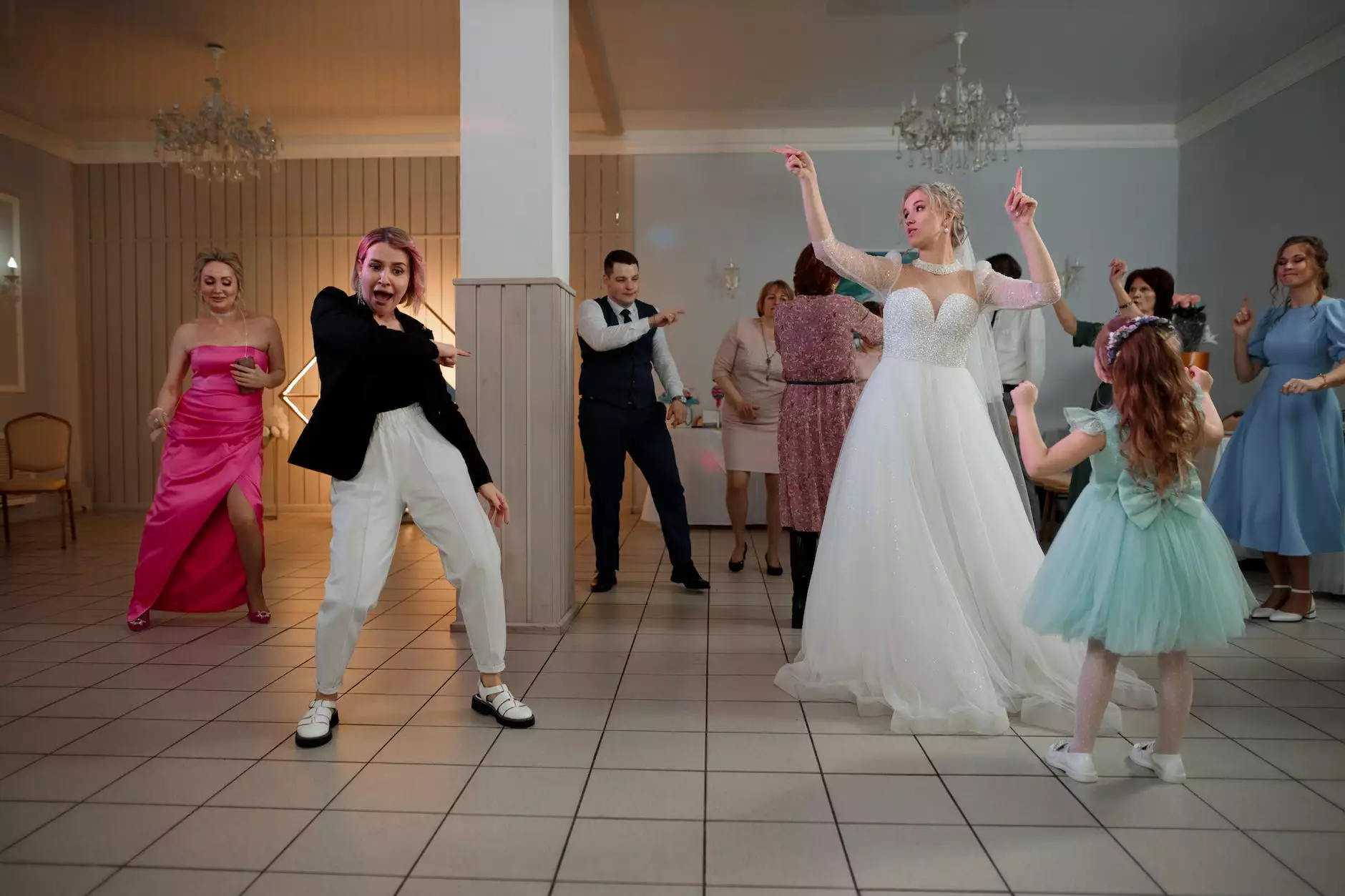 Capturing Magical Moments with PDE Photography
At PDE Photography, we specialize in preserving the beauty and significance of special events like Leigh and Rudi's Windrift Hall Wedding. Our dedication to artistry, attention to detail, and heartfelt storytelling will ensure that your memories are captured in the most exquisite way possible.
Celebrating Love at Windrift Hall
Windrift Hall, nestled in the picturesque town of Coxsackie, New York, provided the perfect backdrop for Leigh and Rudi's wedding day. Surrounded by lush gardens, elegant architecture, and breathtaking views, this historic venue truly added a touch of enchantment to their celebration.
Exquisite Details and Decor
The attention to detail showcased throughout Leigh and Rudi's wedding was exceptional. From the beautifully curated floral arrangements to the meticulously chosen table decorations, every element reflected the couple's unique style and love story.
As the sunlight filtered through the grand windows of Windrift Hall, it illuminated the elegance of the venue and the carefully crafted details. Our team of photographers expertly captured these intricate touches, ensuring that none of the magic was lost over time.
Heartfelt Moments and Emotions
Leigh and Rudi's love radiated throughout their entire wedding day, and our photographers were there to freeze those cherished moments in time. From the tearful exchange of vows to the joyous celebration with family and friends, every emotion was beautifully documented.
With years of experience in wedding photography, our team knows how to blend seamlessly into the background, capturing candid moments and genuine connections. We believe that true emotion is best captured when subjects feel comfortable, natural, and uninhibited.
Timeless Memories to Last a Lifetime
PDE Photography strives to create images that not only capture the essence of the moment but also stand the test of time. We understand that weddings are not just about the day itself but are cherished memories that will be passed down for generations to come.
Using state-of-the-art equipment and expert techniques, we ensure that every image is of the highest quality, allowing you to relive your wedding day with the same joy and emotion for years to come. Each photograph tells a story, allowing you to step back in time and experience the magic all over again.
Preserve Your Precious Moments with PDE Photography
At PDE Photography, we consider it an honor to be entrusted with capturing the beauty and significance of your wedding day. From the smallest details to the grandest gestures, we are passionate about preserving those precious moments that make your love story unique.
As one of the leading providers of wedding photography in the Arts & Entertainment - Visual Arts and Design industry, our goal is to create a timeless collection of images that will forever remind you of the love and happiness shared on your special day.
Contact PDE Photography today to discuss your vision for capturing your dream wedding.