Lindsay + John's Inn at Mystic Wedding
Oct 30, 2019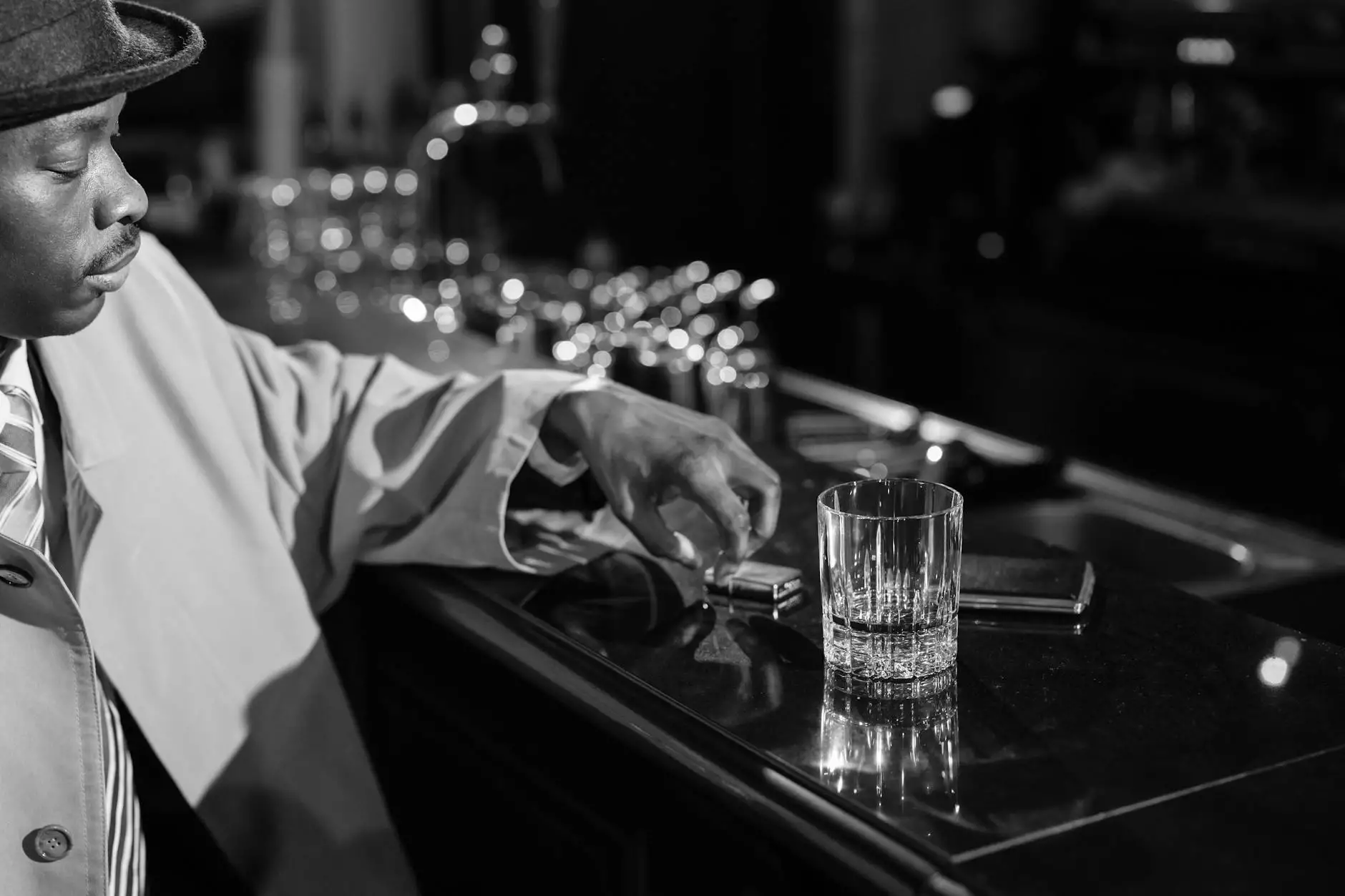 Celebrate Love and Unforgettable Moments
At PDE Photography, we are honored to have captured the beautiful wedding of Lindsay and John at the enchanting Inn at Mystic. Their special day was filled with love, joy, and unforgettable moments. Join us as we journey through their wedding album, showcasing the magic of this extraordinary celebration.
A Charming Venue: The Inn at Mystic
The Inn at Mystic, nestled in the heart of Mystic, Connecticut, served as the perfect backdrop for Lindsay and John's wedding day. This charming venue, surrounded by picturesque coastal scenery and rustic architecture, provided an idyllic atmosphere for their union.
Witnessing Unconditional Love
As Lindsay walked down the aisle, adorned in an exquisite gown that seemed to float on air, all eyes were on her and John. The emotions were palpable as they exchanged their heartfelt vows, pledging their love and devotion to one another. Our photographs capture their genuine connection, preserving those precious moments for a lifetime.
A Feast for the Senses
The celebration continued with a reception that featured delectable cuisine, carefully curated details, and elegant decor. From the first dance to the toasts shared by family and friends, every moment was infused with joy and laughter. Our skilled photographers were there, diligently documenting every smile, every tear, and every dance move, creating a visual narrative that truly tells the story of Lindsay and John's wedding day.
A Vibrant Palette of Colors
The color palette chosen by Lindsay and John added a touch of vibrancy and personality to their wedding. From the lush bouquets of flowers to the carefully coordinated bridal party attire, every detail was expertly chosen to create a visually stunning atmosphere. Our photographs capture these vibrant colors, showcasing the splendor and radiance of the celebration.
Capturing the Essence of the Day
At PDE Photography, we go beyond simply taking pictures. We strive to capture the true essence and emotions of your special day. Our team of talented photographers uses their expertise and creative eye to document every detail with precision and artistry. The end result is a collection of photographs that transport you back to those cherished moments, allowing you to relive them time and time again.
Preserving Memories for a Lifetime
Your wedding day is an occasion that deserves to be remembered and cherished forever. Our photographs are not just snapshots; they are powerful memories frozen in time. They are the perfect way to relive your special day and share the joy with future generations. Our commitment to excellence ensures that every detail, every smile, and every tear is captured with unwavering attention to detail.
Contact PDE Photography for Your Special Day
If you are looking for a talented and experienced photography team to capture the magic of your wedding day, look no further than PDE Photography. We specialize in creating stunning visual narratives, allowing you to share your love story with the world. Contact us today to discuss your wedding photography needs and let us be a part of your unforgettable journey.