Summer + Preston's Mystic Dunes Wedding
Jun 25, 2019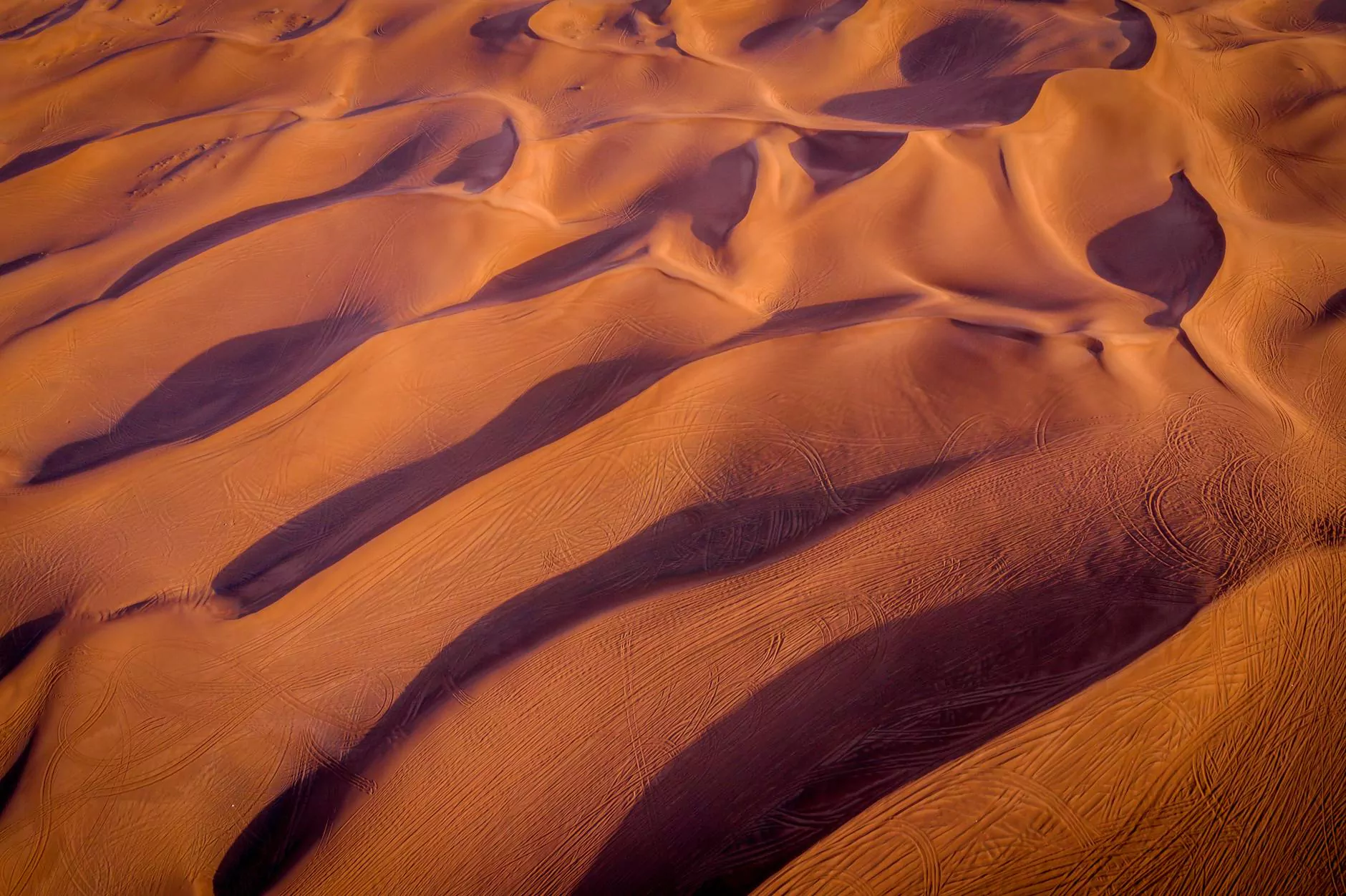 Celebrating Love, Joy, and Forever
Welcome to PDE Photography, your go-to destination for capturing timeless memories through our high-end visual arts and design services. In this article, we invite you to immerse yourself in the enchanting beauty of Summer and Preston's Mystic Dunes wedding. From the stunning venue to the heartfelt moments, we've captured it all to share this magical day with you.
A Breathtaking Venue: Mystic Dunes
Surrounded by lush greenery and with an air of elegance, Mystic Dunes was the perfect choice for Summer and Preston's wedding ceremony. Nestled in the heart of Florida, this extraordinary venue provided a picturesque backdrop for their special day. From the moment they walked down the aisle to the exchange of vows, every moment was filled with love and happiness.
Unveiling the Love Story
Summer and Preston's love story started years ago when they met at a local art gallery. Their shared passion for art and creativity brought them closer, and their love blossomed over time. This wedding was a celebration of their journey together, a perfect reflection of their unique bond.
Preparing for the Big Day
The pre-wedding preparations were nothing short of extraordinary. From selecting the perfect wedding gown to choosing stunning floral arrangements, every detail was meticulously planned to create an unforgettable experience. Summer and Preston's attention to detail was evident in every aspect, ensuring a day that would be remembered by all.
The Ceremony: Elegance and Emotion
As the guests gathered, the anticipation built up. The ceremony began, and the couple stepped into a world of pure enchantment. The elegance of the venue perfectly complemented Summer's radiant beauty, while Preston's eyes revealed a mixture of joy and emotions. The soothing music and heartfelt vows provided an intimate setting, capturing the essence of their love.
The Joyous Reception
The celebration continued with a joyous reception. The beautifully decorated hall sparkled with excitement, as friends and family came together to honor the newlyweds. Laughter echoed throughout the evening as heartfelt speeches were delivered, and everyone danced the night away. It was a true celebration of love, unity, and cherished memories.
Our Expertise
At PDE Photography, we understand the importance of capturing each moment with precision, ensuring that the emotions and memories are forever preserved. Our team of dedicated professionals specializes in arts and entertainment - visual arts and design. With a keen eye for detail and a passion for exceeding expectations, we strive to deliver images that will transport you back to the magic of your special day.
Preserving Memories that Last a Lifetime
Our photographers are skilled in capturing candid shots that authentically portray the emotions and interactions of your wedding day. From the laughter-filled moments to the tender embraces, we curate a visual narrative that reflects your unique love story. With state-of-the-art equipment and a commitment to excellence, PDE Photography ensures that every image captures the essence of your wedding day.
Elevating Visual Arts and Design
PDE Photography goes beyond traditional wedding photography. With our expertise in visual arts and design, we provide a comprehensive experience that integrates artistic concepts into our work. Our photographers use innovative techniques to play with composition, lighting, colors, and angles, resulting in breathtaking images that truly stand out from the crowd.
Embrace Your Unique Love Story
At PDE Photography, it is our privilege to document and celebrate the milestones of your love story. We believe that each wedding is a masterpiece, and our passion lies in capturing the nuances that make your love unique. With our dedication to professionalism and creativity, we ensure that your wedding album becomes a cherished heirloom, telling your story for generations to come.
Contact PDE Photography for Your Magical Day
If you're seeking a team of exceptional photographers who can bring your vision to life, look no further than PDE Photography. Our expertise in arts and entertainment - visual arts and design has made us a trusted name in the industry. Contact us today to discuss your upcoming wedding and let us be a part of your extraordinary journey.
Tags: Summer + Preston's Mystic Dunes Wedding, PDE Photography, arts and entertainment, visual arts and design