Portsmouth NH Film Wedding Photographers
Sep 20, 2023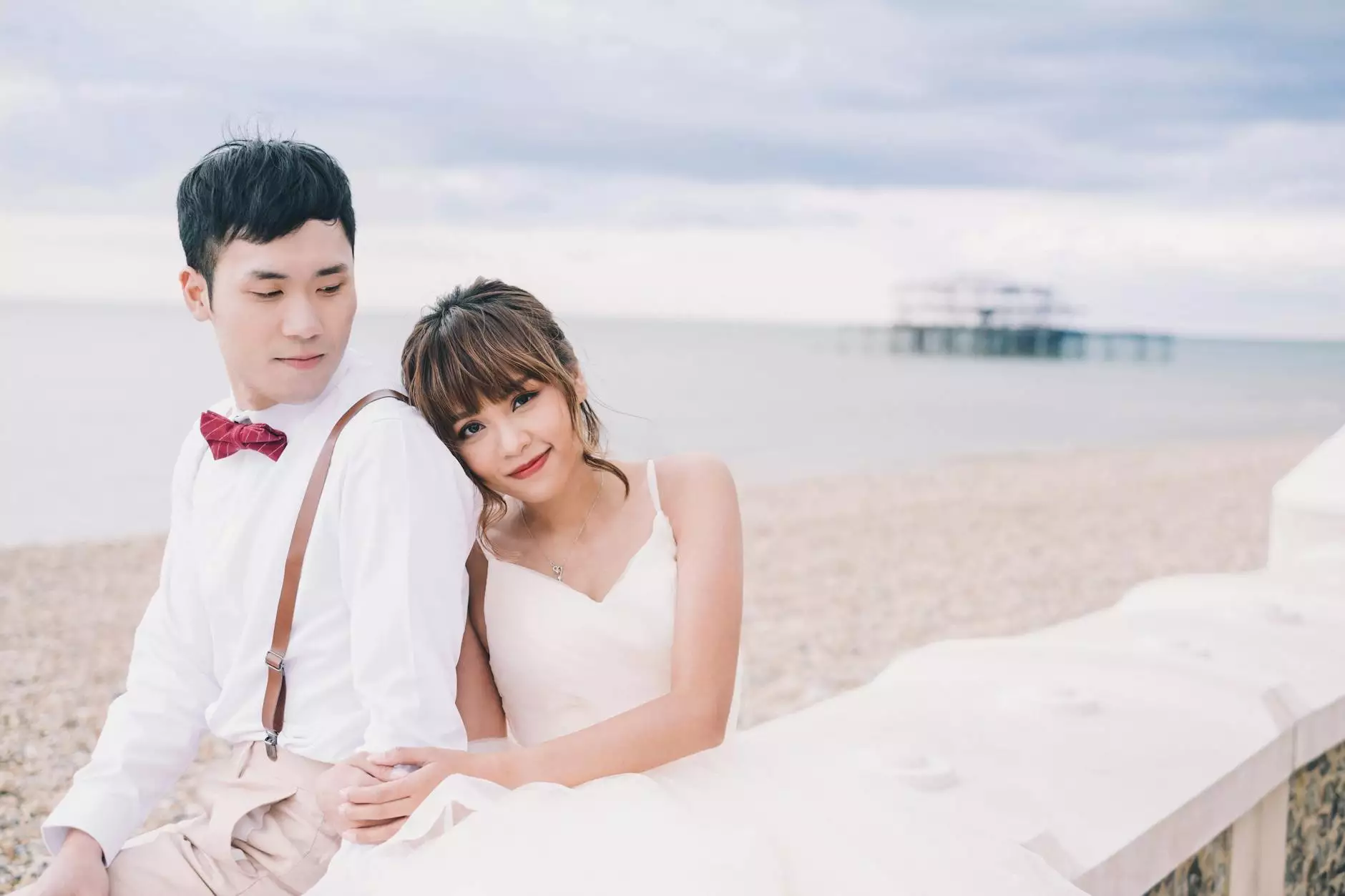 Experience the Art of Capturing Your Special Moments
Planning a wedding is an exciting journey, and one of the most crucial aspects of your special day is finding the perfect photographer who can artistically capture those fleeting moments. At PDE Photography, we specialize in film wedding photography, ensuring that every frame tells a unique story and preserves the essence of your romance.
Celebrating Life's Most Precious Moments
Our team of highly skilled wedding photographers in Portsmouth, NH, is dedicated to providing you with exceptional services tailored to your individual needs. We understand that every couple has a distinct love story, and we are committed to documenting the magic of your day in a way that reflects your personalities and unique connection.
Why Choose PDE Photography?
As professional film wedding photographers, we believe that every couple deserves timeless and enchanting memories to cherish for a lifetime. Here's why you should choose PDE Photography for your special day:
Artistic Approach: Our photographers have a keen eye for detail and a passion for storytelling. We artistically capture your emotions, the ambiance, and the candid moments that make your wedding truly extraordinary.
Film Photography: We specialize in film photography, which adds a unique and nostalgic touch to your wedding album. Film captures the authenticity and warmth of the moment, resulting in stunning, high-quality images that transcend time.
Extensive Experience: With years of experience in the industry, we have honed our skills to perfection. We know how to navigate different lighting situations, angles, and settings to ensure that every shot is picture-perfect.
Personalized Service: We understand that every couple is unique, which is why we offer personalized service from start to finish. We take the time to get to know you, your vision, and your preferences to create a wedding album that reflects your love story perfectly.
Attention to Detail: Every detail matters, and we don't miss a thing. From the intricate details on your wedding attire to the subtle hand gestures, we capture it all, turning fleeting moments into treasured memories.
Unparalleled Professionalism: Punctuality, professionalism, and respect are at the core of our services. We are committed to providing you with an unforgettable experience, ensuring that you feel comfortable and relaxed in front of the camera.
Preserving Your Love Story, Frame by Frame
At PDE Photography, we believe that your wedding day should be remembered in all its beauty, romance, and authenticity. Our team provides comprehensive coverage, capturing not only the traditional moments but also those candid, fleeting instances that make your love story unique.
From the early morning preparations and the anticipation-filled moments before the ceremony to the heartfelt vows and the electrifying reception, we document every detail, allowing you to relive the emotions and joyous atmosphere of your wedding day for years to come.
Delivering Timeless Memories
Your wedding album is more than just a collection of photographs; it's a powerful testament to your love and the beginning of your shared journey. At PDE Photography, our mission is to provide you with a carefully curated selection of images that capture the essence of your romantic celebration.
We handcraft each album with meticulous attention to detail, ensuring that the layout, colors, and narrative flow seamlessly. Our goal is to create an heirloom-quality album that transports you back to the most cherished moments of your wedding day every time you flip through its pages.
Contact Us Today
If you are searching for exceptional film wedding photographers in Portsmouth, NH, look no further than PDE Photography. Let our experienced team capture your love story with unparalleled artistry, attention to detail, and genuine passion. Contact us today to schedule a consultation and discuss your vision for your dream wedding album.