Lindsey + Brendan's Bond Ballroom Wedding in Hartford CT
Aug 26, 2019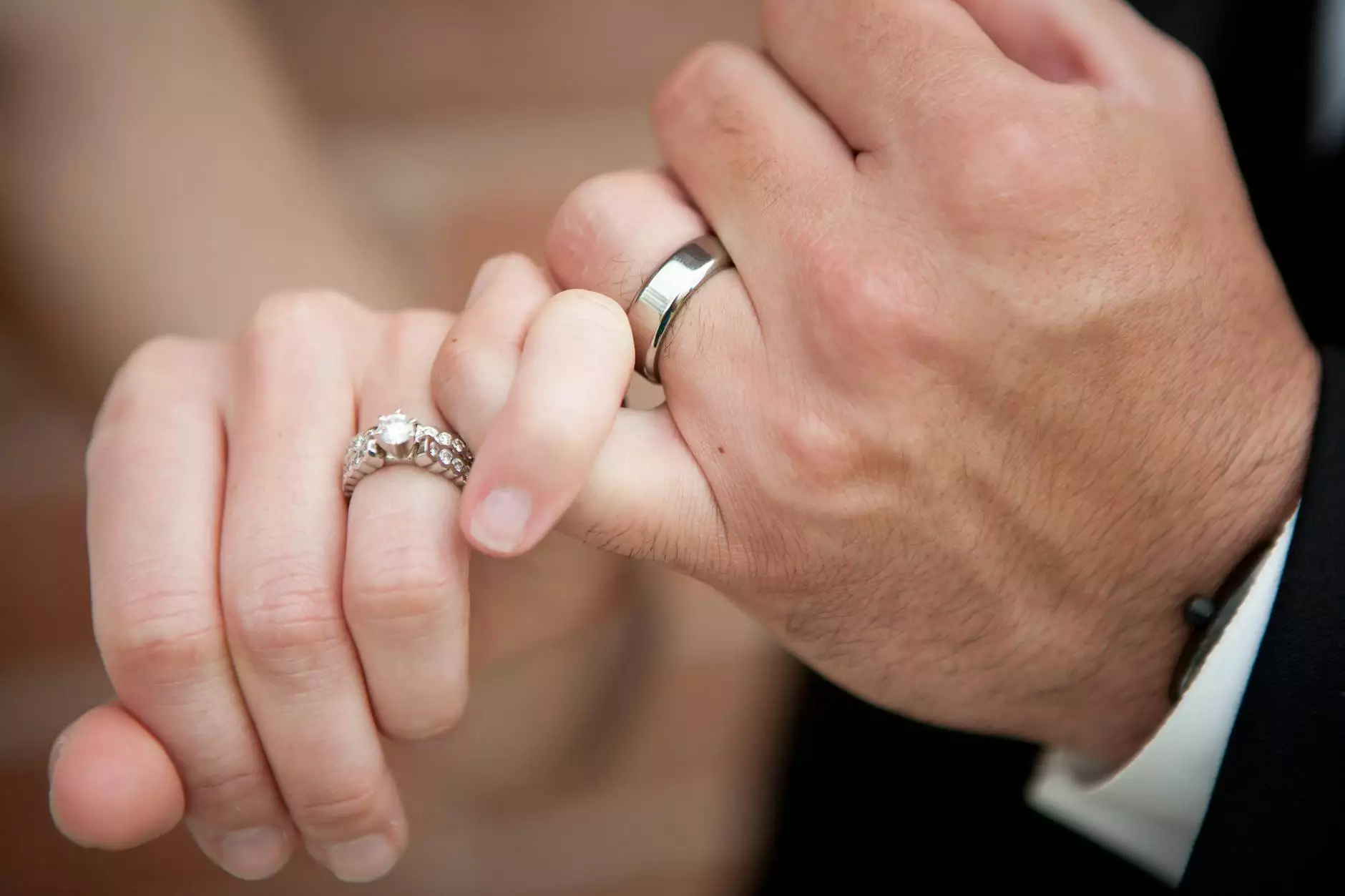 Celebrating Love and Capturing Memories with PDE Photography
Welcome to the enchanting world of PDE Photography, where we specialize in visual arts and design. Join us as we take you on a magical journey to Lindsey and Brendan's unforgettable Bond Ballroom wedding in the heart of Hartford, CT. As dedicated professionals in the wedding photography industry, we pride ourselves on capturing every precious moment and creating timeless memories that will last a lifetime.
Unlocking the Essence of Lindsey and Brendan's Love Story
At PDE Photography, we believe that every love story is unique and deserves to be captured in the most extraordinary way. From the grandeur of the Bond Ballroom to the smallest intimate details, our team has mastered the art of storytelling through stunning wedding photography.
Lindsey and Brendan's love story began years ago, blossoming into a bond that is as beautiful as it is inspiring. Their wedding day, filled with love, joy, and laughter, was a reflection of their journey together. From the exchanging of vows to the first dance, we were there, silently documenting every emotion and preserving each treasured moment.
Unveiling the Elegance of Bond Ballroom in Hartford, CT
The Bond Ballroom in Hartford, CT, served as the perfect backdrop for Lindsey and Brendan's dream wedding. This iconic venue exudes timeless elegance, with its breathtaking architecture and opulent decor. From the majestic ballroom to the meticulously landscaped gardens, every corner of the Bond Ballroom radiates sophistication and romance, making it the ultimate choice for a truly unforgettable wedding celebration.
Exceptional Wedding Photography Services by PDE Photography
PDE Photography is committed to providing exceptional services that go beyond simply capturing images. Our team of highly skilled photographers possesses a keen eye for detail and a genuine passion for storytelling. Each member of our team is dedicated to ensuring that your wedding day memories are preserved with the utmost care and artistry.
With our extensive experience in the field, we understand that every couple has a unique vision for their wedding day. From the initial consultation to the delivery of the final photographs, we work closely with you to understand your style, preferences, and expectations. This allows us to create a personalized experience that surpasses your every desire.
Our comprehensive wedding photography packages include the following features:
Full-day coverage of your wedding celebration
Two professional photographers to capture every angle
Engagement photo session to capture your love story
High-resolution, edited images in a beautiful online gallery
Prints and albums to showcase your memories
Customized packages to suit your unique needs
Preserving Your Fairytale Wedding Memories
Your wedding day is a once-in-a-lifetime event, and it is our mission at PDE Photography to ensure that every magical moment is captured flawlessly. We go above and beyond to create a relaxed and comfortable environment, allowing you to fully enjoy your special day while we provide you with stunning photographs that will transport you back to those cherished moments for years to come.
Trust PDE Photography to document your love story with our exceptional visual arts and design expertise. Contact us today to schedule a consultation and let us be a part of your fairytale wedding journey in Hartford, CT.