Hammonasset Beach Film Engagement Session
Apr 5, 2022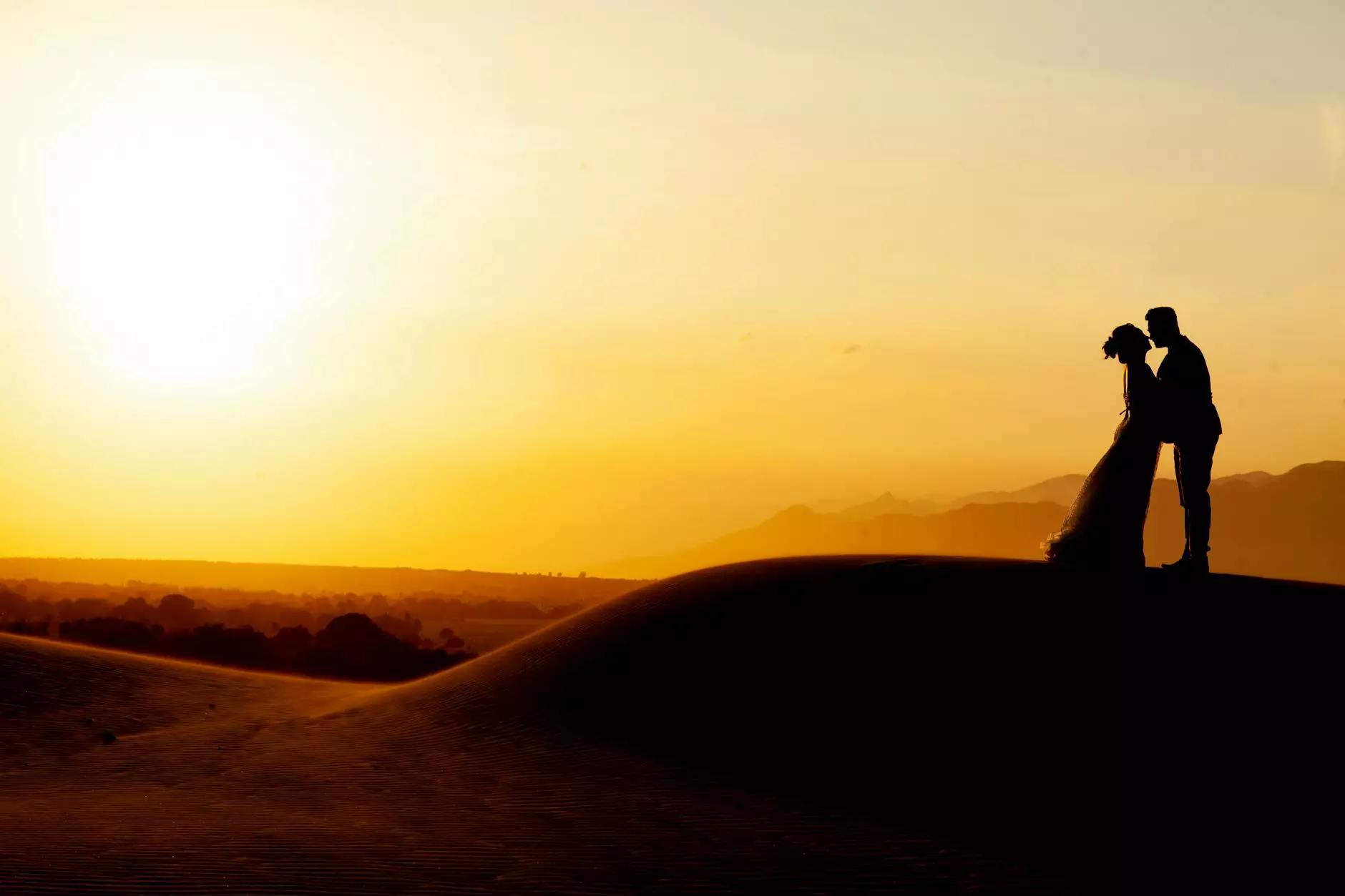 Celebrate Love and Nature with PDE Photography
Welcome to PDE Photography's Hammonasset Beach Film Engagement Session page, where we combine the joy of love with the stunning beauty of nature. Our talented team of photographers captures intimate moments that tell your unique love story against the backdrop of Hammonasset Beach's picturesque landscapes.
A Captivating Experience
Our film engagement sessions at Hammonasset Beach provide an enchanting experience for couples who want their love to be immortalized in timeless photographs. With its expansive shoreline, vibrant sunsets, and diverse wildlife, Hammonasset Beach creates an idyllic setting for lovers to showcase their affection.
Expert Photographers
At PDE Photography, we take pride in our expertise in capturing genuine emotions and natural interactions. Our skilled photographers have an eye for detail and a talent for finding the perfect angle to document the love shared between couples. We believe that every love story is unique and our goal is to bring that uniqueness to life through our lens.
A Breathtaking Beach Setting
Hammonasset Beach is renowned for its pristine sandy shores stretching over two miles. Surrounded by the beauty of nature, this beach offers a picturesque location for couples to express their love and create memories that will last a lifetime. The stunning sunsets, gentle ocean breeze, and rolling waves provide a perfect backdrop for a romantic engagement session.
Professional Guidance
Our team understands that being in front of the camera can sometimes feel a bit overwhelming. We are here to guide you throughout the session, helping you feel relaxed and comfortable. By giving minimal direction, we capture your genuine emotions and interactions, resulting in truly compelling photographs. Our relaxed approach allows you to be yourselves and enjoy the experience fully.
Creating Lasting Memories
We believe that engagement sessions are not just about capturing beautiful photographs, but also about creating lasting memories. With Hammonasset Beach as our canvas, we weave your love story into stunning visual narratives that will transport you back to the joyous moments you shared during the session.
Attention to Detail
Every aspect of your engagement session is meticulously planned to ensure nothing is left to chance. From selecting the perfect time of day to take advantage of the golden hour lighting to coordinating with you on wardrobe choices that complement the beach setting, we pay close attention to detail to create a cohesive and visually striking story of your love.
Affordable Packages
At PDE Photography, we believe that capturing your love should be accessible to everyone. We offer a range of affordable packages tailored to your specific needs. Our friendly team will work closely with you to customize a session that aligns with your vision and budget while exceeding your expectations.
Book Your Hammonasset Beach Film Engagement Session Today
Whether you are looking to commemorate a recent engagement or simply celebrate your love, our Hammonasset Beach Film Engagement Session is the perfect choice. Contact PDE Photography today to book your session and let us create visual memories that will be cherished for a lifetime.