Julia + Ricky's Winter Wedding at The Barns at Wesleyan Hills
Aug 4, 2022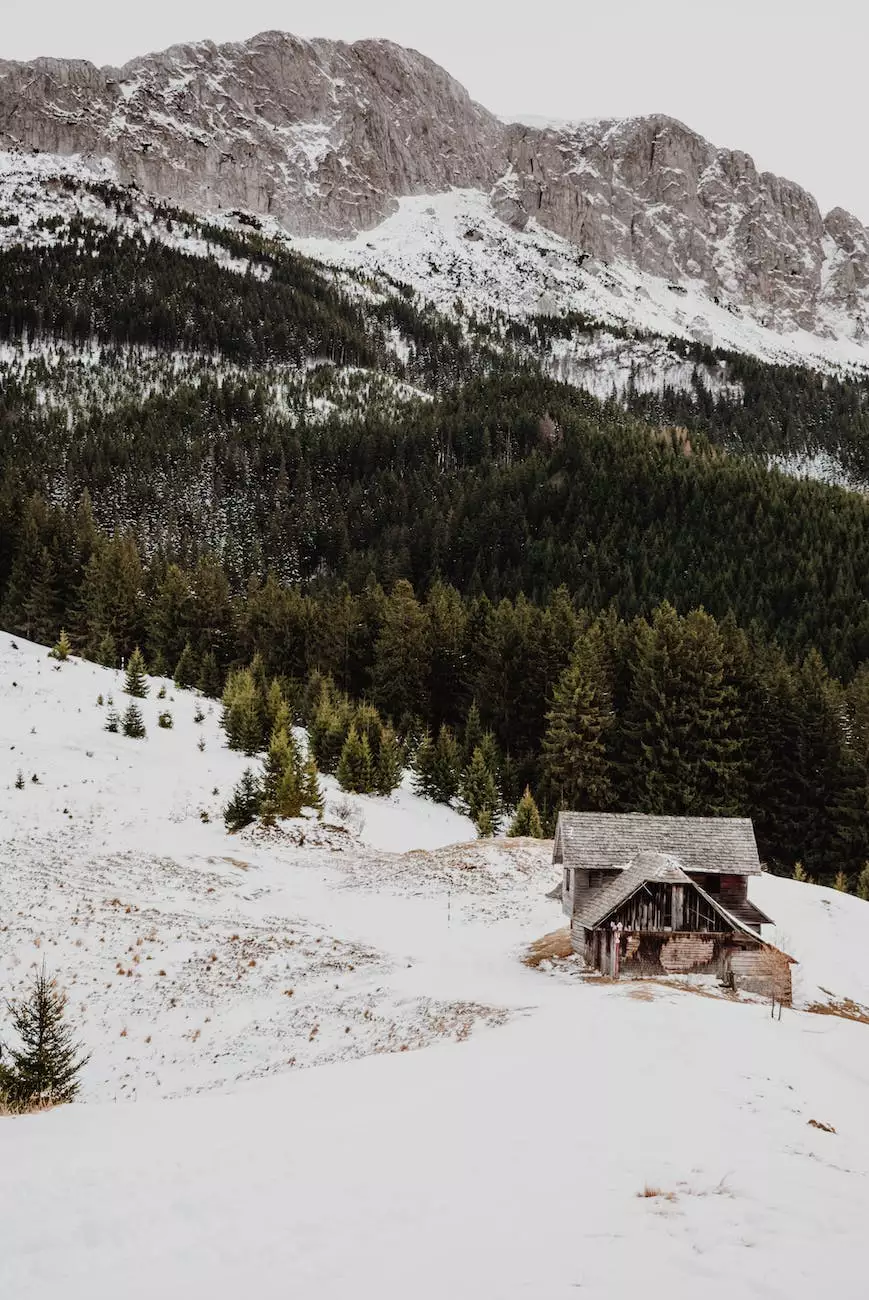 Capturing Timeless Beauty
Welcome to PDE Photography, your premier choice for extraordinary visual arts and design services. We specialize in capturing the enchanting moments of couples as they embark on their wedding journey. Today, we present to you the magical winter wedding of Julia and Ricky at The Barns at Wesleyan Hills.
Embracing the Winter Wonderland
Julia and Ricky's love story blossomed amidst the winter wonderland. Nestled in the heart of Wesleyan Hills, The Barns provided the perfect backdrop for their dreamy celebration. The picturesque landscapes, adorned with a blanket of snow, added an element of whimsy and romance to their special day.
Enchanting Décor
The Barns at Wesleyan Hills offered a cozy and intimate setting for Julia and Ricky's winter wedding. The rustic charm of the venue complemented the couple's vision, creating a warm and inviting atmosphere. The beautifully decorated interiors featured delicate fairy lights, elegant floral arrangements, and rustic wooden accents, enhancing the overall ambiance of love and joy.
A Festive Celebration
The winter season provided Julia and Ricky's wedding with a unique festive charm. The guests were greeted with hot cocoa stations, offering them warmth and comfort amid the winter chill. The couple exchanged vows under an exquisite arch adorned with lush greenery and berries, evoking a sense of natural beauty and tranquility. The warmth of their love radiated throughout the venue, creating an unforgettable experience for everyone present.
The Perfect Winter Moments
At PDE Photography, we understand the significance of preserving memories that will last a lifetime. Our team of expert photographers captured every intimate moment shared by Julia and Ricky during their winter wedding. From the glistening snowflakes to the tender glances, no detail was missed. Through our lens, we froze time, allowing this couple's love story to be cherished forever.
Unforgettable Portraits
Our talented photographers worked closely with Julia and Ricky to create stunning portraits that truly showcased their love and happiness. Against the backdrop of the snowy landscape, the couple's radiance shone through every frame. From candid shots to formal poses, we captured their unique personalities with artistry and precision.
Candid Moments of Joy
Weddings are not just about posed pictures; they are about capturing the natural interactions and emotions of the couple and their loved ones. At Julia and Ricky's winter wedding, our attentive photographers were there to seize each laugh, each tear of joy, and each loving embrace. Our goal was to portray the true essence of their special day with authenticity and grace.
Your Winter Wedding Vision
At PDE Photography, we believe in making your dream wedding a reality. Whether you envision a winter wonderland celebration or any other themed wedding, our team of skilled photographers and designers is here to bring your vision to life. We craft images that tell the unique story of your love, providing you with precious memories to cherish for generations to come.
Personalized Attention to Detail
We understand that every couple has a distinct vision for their wedding day. That's why we offer personalized attention to detail, ensuring that your photography experience is tailored to your specific needs. From the pre-wedding consultation to the final delivery of your beautifully edited images, we are committed to surpassing your expectations.
Unparalleled Expertise
As a leader in visual arts and design, PDE Photography is renowned for its unparalleled expertise in capturing stunning wedding moments. Our team consists of passionate professionals who possess a keen eye for detail and a deep understanding of composition and lighting. With us, you can expect nothing but the highest level of artistry and professionalism.
Contact PDE Photography Today
If you're inspired by Julia and Ricky's enchanting winter wedding and would like to discuss your own wedding vision, we invite you to contact PDE Photography today. Let our expert team capture your love story with timeless beauty and create an extraordinary visual masterpiece to cherish for a lifetime.
Category: Arts & Entertainment - Visual Arts and Design