Surprise Central Park Engagement | Kristin + Chad
Nov 12, 2017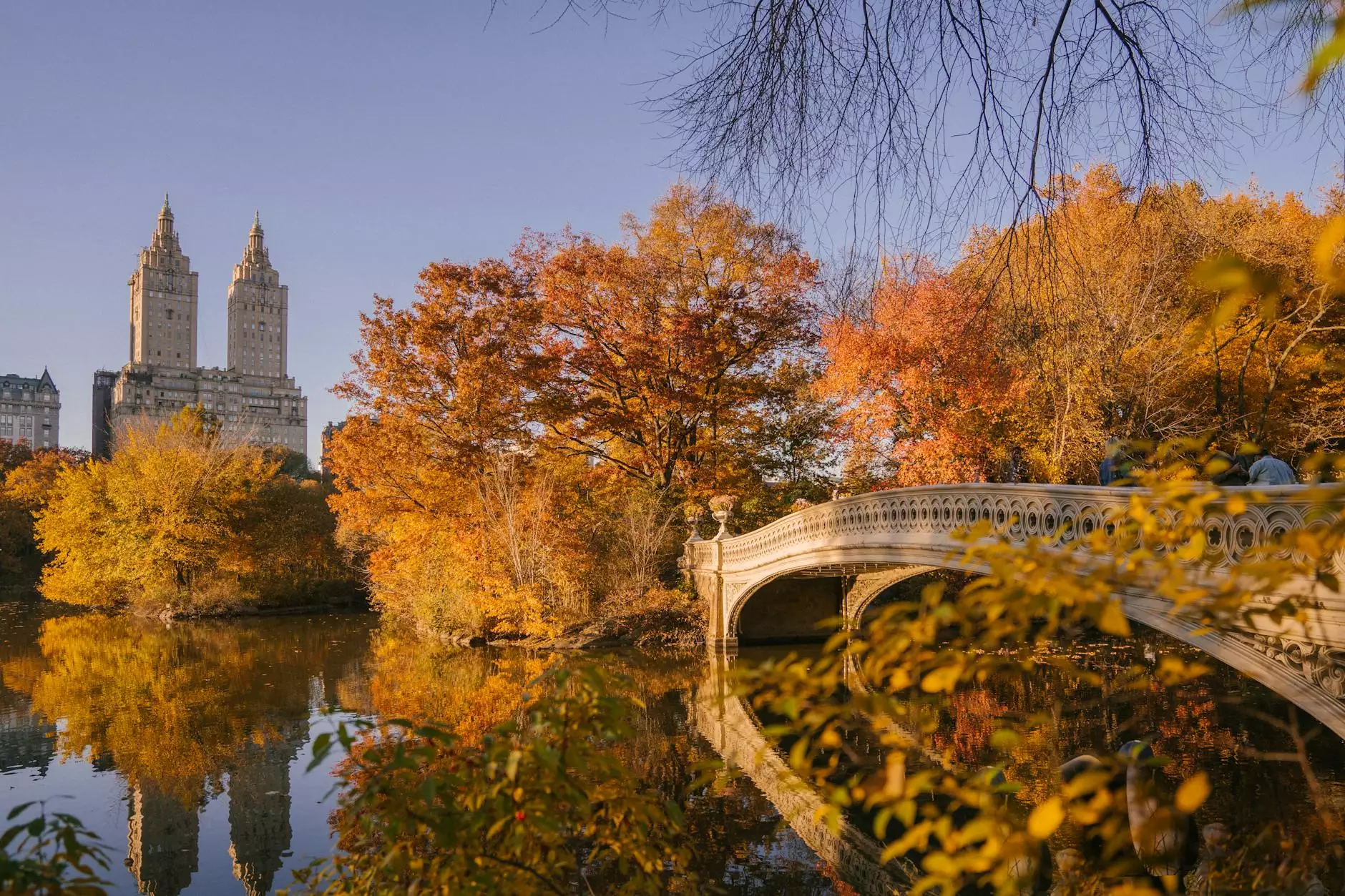 At PDE Photography, we are passionate about capturing the magic and joy of special moments, and that's exactly what we did for Kristin and Chad's surprise Central Park engagement. Located in the heart of New York City, Central Park is a picturesque and romantic setting that provided the perfect backdrop for their love story.
Picture-Perfect Proposal
Kristin had no idea what Chad had in store for her when they arrived at Central Park that sunny afternoon. As they strolled hand in hand, Chad led her to a secluded spot overlooking the lake, surrounded by blooming cherry blossom trees. The scene was straight out of a fairytale, and little did Kristin know that her own fairytale was about to unfold.
With the help of our skilled photographers, Chad got down on one knee and asked Kristin to spend forever with him. The sheer joy and surprise on her face were priceless, and we were there to capture every heartfelt moment. Our photographers expertly framed the scene, ensuring every detail and emotion was preserved for eternity.
Unveiling the Beauty of Central Park
Central Park is a sprawling oasis in the middle of the bustling city, offering unparalleled beauty and serenity. Our team of photographers is intimately familiar with the park, its hidden gems, and the best spots to create stunning visuals.
Whether it's the iconic Bow Bridge, the romantic Bethesda Terrace, or the charming Conservatory Garden, our photographers know how to showcase the unique charm of each location. From vibrant fall foliage to delicate spring blooms, Central Park transforms throughout the seasons, providing a ever-changing canvas for our photography.
Unforgettable Memories
At PDE Photography, we understand that your engagement is a once-in-a-lifetime moment, and we strive to make it unforgettable. Our dedicated team works closely with couples to understand their vision and preferences, ensuring a personalized and enjoyable experience from start to finish.
We believe that the key to stunning engagement photography lies in capturing genuine emotions and unscripted moments. Each click of the shutter freezes time, allowing you to relive the joy and excitement of that special day for years to come.
Expertise in Visual Arts and Design
As a leader in the arts and entertainment industry, PDE Photography specializes in visual arts and design. Our photographers are not only skilled technicians but also artists, focused on creating captivating imagery that tells a story.
With a deep understanding of composition, lighting, and post-processing techniques, we ensure that each photo is a work of art. From vibrant and playful shots to classic and timeless portraits, our team brings out the unique essence of each couple, creating photographs that truly reflect their love and personalities.
Book Your Central Park Engagement Session
If you are planning a surprise Central Park engagement like Kristin and Chad, we would be honored to be a part of your special day. Our team at PDE Photography is dedicated to providing you with unforgettable memories, beautifully captured in photographs.
Contact us today to discuss your vision, learn more about our packages, and secure your booking. Let us help you create a magical and timeless experience in one of the most iconic locations in New York City. Your love story deserves to be remembered, and we are here to tell it through our art.
© 2021 PDE Photography. All rights reserved.