Megan + Rohit's Wedding at NY Palace Hotel + Chelsea Piers Lighthouse
Oct 8, 2020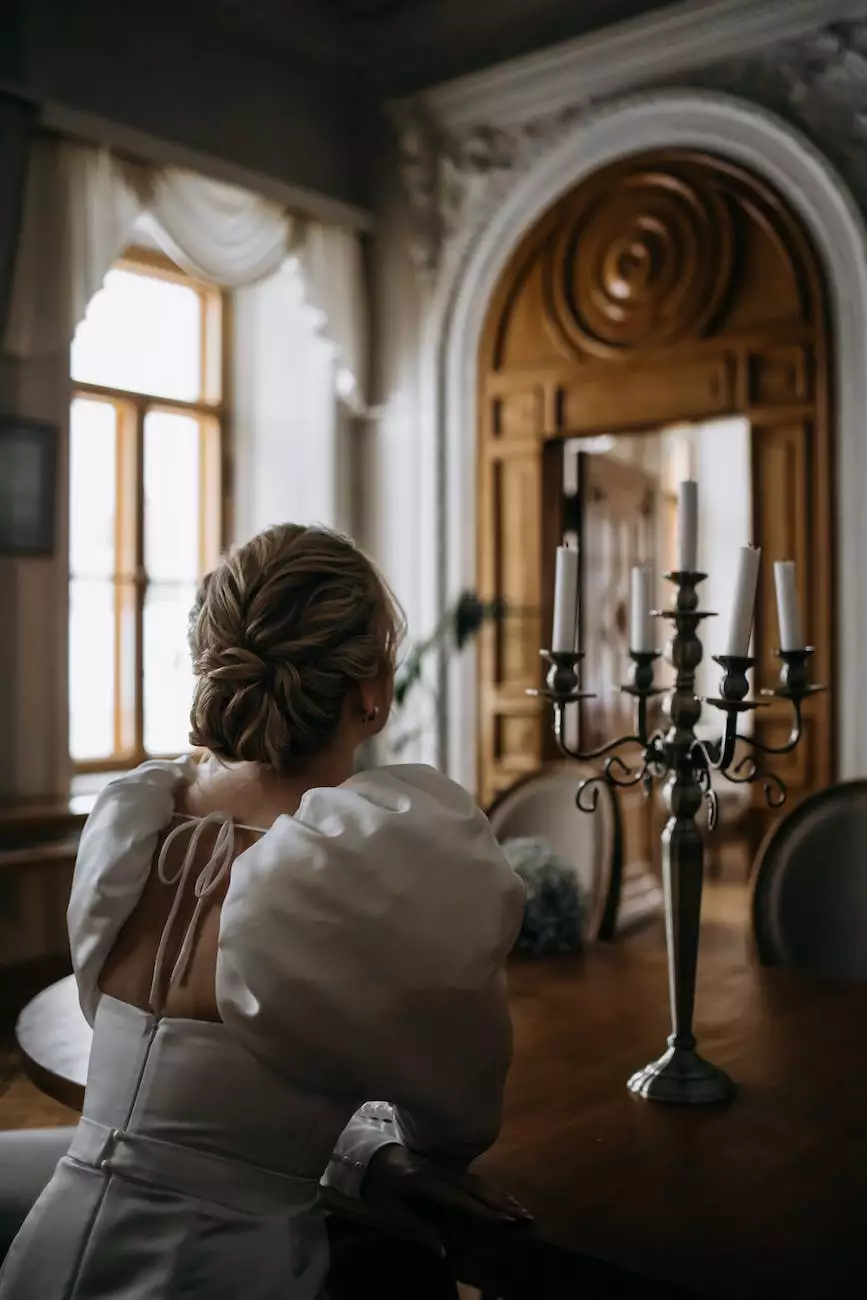 The Perfect Venue for a Dream Wedding
Experience the breathtaking ambiance of Megan and Rohit's wedding at two iconic locations - the esteemed NY Palace Hotel and the enchanting Chelsea Piers Lighthouse. As the leading photographers in the arts & entertainment, visual arts, and design industry, PDE Photography was honored to capture every moment of this extraordinary celebration.
Unforgettable Moments
Step into Megan and Rohit's wedding and embark on a journey filled with love, joy, and elegance. Our team of highly skilled photographers meticulously selected the most intimate and remarkable moments that make this wedding truly special.
A Luxurious Affair at NY Palace Hotel
The NY Palace Hotel, renowned for its timeless grandeur, served as the perfect backdrop for Megan and Rohit's opulent affair. The extravagant ballroom adorned with crystal chandeliers, the exquisite floral arrangements, and the elegant décor all came together to create an ambiance of pure enchantment.
With a keen eye for detail, our expert photographers captured every intricate element of the decor. From the delicate lace tablecloths to the meticulously arranged flower centerpieces, our lens immortalized the artistic essence of this magnificently designed wedding.
As the radiant couple exchanged vows, our photographers discreetly moved around the venue, capturing the raw emotions and glowing expressions on both Megan and Rohit's faces. Every tear, every smile, and every embrace were preserved in stunning detail, ensuring that the memories of their special day will last a lifetime.
A Picturesque Celebration at Chelsea Piers Lighthouse
Following their grand ceremony at the NY Palace Hotel, Megan and Rohit's celebration continued at the scenic Chelsea Piers Lighthouse. Nestled on the waterfront, this charming venue provided the perfect setting for a picturesque reception.
Our photographers expertly captured the magical moments as Megan and Rohit made their grand entrance into the softly lit reception hall adorned with twinkling fairy lights. As the couple shared their first dance, the room was filled with an undeniable sense of romance and bliss.
The coastal beauty and panoramic views added an ethereal touch to the wedding photos, making them truly extraordinary. Our photographers utilized the idyllic surroundings to create breathtaking shots, allowing the couple to relive the serene atmosphere and breathtaking views of their special day.
A Day Filled with Love and Laughter
Beyond the stunning venues, Megan and Rohit's wedding was a celebration of love, unity, and joy. The heartfelt speeches, the infectious laughter, and the heartfelt moments shared with family and friends were all beautifully captured by our team.
We believe that true art lies in the ability to tell a story through photographs. Our skilled photographers expertly documented every laughter-filled conversation, every emotional embrace, and every candid moment that defined this incredible day.
Choose PDE Photography for Your Special Day
At PDE Photography, we specialize in capturing the magic and beauty of unforgettable moments. Let us tell the story of your special day through our lens, ensuring that every detail is preserved with precision and artistry.
Whether you're planning a grand wedding at a luxurious venue or seeking a more intimate celebration, our experienced team will work closely with you to understand your vision and bring it to life. Trust us to deliver photographs that exceed your expectations and become timeless treasures for generations to come.
Contact PDE Photography today to discuss how we can capture the essence of your special day and create photographs that will forever hold the magic of your wedding celebration.