Maria + Thom's Wedding at The Mount
Apr 4, 2018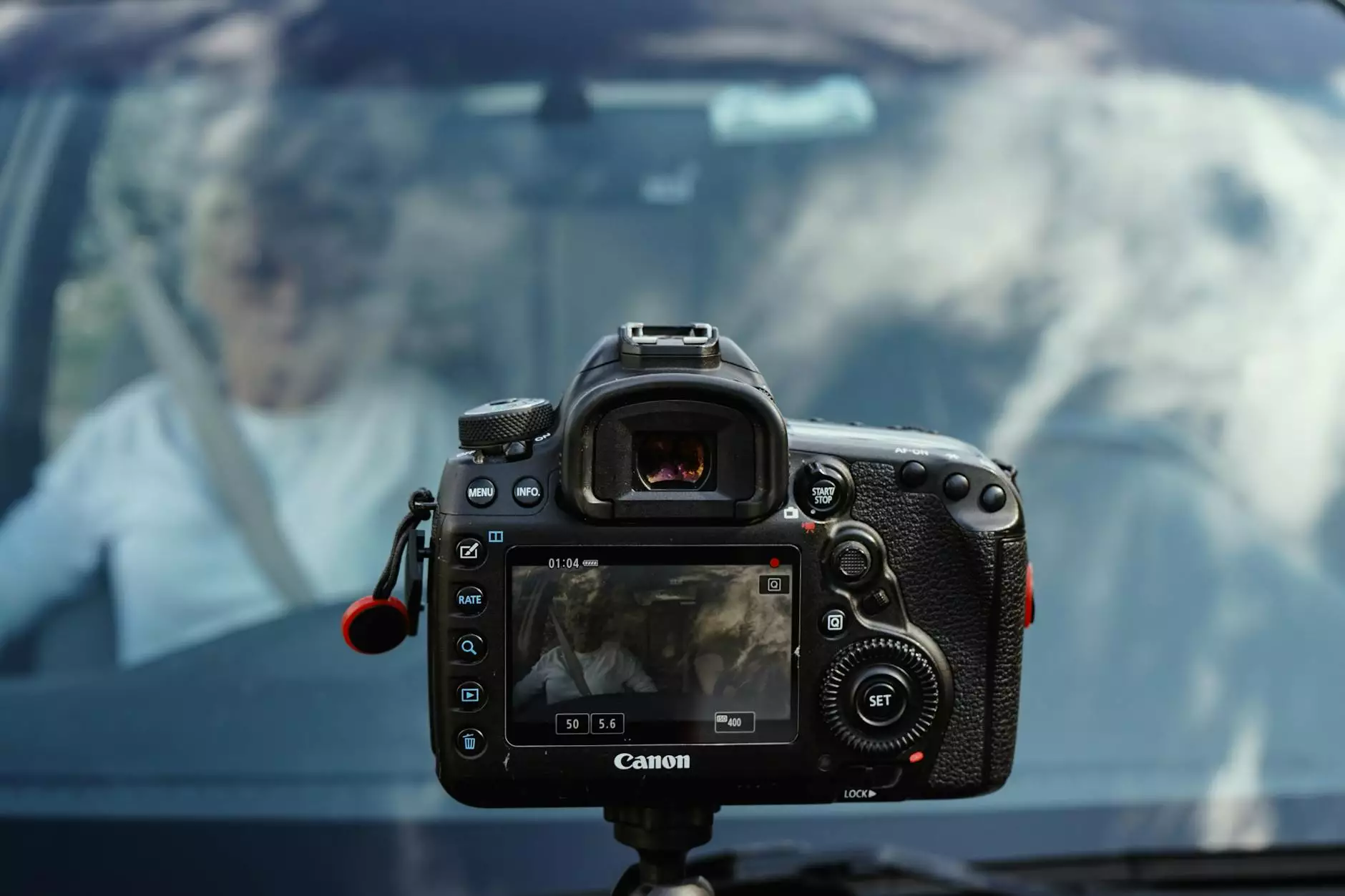 Celebrate the love story of Maria and Thom at The Mount with PDE Photography. We specialize in capturing the enchanting moments of weddings, ensuring that every detail is beautifully documented. We are honored to have been part of Maria and Thom's special day, and we are excited to share their magical journey with you.
Unforgettable Memories
At PDE Photography, we understand the significance of weddings and the importance of creating lasting memories. Our team is dedicated to capturing every moment, from the joyful anticipation to the emotional vows and the heartfelt celebrations. With our expertise in visual arts and design, we transform these moments into timeless works of art that will be cherished for generations to come.
A Day to Remember
Maria and Thom's wedding at The Mount was an extraordinary celebration of love. Nestled in the stunning beauty of nature, the venue provided a picturesque backdrop for this special occasion. From the charming ceremony amidst the vibrant blooms to the lively reception filled with laughter and dancing, every element was carefully selected to reflect the couple's unique style and personalities.
The Mount, with its elegant architecture and breathtaking views, added an extra touch of sophistication to the wedding. As the sun set and the soft glow of lights illuminated the surroundings, Maria and Thom's love story unfolded in a truly captivating manner. It was truly a day to remember, and we were honored to be their chosen photographers.
Our Approach
At PDE Photography, we believe in a personalized approach to wedding photography. We take the time to understand our clients' vision and work closely with them to ensure that every aspect of their special day is beautifully captured. Maria and Thom's wedding was no exception.
From the initial consultation to the final delivery of the photographs, our team at PDE Photography ensured that every moment was documented with precision and artistry. We believe that the key to exceptional wedding photography lies in the ability to tell a story through images. With a keen eye for detail and a passion for storytelling, we crafted a narrative that reflects the love, joy, and pure emotions of Maria and Thom's wedding day.
The Magic of The Mount
The Mount, located in the heart of nature, provided a breathtaking setting for Maria and Thom's wedding. Surrounded by lush gardens, serene lakes, and towering trees, The Mount offered a perfect blend of romance and tranquility. Our team at PDE Photography skillfully captured the essence of this enchanting venue, highlighting its architectural beauty and natural wonders.
With our meticulous attention to detail and comprehensive understanding of lighting and composition, we were able to capture the unique atmosphere of The Mount, enhancing Maria and Thom's love story through our lenses. Every photograph told a tale of love and happiness, creating a visual narrative that will be treasured for a lifetime.
The PDE Photography Difference
What sets PDE Photography apart is our unwavering commitment to excellence and unparalleled attention to detail. We understand that capturing a wedding requires more than just technical skill; it demands a deep understanding of the couple's vision and the ability to anticipate and document every fleeting moment.
Our team of talented photographers and visual artists share a passion for storytelling and a dedication to preserving memories. We bring not only technical expertise but also creative flair to our work. Maria and Thom's wedding was a testament to our ability to create images that go beyond the ordinary, evoking emotions and immortalizing the beauty of each moment.
The Power of Visual Arts and Design
As experts in visual arts and design, we believe in the transformative power of images. A photograph has the ability to capture the emotions, atmosphere, and essence of a moment in time. Through careful composition, lighting, and post-production techniques, we create images that not only reflect the moments but also evoke an emotional connection.
For Maria and Thom's wedding, we utilized our artistic capabilities to create a visual narrative that showcased the elegance and love that filled the air. Our photographs went beyond traditional wedding images, capturing the raw emotions, genuine interactions, and authentic moments that made their day truly extraordinary.
Relive the Magic
PDE Photography is honored to have been a part of Maria and Thom's wedding at The Mount. We believe that every couple deserves to relive the magic of their special day through beautifully captured photographs. Our dedication to excellence and passion for the visual arts and design sets us apart, making us the ideal choice for couples seeking extraordinary wedding photography.
Contact PDE Photography today to discuss your wedding photography needs. Let us help you create precious memories that will last a lifetime.