Jessica and Mike's Wedding at the Riverview
Jan 14, 2018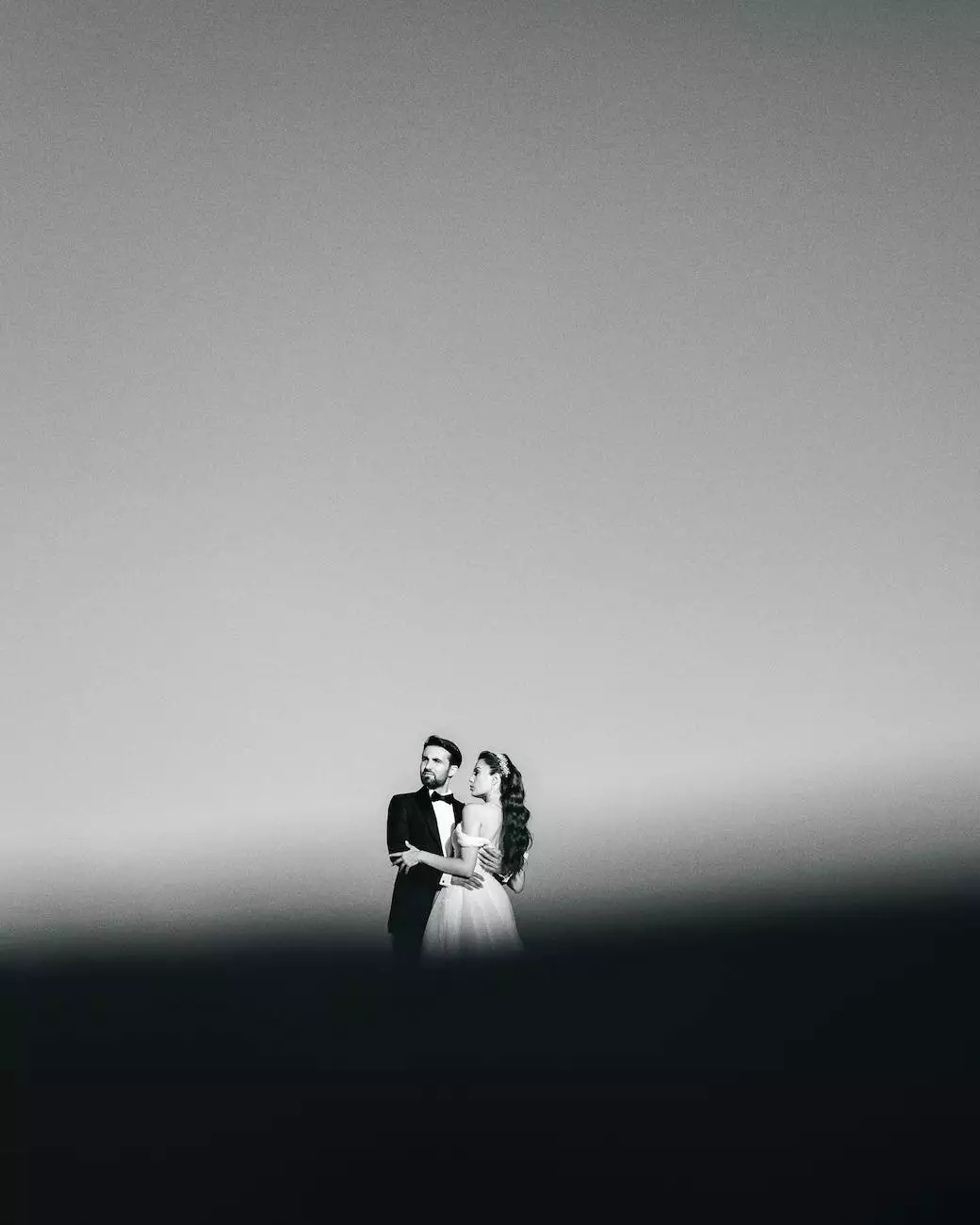 A Magical Celebration of Love and Togetherness
Congratulations on finding your way to the exquisite wedding album of Jessica and Mike, elegantly captured by PDE Photography. Step into their enchanting journey as they celebrate their special day at the breathtaking Riverview. Immerse yourself in the beauty, love, and joy that surrounded this extraordinary event.
Capturing Timeless Moments
With unparalleled expertise and an artistic eye for detail, PDE Photography has preserved each precious moment of Jessica and Mike's wedding, creating stunning images that will forever encapsulate the emotions, memories, and ambiance of their unique day.
A Venue That Steals Hearts
The Riverview, nestled amidst picturesque landscapes, served as the perfect backdrop for this grand celebration. Its lush green gardens, serene water features, and elegant architecture added a touch of elegance and charm, making every photograph a masterpiece.
The Ceremony - A Promise Unveiled
The ceremony was an intimate affair witnessed by their closest friends and family. As the sun bathed the venue in a warm glow, Jessica and Mike exchanged heartfelt vows, promising eternal love and commitment. The soft rustle of leaves and the sweet melodies of birdsong provided a serene ambiance, creating an ethereal atmosphere.
A Reception Filled with Joy and Laughter
As the sun set, the celebration transformed into a lively, joyous reception. The Riverview's elegant ballroom came alive with laughter, music, and the clinking of glasses. Guests reveled in the magical atmosphere, dancing their way into the night and creating everlasting memories.
Details That Made the Difference
The beautifully adorned archway, adorned with vibrant blooms, served as the centerpiece for the exchanging of vows.
The carefully curated floral arrangements featuring roses, lilies, and tulips added a touch of romance and elegance to every corner.
The delectable wedding cake, crafted with love and precision, delighted the taste buds of all the attendees.
The meticulously planned seating arrangement ensured that every guest was a part of the joyous celebration.
The enchanting string quartet played sweet melodies that resonated with the hearts of those present.
Why Trust PDE Photography
PDE Photography, a leader in the field of Arts & Entertainment - Visual Arts and Design, is renowned for its impeccable work in capturing cherished moments. With a team of highly skilled photographers, their dedication to their craft is evident in the exceptional quality of their work.
Creating Lasting Memories
At PDE Photography, we understand the significance of preserving your special day. Our passion and commitment allow us to capture every fleeting emotion, every heartfelt smile, and every tender glance, resulting in a collection of images that tell a story.
Contact PDE Photography
If you are inspired by the magical moments in Jessica and Mike's wedding album and would like to explore the possibilities of having us capture your own special day, get in touch with PDE Photography. Our dedicated team would be delighted to discuss your vision, ensuring that your wedding becomes a cherished memory, beautifully preserved.