Mariel + Jason's Wedding at the Woodway Beach Club
Aug 29, 2019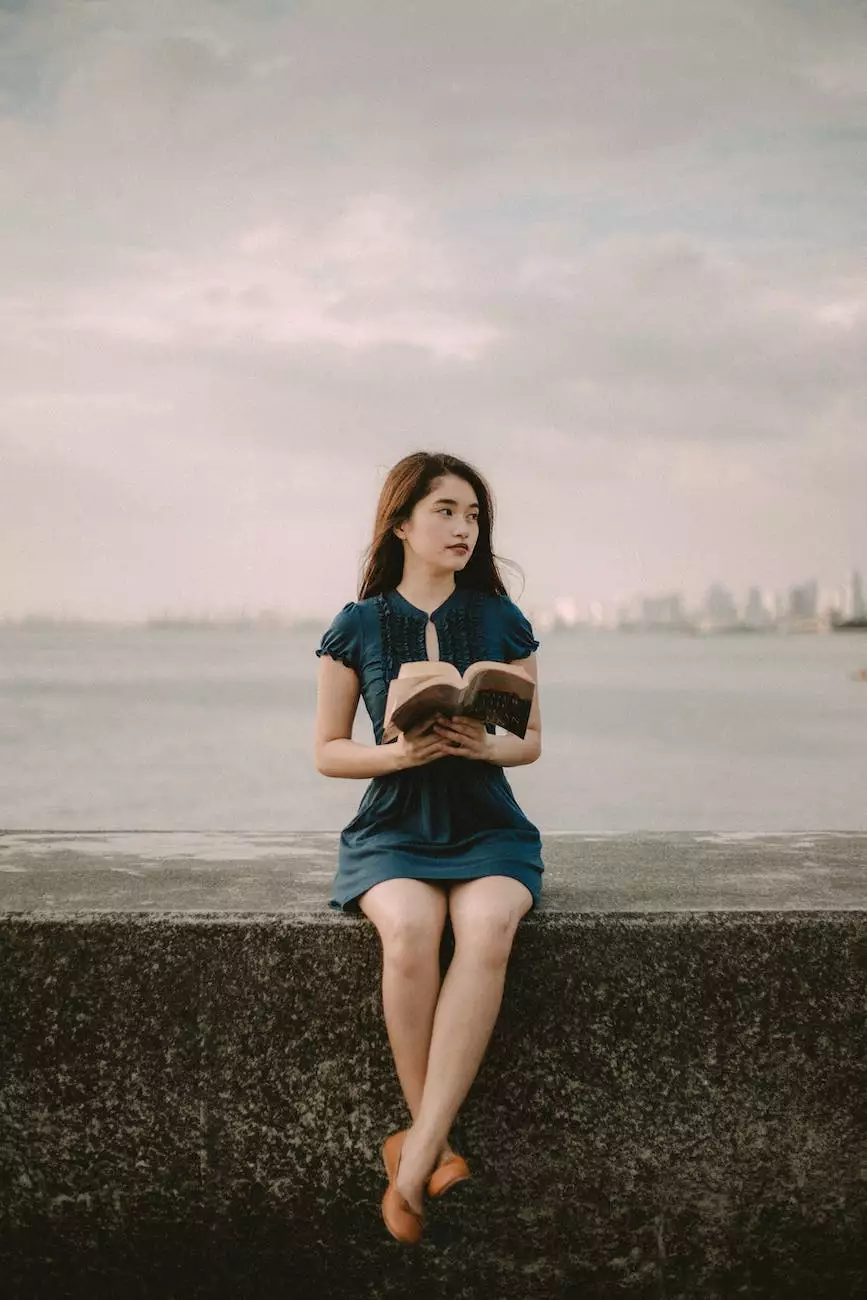 Capture the Magic with PDE Photography
Welcome to the world of PDE Photography, your go-to source for capturing the essence of special moments through stunning visuals. We specialize in arts and entertainment, particularly visual arts and design. Today, we are thrilled to showcase the enchanting wedding of Mariel and Jason at the picturesque Woodway Beach Club.
Unveiling the Woodway Beach Club
Nestled along the pristine coastline, the Woodway Beach Club stands as a testimony to timeless elegance and natural beauty. This exquisite venue boasts breathtaking ocean views, carefully manicured gardens, and an ambiance that evokes a sense of tranquility and romance.
Reliving the Ceremony
The wedding ceremony took place on a sun-kissed afternoon, under a delicate arch adorned with fragrant blossoms. The aisle, lined with rose petals, led Mariel as she made her way towards her soon-to-be-husband, Jason. The couple exchanged heartfelt vows as the gentle ocean breeze provided the perfect backdrop to their love-filled promises.
Expressions of Love
Moments of laughter, tears of joy, and an undeniable connection were captured as Mariel and Jason celebrated their union. Our photographs encapsulate the individuality and genuine emotions of every guest, serving as a timeless souvenir of this truly remarkable day.
Exquisite Reception Details
The reception at the Woodway Beach Club was a celebration of love, elegance, and attention to detail. From the beautifully designed place settings to the awe-inspiring floral arrangements, every element was curated to create an unforgettable experience for guests.
Indulging in Culinary Delights
The culinary team at the Woodway Beach Club showcased their expertise in gastronomy, offering a delectable and diverse menu. From mouthwatering appetizers to the decadent wedding cake, each dish was crafted with the utmost care, leaving guests with an unforgettable dining experience.
The Artistry of PDE Photography
As visual arts and design experts, our team at PDE Photography captures the essence of your special day with creativity and precision. With an acute eye for detail, we excel at preserving candid moments, immortalizing them through our lenses.
Our Photography Style
At PDE Photography, we employ a blend of traditional, photojournalistic, and fine art approaches to ensure we document every aspect of your wedding day. From intimate portraits to candid group shots, we understand the value of diverse perspectives, ensuring you receive a comprehensive collection of photographs.
PDE Photography Experience
With years of photography experience in the arts and entertainment industry, we have refined our skills and techniques to deliver unparalleled results. Our friendly and professional team seamlessly integrates into your special day, ensuring a comfortable and enjoyable experience for you and your loved ones.
Preserve Your Precious Moments
Your wedding day is one of the most significant chapters in your love story. Let PDE Photography preserve the magic and beauty of your special day through stunning visuals. Contact us today to discuss your requirements and let us be a part of your extraordinary journey.