Amanda + Duarte's wedding at Farmington Gardens
Mar 18, 2019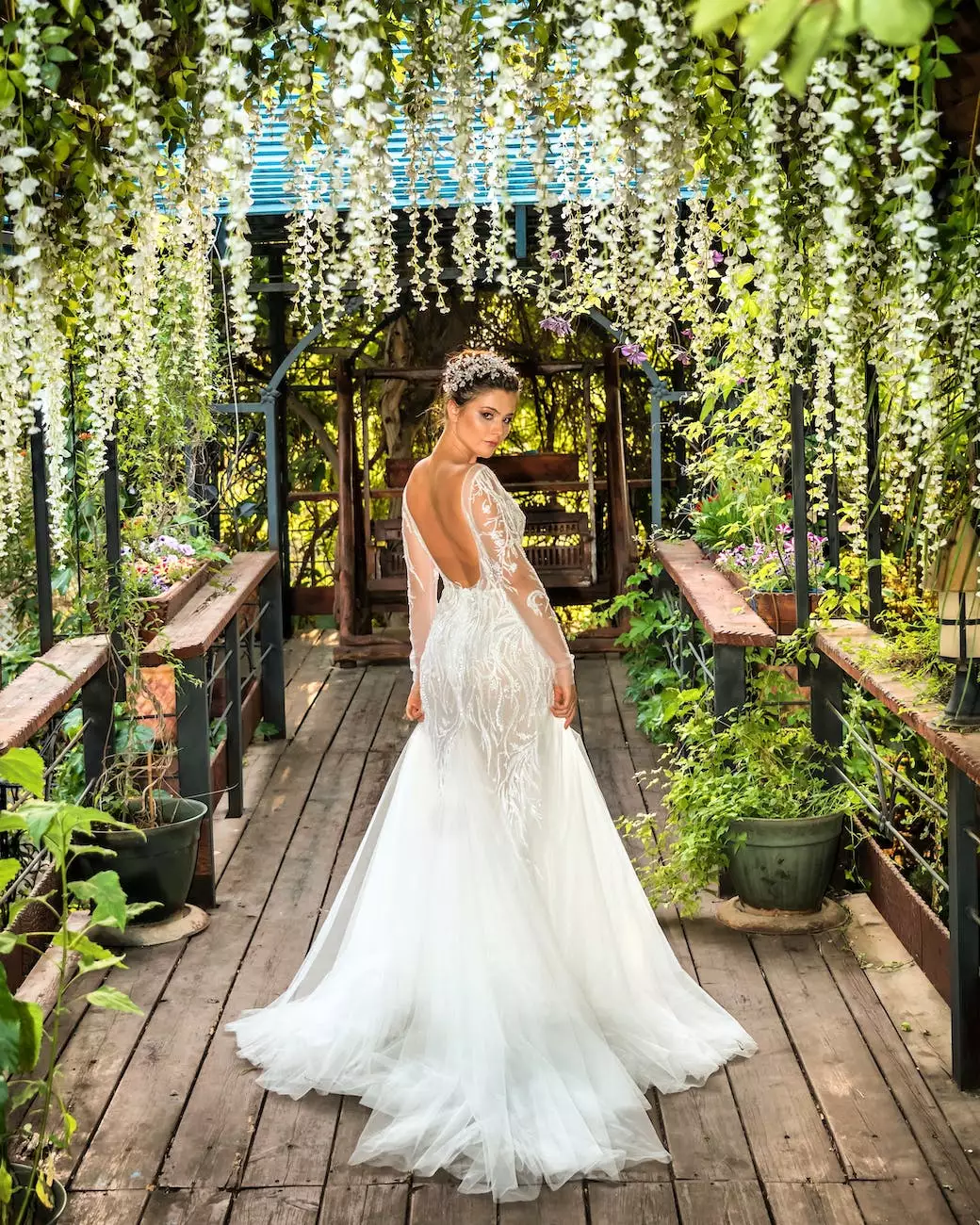 Relive the Magical Moments with PDE Photography
Celebrate love, joy, and the everlasting bond of Amanda and Duarte in their spectacular wedding held at Farmington Gardens. PDE Photography, a renowned name in Arts & Entertainment - Visual Arts and Design, captures the essence of this enchanting occasion through their artistry and skill. With a keen eye for detail and a passion for storytelling, our team immortalizes the beautiful memories created on this special day.
The Venue: Farmington Gardens
Farmington Gardens stands as a breathtaking backdrop for Amanda and Duarte's wedding. Nestled amidst lush green landscapes, this charming venue emanates an aura of elegance and tranquility. The meticulously maintained gardens, stunning architecture, and warm ambiance create a truly magical atmosphere for a wedding celebration.
Exceptional Photography for Your Special Day
At PDE Photography, we understand the significance of your wedding day and the importance of capturing every fleeting moment. Our team of skilled photographers brings their expertise and creativity to ensure that every detail of Amanda and Duarte's wedding is immortalized with precision and artistry.
From the joyful exchange of vows to the heartwarming embraces, our photographers have an innate ability to seize the genuine emotions that make each wedding unique. We believe in telling a visual story that captures the essence of the couple's journey, highlighting their personalities, love, and commitment.
A Personalized Approach
At PDE Photography, we believe in creating a personal connection with our clients. We take the time to understand your vision, preferences, and expectations to ensure that our photographs reflect your style and personality. Our team goes above and beyond to make you feel comfortable and at ease throughout the entire process, allowing you to be yourself and truly enjoy every moment of your special day.
Commitment to Excellence
With years of experience and a passion for perfection, PDE Photography epitomizes excellence in Arts & Entertainment - Visual Arts and Design. Our team's dedication and attention to detail shine through in every photograph captured at Amanda and Duarte's wedding. We believe that photography is an art form, and we strive to create masterpieces that evoke emotions, preserve memories, and stand the test of time.
Explore Our Portfolio
Discover the magic created through our lenses by visiting our website's portfolio section. Immerse yourself in the enchantment of Amanda and Duarte's wedding at Farmington Gardens. Every photograph showcases the love, happiness, and celebration that bloomed on this extraordinary day. The vibrant colors, genuine smiles, and intricate details will transport you back to this cherished occasion.
Why Choose PDE Photography?
Artistry and expertise in Arts & Entertainment - Visual Arts and Design
Passionate team of photographers dedicated to capturing emotions
Personalized approach to understand your style and preferences
Commitment to excellence and attention to detail
Years of experience in crafting remarkable wedding memories
A stunning portfolio that showcases our creativity and skill
Reliable and professional service to ensure a seamless experience
Preserve your special day with timeless and captivating photographs
Contact PDE Photography Today
Are you ready to relive the enchantment of Amanda and Duarte's wedding at Farmington Gardens? Contact us at PDE Photography to discuss your wedding photography needs. Let us create stunning visuals that tell the story of your love, captured with the utmost care and artistry.
Trust the leading name in Arts & Entertainment - Visual Arts and Design photography for your special day. Together, we can create memories that will be cherished and treasured for a lifetime.