Ashley + Alex's Wedding at Wentworth by the Sea
Jul 22, 2019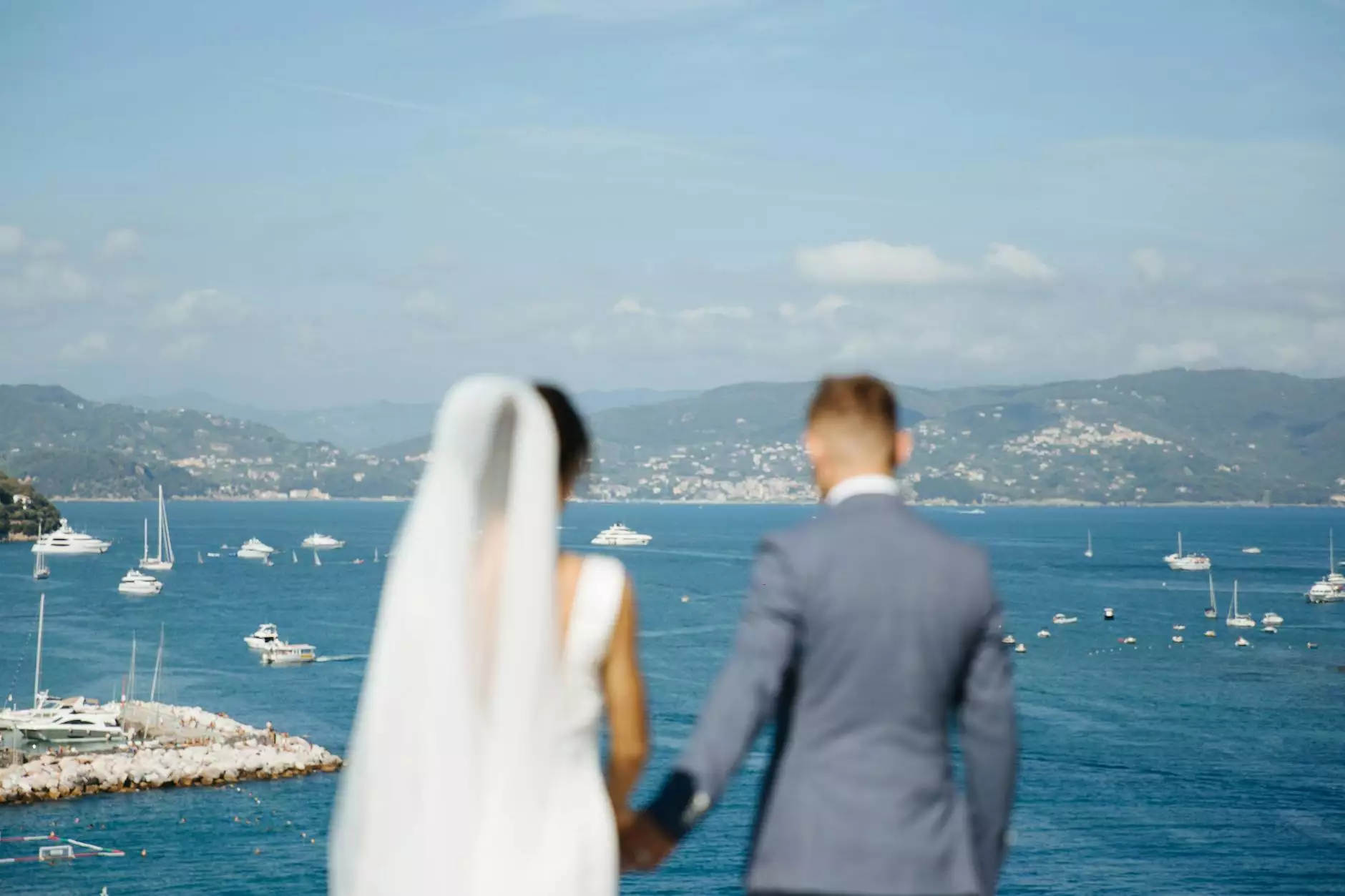 Celebrate Love and Cherish Memories with PDE Photography
Welcome to PDE Photography, your trusted provider of professional arts and entertainment visual arts and design services. We specialize in capturing the most beautiful moments on special occasions, and today we are excited to showcase Ashley and Alex's enchanting wedding at Wentworth by the Sea.
A Stunning Venue by the Sea
Wentworth by the Sea, a picturesque venue located in beautiful New Castle, New Hampshire, served as the perfect backdrop for Ashley and Alex's wedding day. With its rich history, breathtaking ocean views, and elegant architecture, this historic hotel provided an unforgettable setting for their celebration.
An Intimate Ceremony Filled with Love
The day began with a heartfelt ceremony, as Ashley and Alex exchanged vows in the presence of their closest family and friends. The love and joy radiated through every moment, creating a truly magical atmosphere. Our talented team of photographers at PDE Photography were dedicated to capturing every emotional glance, every tear of joy, and every smile shared between the happy couple.
Capturing Precious Moments
With every click of the shutter, our skilled photographers immortalized the essence of Ashley and Alex's special day. From the bride's radiant beauty to the groom's adoration in his eyes, no detail was too small for us to capture. We pride ourselves on our ability to document genuine emotions and authentic interactions, ensuring that each photograph tells a meaningful story.
Embracing the Surrounding Nature
Wentworth by the Sea's picturesque grounds and stunning coastal scenery provided us with a natural playground for capturing captivating outdoor shots. Against the backdrop of rolling waves and lush greenery, Ashley and Alex's love for each other shone brightly, and our photographers were there, ready to seize those breathtaking moments.
An Elegant Reception
Ashley and Alex's reception was nothing short of magnificent. The beautifully decorated ballroom overflowed with laughter and joy as guests celebrated the newlyweds. Our team seamlessly blended into the festivities, ensuring that we didn't miss a single cheerful toast, dance move, or heartfelt speech.
Preserving Memories to Last a Lifetime
At PDE Photography, our commitment goes beyond just capturing photos; we aim to create timeless memories that will be cherished for generations to come. Each photograph is meticulously edited and refined to ensure the highest quality, ensuring that every cherished moment is preserved with pristine clarity and attention to detail.
Contact PDE Photography for Your Special Day
If you're planning your own wedding or any other special event, we would be honored to be part of your journey. With our expertise and dedication to capturing the beauty of life's most precious moments, you can trust PDE Photography to deliver exquisite photographs that exceed your expectations.
Contact us today to schedule a consultation and let us discuss how we can bring your vision to life. Together, let's create memories that will last a lifetime.
Remember, when it comes to arts and entertainment visual arts and design, PDE Photography is your go-to expert, providing exceptional services that will leave you with stunning photographs to cherish for years to come.