Elizabeth & Paul: South Farms Wedding Morris CT: Barn Wedding Venues
Jul 25, 2021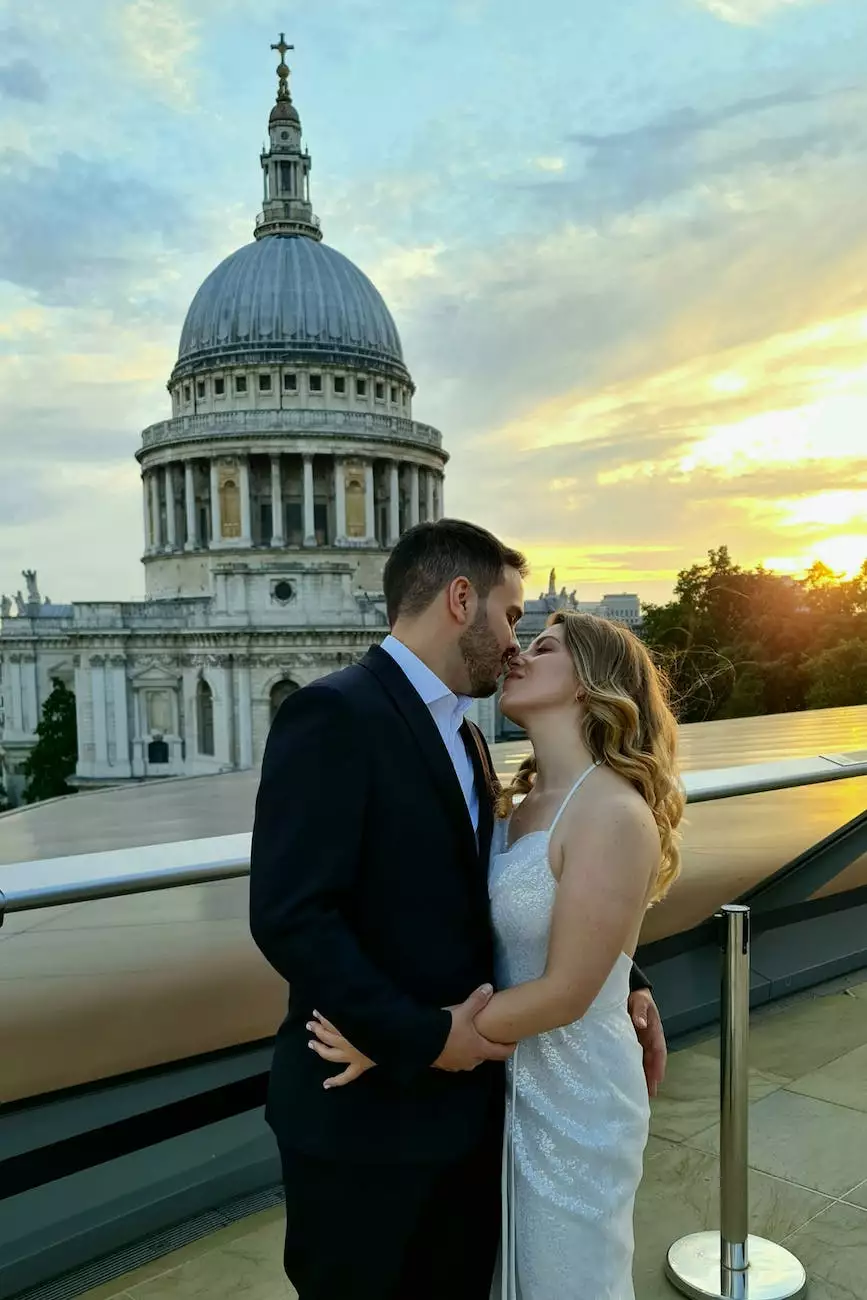 Celebrate Love at South Farms - A Barn Wedding Venue like No Other
Experience the enchanting union of Elizabeth and Paul at their stunning South Farms Wedding in Morris, CT. Nestled in the picturesque countryside, South Farms provides the perfect backdrop for a rustic yet elegant barn wedding that will leave you breathless.
A Match Made in Heaven: Elizabeth & Paul's Love Story
Elizabeth and Paul's love story is one for the ages. This dynamic couple met in college, where they quickly discovered their shared passion for adventure, laughter, and creating lasting memories. From their very first date, it was clear that they were soulmates destined to embark on an extraordinary journey together.
After years of laughter, joy, and countless adventures, Elizabeth and Paul decided to take the next step in their relationship and tie the knot. They wanted a wedding venue that would truly capture the essence of their love and provide a unique experience for their cherished guests.
South Farms: A Fairytale Setting
Situated amidst rolling hills and breathtaking landscapes, South Farms stands out as one of the most enchanting barn wedding venues in Morris, CT. The picturesque property boasts a historic red barn, charming gardens, and a romantic outdoor ceremony space that will transport you into a fairytale.
At South Farms, every detail has been carefully curated to provide an unforgettable wedding experience. From the moment you step onto the grounds, you'll be greeted by the warm ambiance and rustic charm that sets this venue apart. Whether you envision an intimate gathering or a grand celebration, South Farms can accommodate your every desire.
The Perfect Blend of Rustic and Elegance
Elizabeth and Paul's South Farms Wedding perfectly captured their vision of a rustic yet elegant affair. The barn's exposed wooden beams, twinkle lights, and vintage decor added a touch of old-world charm, while the exquisite floral arrangements and delicate table settings brought an element of sophistication to the celebration.
As you explore the venue, you'll discover inviting nooks and corners that are perfect for capturing magical moments. From the cozy seating areas to the romantic pathways lined with blooming flowers, South Farms offers endless opportunities for stunning photographs that will forever preserve your cherished memories.
PDE Photography: Capturing Your Love Story
At PDE Photography, we specialize in visual arts and design for weddings and events. Our team of experienced photographers knows how to capture the essence of your love story, transforming ordinary moments into extraordinary works of art.
We believe that every couple deserves to have their unique love story told through captivating photographs. That's why we go above and beyond to ensure that every precious moment of your South Farms Wedding is meticulously documented, allowing you to relive your special day for generations to come.
Make Your Dream Wedding a Reality
Whether you're planning an intimate ceremony or a lavish celebration, South Farms is the ultimate barn wedding venue that will exceed your expectations. Let PDE Photography recreate your love story through visually stunning images that will stand the test of time.
Contact us today to learn more about our wedding photography services and start planning the wedding of your dreams at South Farms in Morris, CT.