New England Weddings : Kathy & Michael : Connecticut River Valley Inn
Jul 25, 2018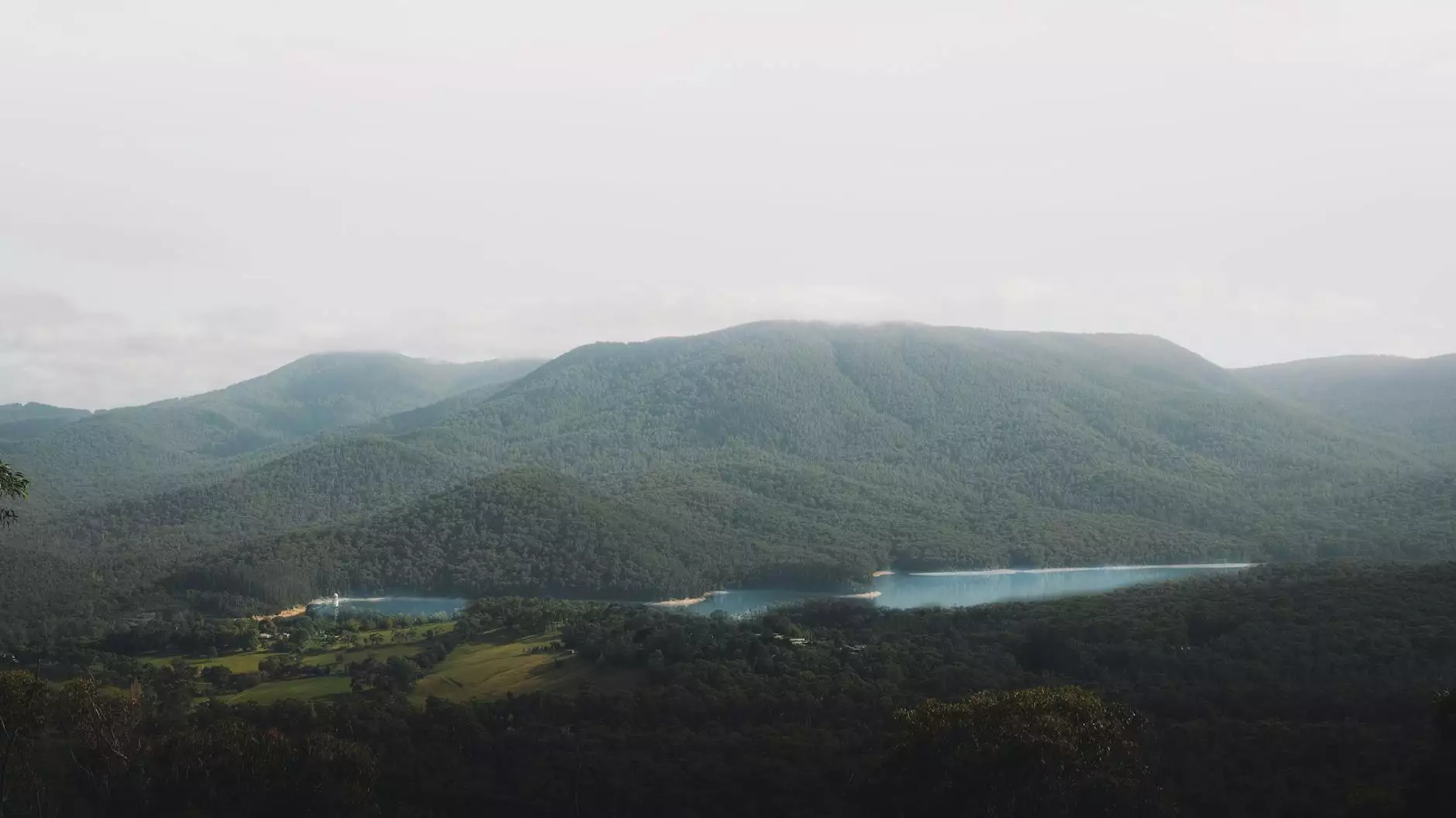 The Perfect Venue for Romance
Welcome to Kathy & Michael's breathtaking New England wedding gallery captured by PDE Photography. Theirs was a joyous celebration of love, held at the magnificent Connecticut River Valley Inn. Every moment was filled with romance and enchantment that will surely ignite your own wedding dreams.
Capture the Magic of New England Weddings
PDE Photography specializes in capturing the magic and beauty of New England weddings. With years of experience, our talented team knows how to tell your unique love story through stunning visual imagery. We are devoted to capturing the fleeting moments, raw emotions, and intricate details that make your wedding day truly special.
A Timeless Love Story
Kathy & Michael's wedding was a testament to their enduring love. Surrounded by the scenic landscapes of New England, they embarked on their journey as husband and wife in a location that perfectly complemented their love story. The Connecticut River Valley Inn provided an elegant and romantic backdrop for their nuptials.
Unforgettable Moments
From the intimate exchange of vows to the lively reception, Kathy & Michael's wedding day was brimming with unforgettable moments. As skilled visual artists, we were able to capture each moment with precision and creativity. Our photographs reflect the heartfelt emotion, the tender interactions, and the vibrant energy that filled the air.
Our Approach to Wedding Photography
At PDE Photography, we believe that wedding photography is an art form. We approach each wedding with a fresh perspective, striving to create timeless images that reflect your unique personality and style. Our attention to detail, combined with our ability to make you feel comfortable in front of the camera, results in photographs that are both authentic and breathtaking.
Personalized Service
We understand that every couple is unique, and your wedding day should be a true reflection of who you are. That's why we take the time to get to know you, listen to your vision, and understand your needs. Our personalized service ensures that we capture the moments that matter most to you, creating a treasure trove of memories that you can cherish for a lifetime.
The Power of Visual Storytelling
Your wedding day is a chapter in your love story, and we are here to help you tell it. Through careful composition, expert lighting, and an eye for detail, we weave together a visual narrative that encapsulates the essence of your special day. Our photographs transport you back to the emotions, the laughter, and the beauty of your wedding celebration.
Celebrate your Love with PDE Photography
Let PDE Photography be a part of your New England wedding journey. With our expertise, passion, and dedication, we promise to capture the magic and create images that will stand the test of time. Contact us today and let us turn your dreams into tangible memories that you will cherish forever.