Adam & Jenna: Horse Drawn Wedding Carriage at Wood Acres Farm CT
Apr 21, 2020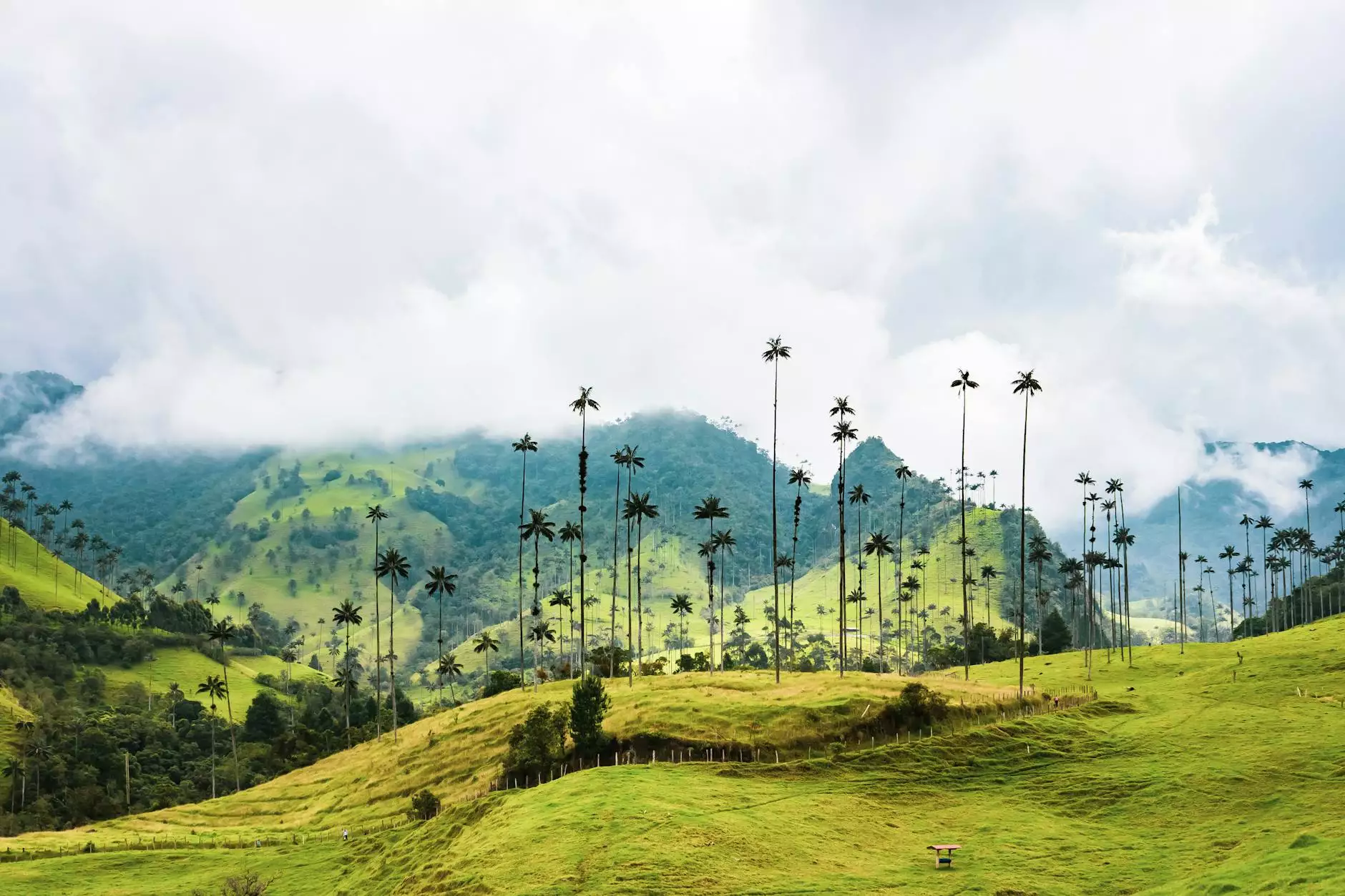 Welcome to PDE Photography, your premier destination for capturing stunning and timeless moments through visual arts and design. Join us as we take you on a magical journey through the enchanting horse-drawn wedding carriage of Adam and Jenna, set amidst the picturesque beauty of Wood Acres Farm in CT.
Immerse Yourself in the Elegance of a Horse-Drawn Wedding Carriage
Imagine the joy and excitement as Adam and Jenna embarked on their new chapter, effortlessly gliding through the idyllic scenery in a magnificent horse-drawn carriage. Our team at PDE Photography was honored to capture every precious moment of their unforgettable wedding day.
The horse-drawn wedding carriage is an embodiment of elegance and charm, evoking a sense of fairy tale romance. As Adam and Jenna exchanged vows, the gentle trot of majestic horses and the rhythmic sound of carriage wheels added an element of grandeur to their special day, creating memories that would be cherished for a lifetime.
Indulge in the Serene Beauty of Wood Acres Farm CT
Situated amidst the breathtaking countryside of CT, Wood Acres Farm provides the perfect backdrop for a fairytale wedding. The rolling hills, picturesque landscapes, and rustic charm come together to create an ambiance of tranquility and romance.
As Adam and Jenna exchanged heartfelt vows surrounded by their loved ones, the beauty of Wood Acres Farm served as a stunning canvas for our skilled photographers. From intimate moments captured beneath the shade of ancient trees to breathtaking panoramic views, we ensured every aspect of their special day was preserved with utmost care and artistry.
Experience the Artistry of PDE Photography
At PDE Photography, we specialize in transforming ordinary moments into extraordinary works of art. With our team of highly skilled photographers, we strive to create visual masterpieces that evoke emotions and captivate the viewer.
Adam and Jenna's horse-drawn wedding carriage served as the perfect muse for our photographers. Through skilled composition, expert lighting techniques, and an artistic eye for detail, we captured the essence of their love story in a collection of stunning photographs that will be cherished for generations to come.
Unveiling the Gallery
Step into the world of visual arts and design as you explore our comprehensive gallery. Immerse yourself in the captivating beauty of weddings, portraits, landscapes, and much more. Each photograph is a testament to our commitment to quality, creativity, and artistry.
Weddings
Our wedding photography showcases the beauty of love and the joyous celebration of union. With an impeccable attention to detail, we capture the moments that truly matter, preserving the emotions, laughter, and tears of joy forever.
Portraits
Discover the power of portraiture as we capture the essence of individuals and families through our lens. From classic studio shots to candid outdoor portraits, our skilled photographers bring out the personality and unique qualities of each subject.
Landscapes
Our landscape photography transports you to breathtaking destinations, showcasing the wonders of the world through a visual narrative. Experience the serenity of nature, the majesty of architecture, and the splendor of diverse landscapes captured in mesmerizing detail.
Our Promise to You
At PDE Photography, we understand the importance of preserving precious memories. We are dedicated to exceeding your expectations and delivering an exceptional experience from consultation to final presentation.
Our team combines technical expertise, artistic vision, and a commitment to excellence to ensure each photograph tells a unique and compelling story. With PDE Photography, you can trust that your special moments will be transformed into timeless treasures.
Contact Us
To learn more about our services or inquire about booking, please visit our website or contact us directly. We look forward to capturing your cherished moments and bringing your vision to life.
Thank you for choosing PDE Photography, your partner in preserving memories with passion and artistry. Let us be a part of your journey, one frame at a time.