Meet Kimberly + Mark - PDE Photography
Jul 7, 2022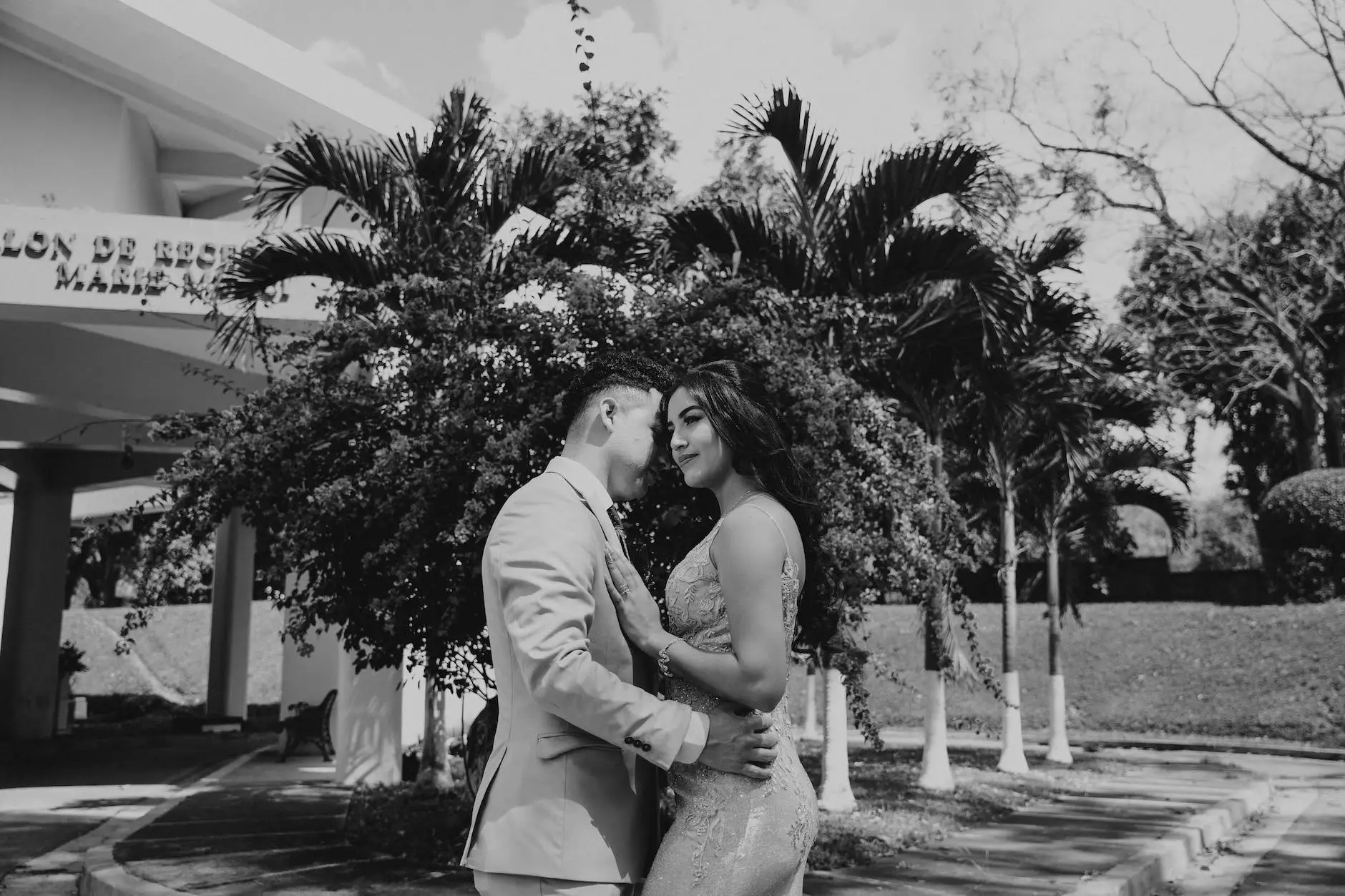 About PDE Photography
Welcome to PDE Photography, a leading photography studio specializing in visual arts and design. Our team, consisting of talented photographers and visual artists, is dedicated to capturing and preserving your most cherished moments. With our unique approach and passion for creativity, we aim to deliver exceptional visual experiences for our clients.
Introducing Kimberly and Mark
Allow us to introduce you to the creative minds behind PDE Photography - Kimberly and Mark. They share a deep passion for visual storytelling and a keen eye for capturing beauty through their lenses. Their love for arts and entertainment has driven them to pursue a career in photography and establish PDE Photography as a recognized name in the industry.
A Shared Vision for Visual Arts and Design
Kimberly and Mark's journey in the field of arts and entertainment started with a shared vision - to create captivating visual art that evokes emotions and tells meaningful stories. Their backgrounds in visual arts and design have equipped them with a unique perspective and a keen sense of aesthetics.
Artistry in Every Shot
At PDE Photography, we believe that every photograph is an opportunity to create a work of art. Kimberly and Mark's expertise lies in their ability to blend technical precision with artistic flair, ensuring that each shot captures the essence of the moment and tells a compelling visual narrative.
Exceptional Services Tailored to Your Vision
Whether it's a wedding, a special event, or a personal photoshoot, PDE Photography offers a range of services tailored to meet your unique needs. We understand that every client has a distinct vision and our goal is to bring that vision to life. From conceptualizing themes to post-production editing, we provide a comprehensive photography experience that exceeds expectations.
Commitment to Quality and Client Satisfaction
Our commitment to quality and client satisfaction sets us apart. We pride ourselves on delivering exceptional results that leave a lasting impression. With PDE Photography, you can expect professionalism, reliability, and a personalized approach to ensure that your photographic journey with us is nothing short of extraordinary.
Embracing Innovation and Continuous Learning
Kimberly and Mark's passion for arts and entertainment goes beyond traditional photography. They constantly strive to embrace innovation and explore new techniques to push the boundaries of visual storytelling. By keeping up with industry trends and investing in advanced equipment, they ensure that you receive the best possible photographic experience.
Contact PDE Photography
To learn more about our services or to inquire about booking a session, please visit our Contact page. We look forward to hearing from you and embarking on a memorable photographic journey together.
Conclusion
In the realm of visual arts and design, PDE Photography shines as a beacon of creativity and excellence. With Kimberly and Mark's passion, artistry, and commitment to their craft, they have built a reputation for delivering remarkable photography services. Capturing cherished moments and transforming them into lasting memories, PDE Photography is dedicated to providing you with an exceptional visual experience that resonates with your soul.