Crane Estate Wedding in Ipswich, MA | Abby + Greg
Aug 10, 2021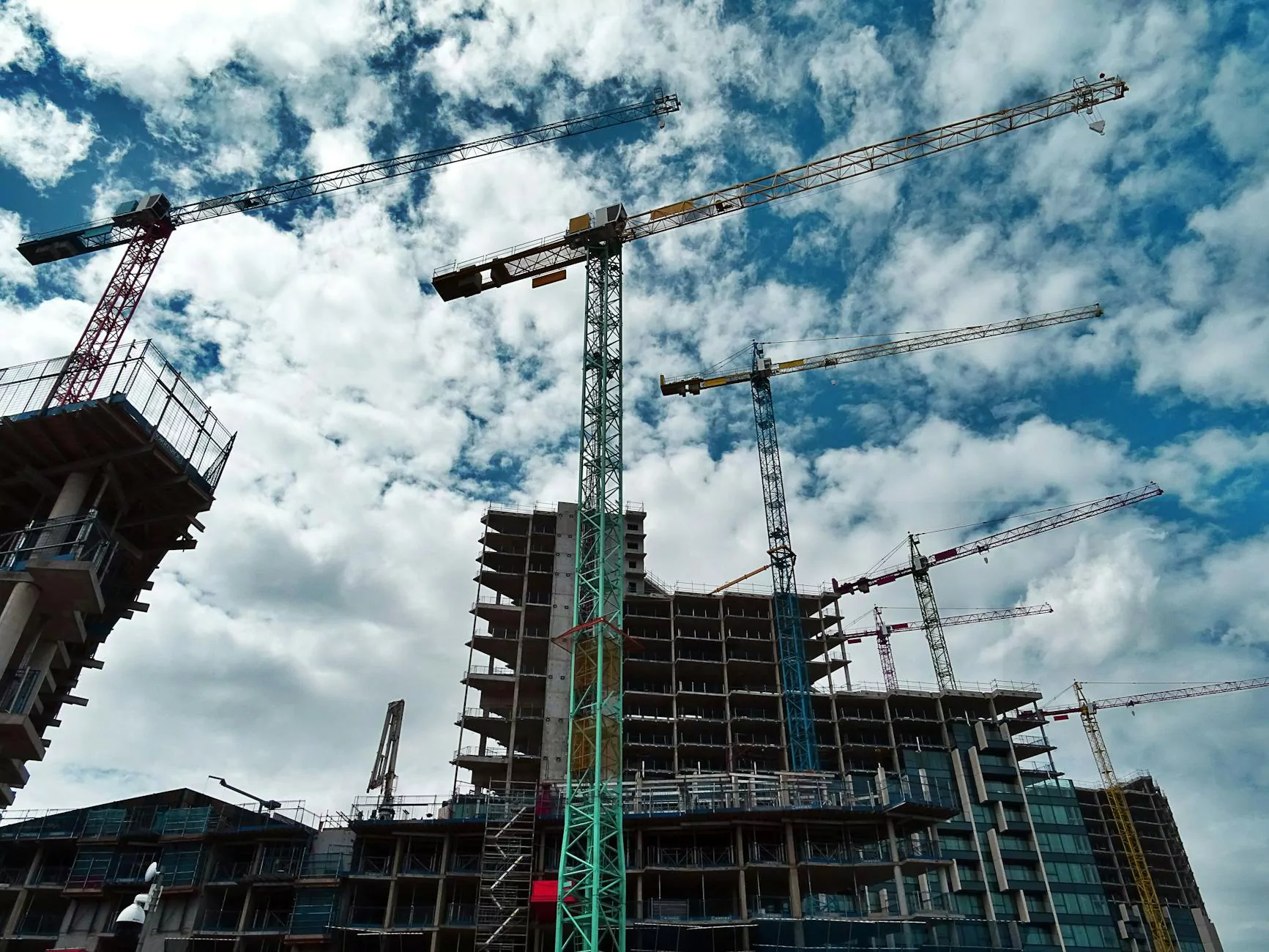 Welcome to PDE Photography, your trusted partner in capturing unforgettable moments. We specialize in arts and entertainment, specifically visual arts and design. Allow us to take you on a journey through Abby and Greg's magical wedding at the stunning Crane Estate in Ipswich, MA.
Capturing Your Special Day
Your wedding day is a milestone filled with love, joy, and precious memories. At PDE Photography, we pride ourselves in immortalizing those moments through our expert photography skills. Our team of highly proficient photographers has a keen eye for detail, ensuring each photograph we capture reflects the emotions and beauty of your special day.
The Tranquil Setting of Crane Estate
The Crane Estate in Ipswich, MA, provides an enchanting backdrop for a wedding like no other. Nestled on the picturesque coastline, this historic mansion offers breathtaking views and elegant architecture. The estate's meticulously manicured gardens, winding paths, and serene atmosphere create a romantic ambiance that effortlessly enhances the celebration.
A Glimpse into Abby and Greg's Wedding
Abby and Greg's wedding was a true reflection of their love story. Their journey together, filled with laughter and shared dreams, culminated in a day that will forever hold immense symbolism. With meticulous planning and attention to detail, every element of their special day perfectly represented their unique personalities.
Picturesque Ceremony
The couple exchanged vows in the estate's exquisite garden, surrounded by an intimate gathering of loved ones. As the golden sun bathed the scene, Abby and Greg's love radiated, creating an ethereal atmosphere. The serene sound of nature intertwined with heartfelt vows, creating a moment that transcended time.
Extravagant Reception
The reception took place in the grand ballroom of the Crane Estate, adorned with stunning chandeliers and opulent decor. PDE Photography artfully captured the elegance and warmth of the event, resulting in photographs that encapsulate the magic of Abby and Greg's evening celebration. From the first dance to touching speeches, every instance was beautifully preserved through our lens.
A Team Dedicated to Excellence
PDE Photography is passionate about delivering exceptional visual experiences. Our team of talented photographers has honed their craft, ensuring that each image is a work of art. We understand that every wedding is unique, and we pride ourselves on tailoring our approach to match your vision.
We go beyond simply capturing images; we strive to tell a story. Our dedication to providing you with a comprehensive narrative of your wedding day sets us apart. When you choose PDE Photography, you'll receive more than just photographs; you'll receive a keepsake that transports you back to those cherished moments every time you glance at them.
Preserving Memories for a Lifetime
At PDE Photography, we believe that your wedding day holds a special place in your heart. Our commitment is to preserve your memories with the utmost care and attention to detail. From the delicate details in your dress to the candid laughter shared between loved ones, we ensure that no moment goes undocumented.
By utilizing the latest in photography equipment and techniques, we strive to provide you with images that are both timeless and of unparalleled quality. Our meticulous post-processing ensures each photograph meets our high standards, resulting in a collection that captures the essence of your love story.
Contact PDE Photography
If you're seeking a wedding photographer who excels in visual arts and design, look no further than PDE Photography. We are dedicated to creating an incredible visual experience for you and your loved ones. Please don't hesitate to get in touch with us to discuss your wedding photography needs or to review our portfolio.
Allow PDE Photography to be a part of your special day, and together we will create memories that will last a lifetime.