Kara + Landon's wedding at The Spa at Norwich Inn
Sep 28, 2018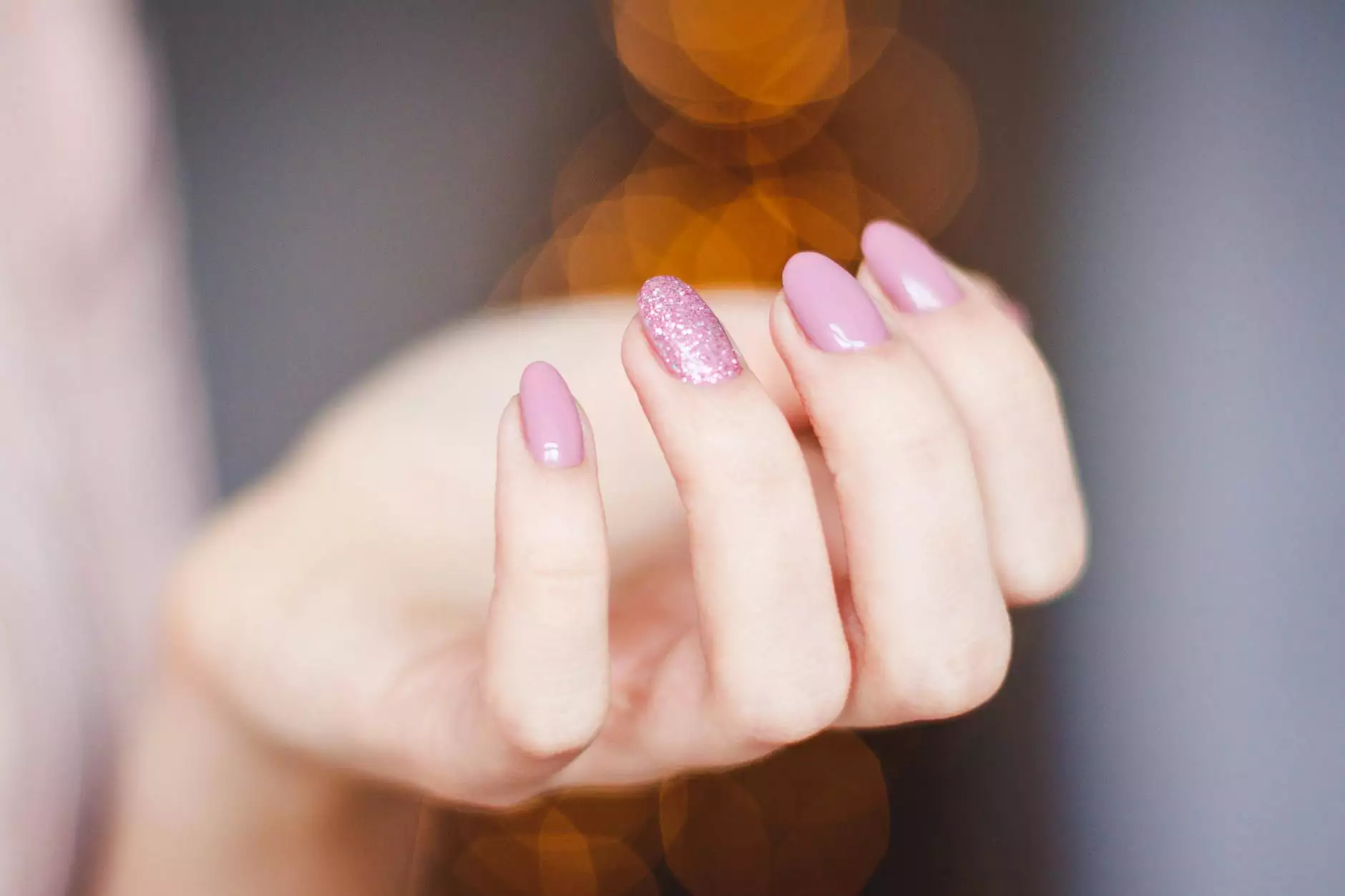 Congratulations on your upcoming wedding! At PDE Photography, we understand the importance of capturing every precious moment of your special day. Our team of highly skilled photographers specializes in documenting weddings, ensuring that your memories are preserved for a lifetime.
Unforgettable Moments
At The Spa at Norwich Inn, your wedding will be transformed into an enchanting affair. With its picturesque landscapes, elegant architecture, and luxurious amenities, the venue provides the perfect backdrop for your dream wedding.
Our photographers have an unparalleled eye for detail, capturing the emotion, beauty, and spontaneity of your wedding day. From the grand entrance to the heartfelt vows, we are there to document every special moment, ensuring that you can relive the magic whenever you look back at your wedding album.
Experienced and Professional Team
With years of experience in the wedding photography industry, our team at PDE Photography knows how to perfectly capture the essence of your special day. We understand that each wedding is unique and strive to tell your love story through our lens.
Our photographers have an intimate understanding of The Spa at Norwich Inn and its stunning surroundings. We know the best spots and angles to create breathtaking images that truly showcase your love and the beauty of the venue.
Capturing Your Love Story
Your wedding day is a culmination of your love story, and we aim to preserve it in the most authentic way possible. Using a combination of traditional and photojournalistic styles, we capture the big moments, the small details, and everything in between.
From the nervous anticipation before the ceremony to the joyous celebration at the reception, our photographers expertly document each chapter of your wedding day. We understand that the magic lies in the candid moments and genuine emotions, and we make it our mission to capture them for you.
Exceptional Service and Attention to Detail
At PDE Photography, we pride ourselves on our exceptional service and meticulous attention to detail. Your satisfaction is our top priority, and we go above and beyond to exceed your expectations.
From the initial consultation to the final delivery of your wedding photos, we ensure a seamless and enjoyable experience. Our team takes the time to understand your vision and preferences, ensuring that your unique style and personalities shine through in the photographs.
Contact Us Today
Your wedding day is a once-in-a-lifetime event, and it deserves to be captured by the best. Trust PDE Photography to document the magic of your wedding at The Spa at Norwich Inn. Contact us today to discuss your wedding photography needs and let us create timeless memories for you to cherish forever.
Arts & Entertainment - Visual Arts and Design
Wedding Photography
Professional Photographers
The Spa at Norwich Inn
Memorable Wedding Moments