European Wedding Photographer | Susan + Filip (Part 2)
Oct 26, 2019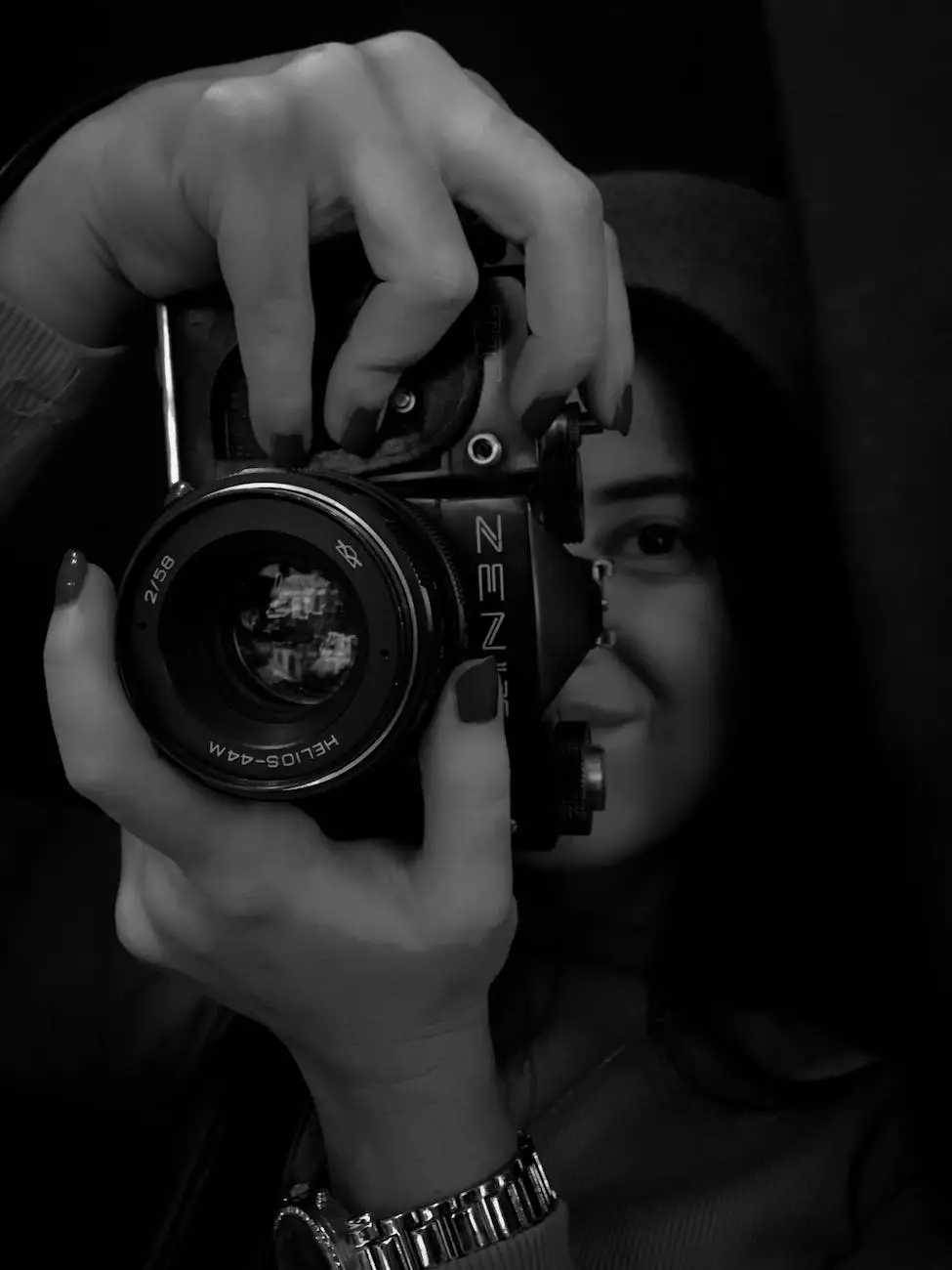 Introduction
Welcome to PDE Photography, your go-to European wedding photographer for capturing beautifully intimate moments that truly reflect the love and joy of your special day. In this part 2 of our series, we invite you to join Susan and Filip on their joyous journey as we capture their unforgettable wedding memories in stunning detail.
Our Approach to Wedding Photography
At PDE Photography, we understand the importance of preserving your wedding memories in the most authentic and heartfelt way possible. With our artistic eye, technical expertise, and passion for storytelling, we aim to provide you with a collection of images that will allow you to relive the emotions and beauty of your wedding day for years to come.
Capturing Every Detail: From Getting Ready to the Ceremony
Our team of skilled photographers goes above and beyond to capture every precious moment and intricate detail of your wedding day. From the anticipation and excitement during the getting ready process to the exchange of vows at the ceremony, we are there to document it all. We know that it's the small, intimate moments that make your special day so unique, and we make sure to capture each one with care.
The Elegance of Wedding Attire
The elegance of Susan's wedding gown and Filip's dapper suit was simply breathtaking. Every stitch, bead, and fabric choice spoke to their personal style and love for each other. Our photographers worked closely with the couple to highlight the intricate details of their attire, ensuring each photograph would be a cherished memory to be treasured forever.
A Glimpse into the Venue
The choice of venue can greatly enhance the overall atmosphere of a wedding. Susan and Filip chose a charming European castle as the backdrop for their special day, and it provided a truly magical setting. Our photographers carefully captured the stunning architecture, ornate decorations, and lush surroundings to create a visual story that transports you directly into their fairytale wedding.
Unforgettable Moments: From the First Look to the Reception
The first look shared between Susan and Filip, the tender moments of their ceremony, the initial dance as a married couple - these are just a few of the truly unforgettable moments that we had the privilege to preserve. Our team of photographers discreetly captures the raw emotions, candid interactions, and celebratory atmosphere, ensuring no precious memory goes unnoticed.
The Emotional Exchange of Vows
The exchange of vows is undoubtedly one of the most emotionally charged moments of any wedding. Susan and Filip's heartfelt words to each other moved everyone present, and our photographers were there to capture the tears of joy, tender embraces, and beaming smiles. Through our lens, we aim to emphasize the love and connection between the couple, allowing their emotions to shine in every photograph.
A Night to Remember at the Reception
The reception is a time for celebration, laughter, and creating lifelong memories with loved ones. Susan and Filip's reception was a night filled with laughter, heartfelt toasts, and energetic dancing. Our photographers skillfully captured these moments, highlighting the genuine joy and happiness shared by the couple and their guests. The love and fun can be seen in every photograph, bringing the memories of that night flooding back.
Creating a Lasting Impression
At PDE Photography, we believe that great wedding photography should go beyond simply capturing beautiful images. It should create a lasting impression and hold the power to transport you back to those cherished moments. Our editing process ensures that each photograph is meticulously enhanced, reflecting the vibrancy, emotions, and atmosphere of your wedding day.
Contact Us for Your European Wedding Photography Needs
If you're looking for a European wedding photographer to capture your love story with passion and creativity, look no further than PDE Photography. We are dedicated to creating an exceptional and personalized experience for each couple we work with. Contact us today to discuss your wedding photography needs and let us document the magic of your special day.