CT Boudoir Photography by PDE Photography
Nov 30, 2017
Sports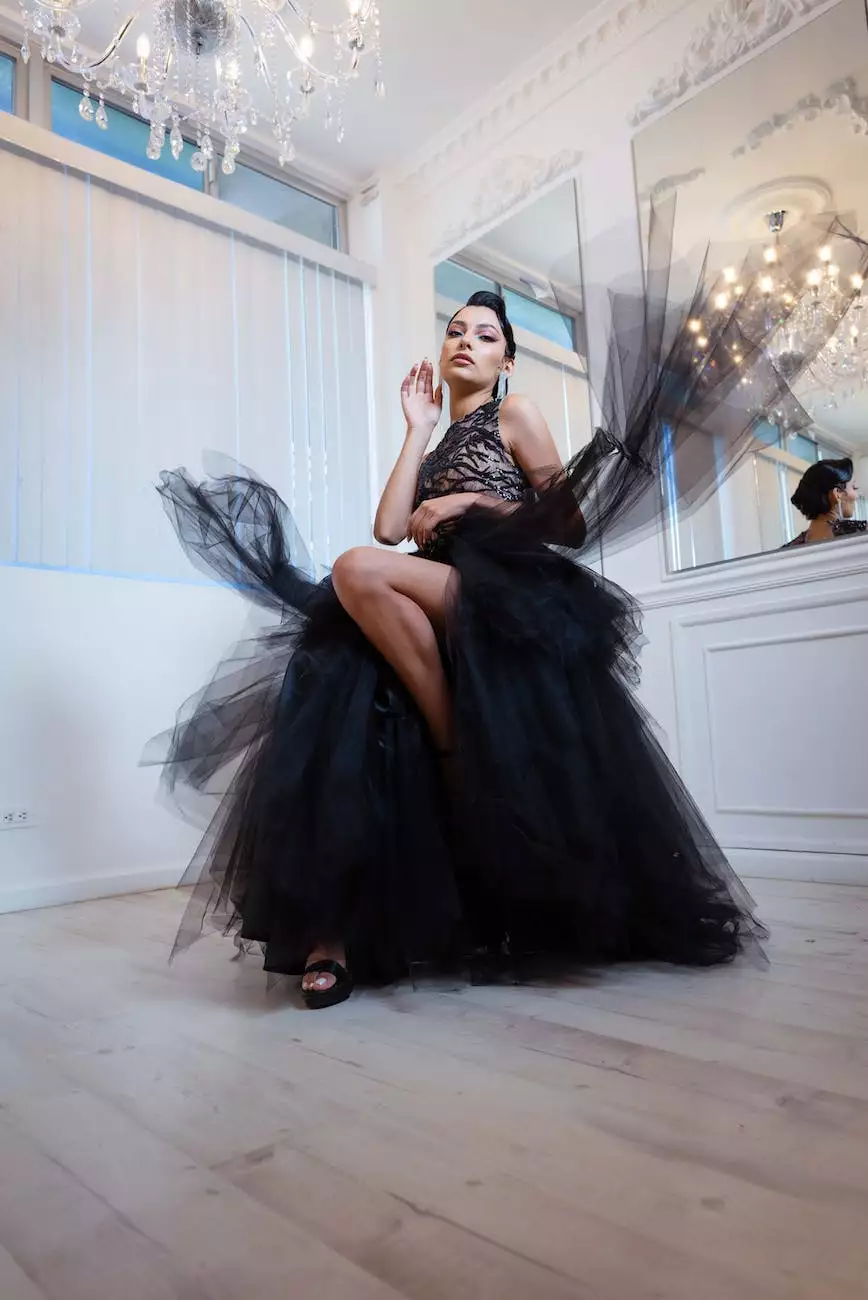 Empowering and Sensual Boudoir Photography in CT
Welcome to the captivating world of CT boudoir photography, a unique form of art that celebrates sensuality, empowerment, and self-expression. At PDE Photography, we specialize in capturing the beauty, confidence, and allure of individuals through our expertly crafted boudoir photography sessions.
Why Choose PDE Photography?
At PDE Photography, we take great pride in our ability to create stunning boudoir photography that goes beyond the ordinary. Our team of experienced photographers is dedicated to providing an unrivaled experience, ensuring that you feel comfortable, empowered, and truly yourself throughout the entire process.
Exceptional Beauty and Artistry
With an unwavering commitment to artistic excellence, we harness the power of lighting, composition, and attention to detail to capture the essence of your unique beauty. Our goal is to create a collection of images that effortlessly showcase your confidence, sensuality, and individuality.
Professional and Discreet Environment
We understand that boudoir photography is a personal and intimate experience. Rest assured that when you choose PDE Photography, you will be in a professional and discreet environment. Our team is sensitive to your needs, ensuring a comfortable and empowering atmosphere throughout the entire session.
Customized, Personalized Sessions
Every individual is unique, and we believe your boudoir photography session should reflect your individuality. Prior to your session, we take the time to understand your vision, preferences, and desired outcomes. This allows us to tailor our artistic approach to create images that resonate with your personality and reflect your true beauty.
Unmatched Expertise and Experience
With years of experience in the field of boudoir photography, PDE Photography has honed its skills and expertise to deliver exceptional results. We understand the nuances of lighting, angles, and poses that showcase your most alluring features. Our photographers have an eye for detail that ensures every shot is a work of art.
Celebrating Your Journey of Self-Love and Acceptance
Our dedication goes beyond capturing beautiful images. We believe that boudoir photography is a transformative experience that can contribute to your journey of self-love and acceptance. Through our collaborative process, we provide a safe space for you to embrace your beauty, celebrate your uniqueness, and showcase your confidence.
Our Services
Individual Boudoir Photography Sessions
Our individual boudoir photography sessions are designed to highlight your personal style and individuality. We work closely with you to create a session that showcases your unique journey, empowering you and capturing your beauty in a personalized, intimate environment.
Couples Boudoir Photography Sessions
Couples boudoir photography sessions offer a unique opportunity to celebrate love, connection, and intimacy with your partner. Our experienced photographers skillfully guide you through poses and moments that capture the raw passion and tenderness of your relationship.
Bridal Boudoir Photography Sessions
Our bridal boudoir photography sessions are the perfect way to celebrate the beauty, excitement, and anticipation of your upcoming wedding day. Whether you're looking to surprise your partner with a thoughtful gift or simply want to document this special time, we create timeless images that reflect your joy and radiance.
Motherhood Boudoir Photography Sessions
Embrace the beauty of motherhood with our specialized motherhood boudoir photography sessions. We understand the unique journey of motherhood and aim to capture the strength, love, and transformation experienced during this incredible phase of life.
Contact Us for Your CT Boudoir Photography Experience
Are you ready to embark on an empowering boudoir photography session that celebrates your beauty and uniqueness? Contact PDE Photography today to book your personalized CT boudoir photography experience. Let our expertise, sensitivity, and artistic vision narrate your story through exceptional images that will be treasured for a lifetime.