Kirsten + Lenny's Fox Hill Inn Wedding Photos
Jun 15, 2022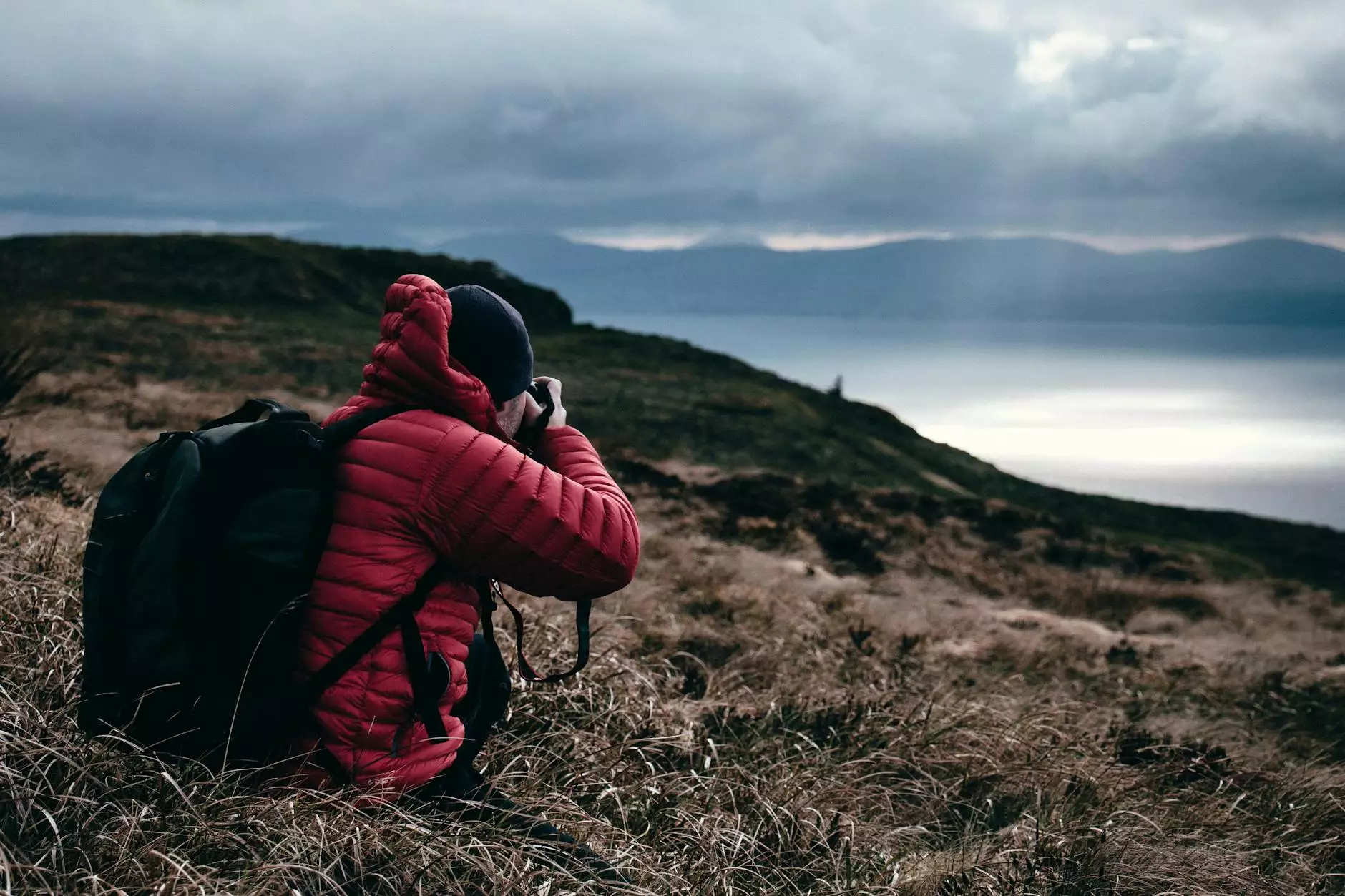 Capture the most remarkable moments of Kirsten and Lenny's wedding day through our expertly crafted photo gallery. As one of the leading names in the field of wedding photography, PDE Photography has skillfully immortalized the intimate moments shared by this lovely couple on their special day at the enchanting Fox Hill Inn.
The Perfect Venue for a Dream Wedding
Fox Hill Inn, nestled amidst the serene beauty of nature, served as the breathtaking backdrop for Kirsten and Lenny's wedding celebrations. Located in Connecticut's picturesque countryside, this magical venue exudes charm and elegance, making it an ideal choice for couples seeking an enchanting wedding experience.
With its stunning architecture, manicured gardens, and panoramic views, Fox Hill Inn provided the perfect setting for every aspect of Kirsten and Lenny's wedding day. From the romantic outdoor ceremony to the elegant indoor reception, every detail was meticulously planned and flawlessly executed.
Magical Moments Captured Forever
Our team at PDE Photography was honored to have the opportunity to capture the heartfelt emotions, blissful smiles, and precious memories of Kirsten and Lenny's wedding day. Our keen eye for detail and artistic approach to photography allowed us to create a collection of images that truly reflect the love and joy shared by the couple and their loved ones.
Each photograph tells a story, freezing special moments in time. From the emotional exchange of vows to the raucous laughter during the reception, our skilled photographers were able to document every magical moment with utmost professionalism and creativity. We believe that every image should evoke emotions and transport you back to that cherished day.
Immerse Yourself in the Celebration
As you browse through the stunning collection of Kirsten and Lenny's wedding photos, you'll find yourself immersed in the celebration. Relive the excitement as the bride walks down the aisle, feel the anticipation during the heartfelt speeches, and witness the pure joy as the couple shares their first dance as a married couple.
Our photographers have artfully curated a diverse range of images, ensuring that every aspect of Kirsten and Lenny's wedding day has been beautifully captured. From the intricately designed wedding décor to the candid shots of laughter and tears, our comprehensive coverage allows you to experience the essence of their wedding day.
Celebrating Love, Capturing Memories
At PDE Photography, we understand the importance of preserving the most cherished moments of your wedding day. We strive to deliver exceptional photography services that surpass expectations and create timeless memories that can be treasured for a lifetime.
Our team of dedicated professionals possesses years of experience, combined with a passion for storytelling through visuals. We believe that each couple's love story is unique and should be portrayed authentically. By blending candid and posed shots, we create a compelling narrative that captures the true essence of your special day.
Relive the Magic
With our carefully curated collection of Kirsten and Lenny's Fox Hill Inn wedding photos, you can relive the magic of their celebration. As you scroll through each image, you'll be transported back to the captivating ambiance, surrounded by the laughter and love that filled the air.
Whether you're an engaged couple seeking inspiration for your own wedding or simply appreciate the beauty and emotion captured in wedding photography, you'll find our gallery to be a treasure trove of remarkable moments and heartwarming memories.
Choose PDE Photography for Your Dream Wedding
If you're searching for a team of talented photographers to capture your dream wedding, look no further than PDE Photography. Our commitment to excellence, attention to detail, and passion for immortalizing your love story set us apart from the rest.
Allow us to document your special day in a way that reflects your unique style and personality. Together, we can create a collection of photos that will serve as a cherished reminder of your celebration, ensuring that your love story is beautifully showcased for generations to come.